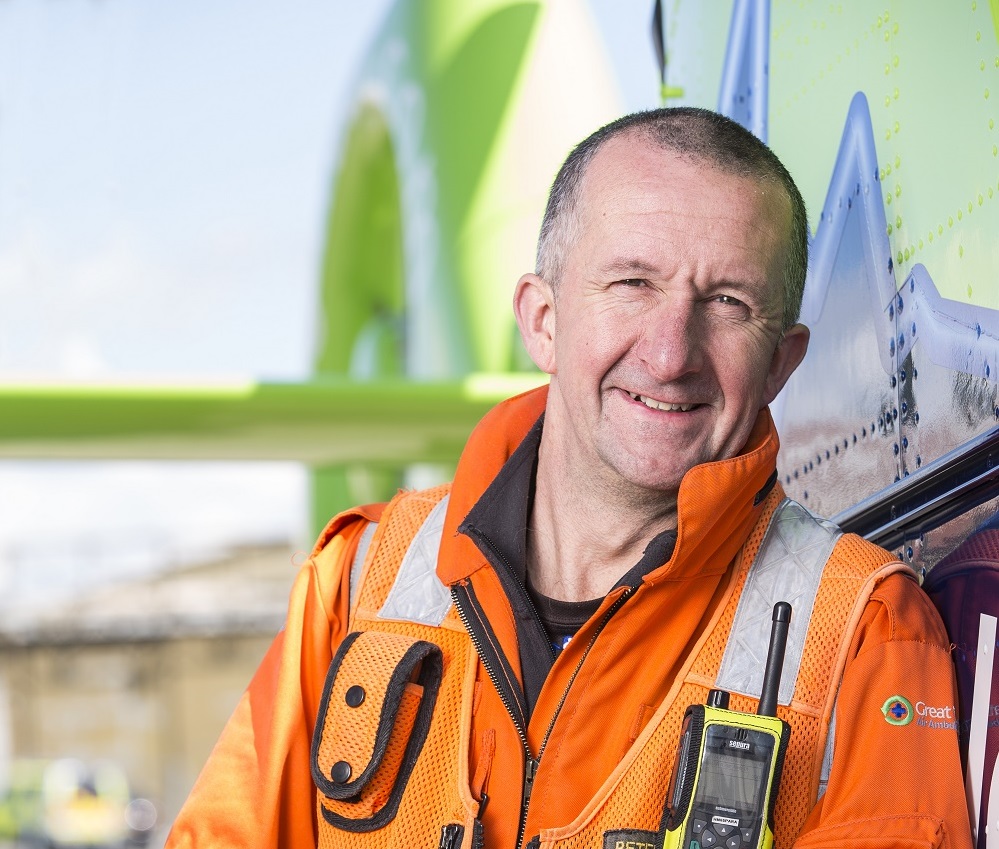 Paramedic Pete hangs up his flight suit after 10 years with GWAAC
March 28, 2019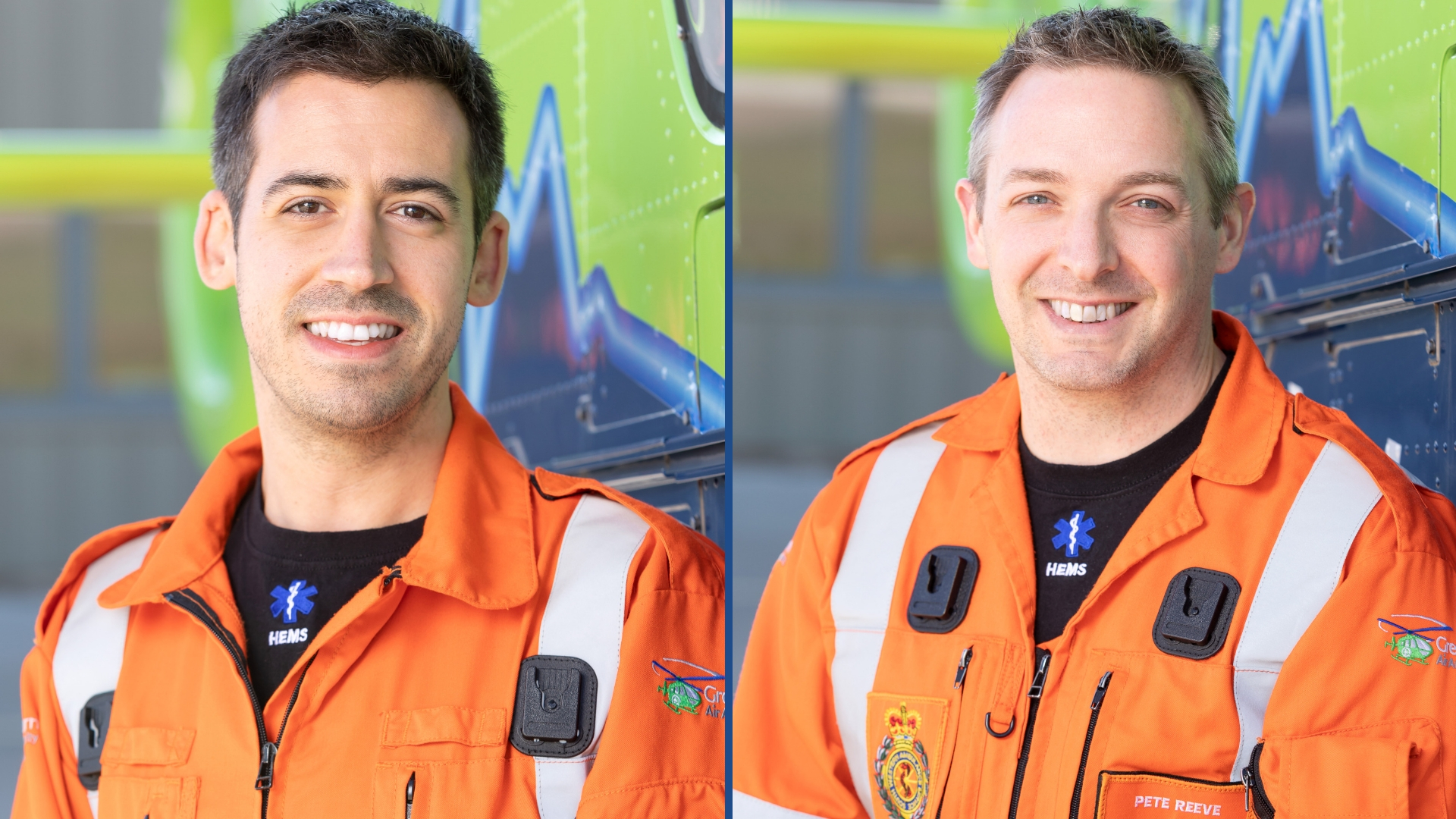 Congratulations to our trainee Specialist Paramedics in Critical Care Pete and Matt!
April 18, 2019
Here at GWAAC, we rely solely on generous donations and support to keep us running, and we're lucky enough to have a fantastic community of fundraisers who help us out by taking on challenges, big or small, throughout the year - helping us raise the vital funds needed to keep flying!
See what some of our fantastic fundraisers have been up to in aid of GWAAC:
Interested in fundraising for GWAAC?
Our wonderful Community and Corporate Fundraising Coordinators are here to help you every step of the way. 
Find out more and get some inspiration on where to start your fundraising below.