GWAAC win £1,000 Movement for Good Award
June 4, 2019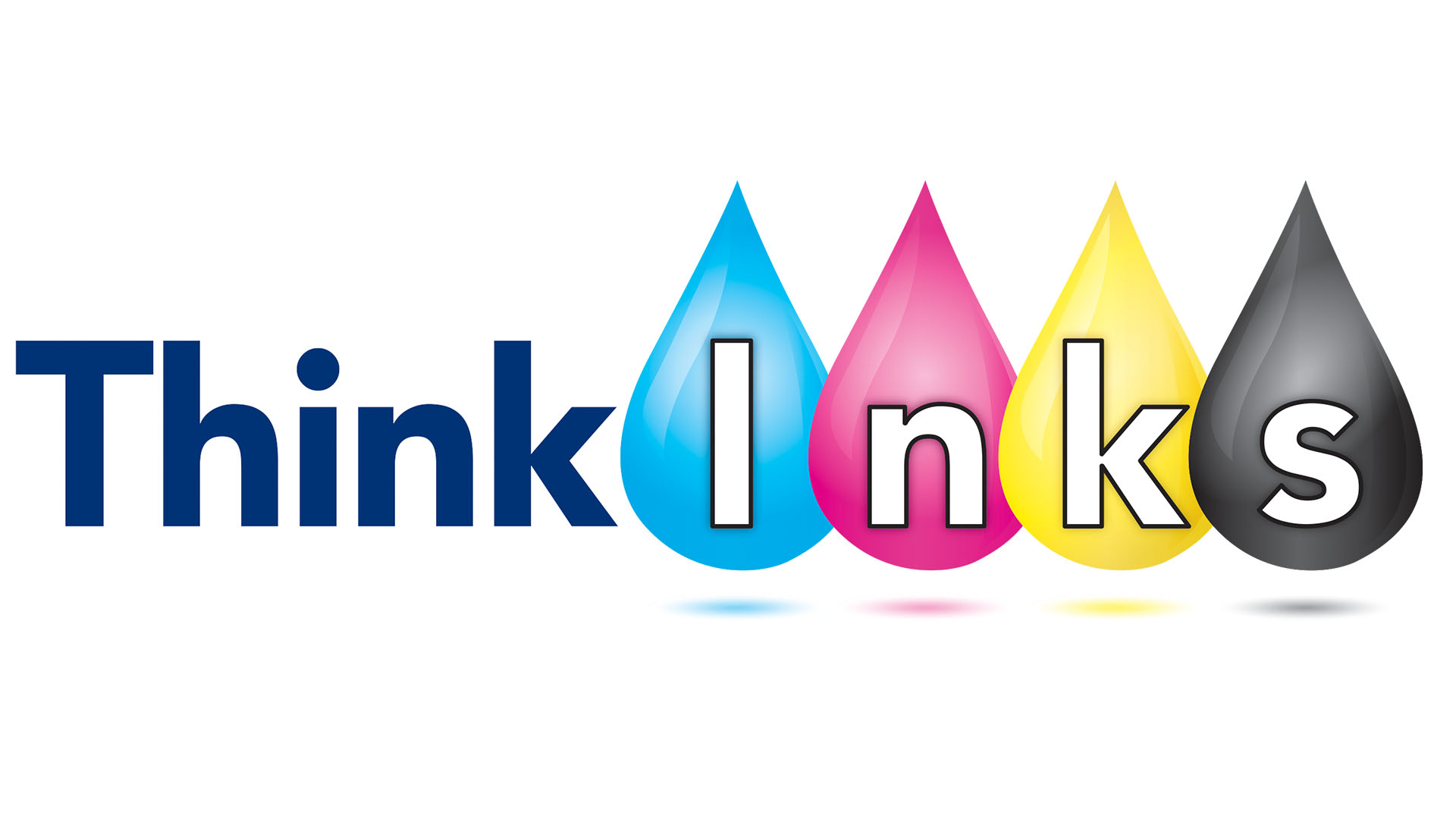 Donate your empty ink cartridges to raise funds for GWAAC
June 14, 2019
Dan Coles from Iron Acton in South Gloucestershire is taking on the Land's End to John O' Groats cycle challenge in aid of Great Western Air Ambulance Charity, after our Critical Care Team saved his life back in 2015.
In March 2015, the GWAAC Critical Care Team were called out to Dan, after he lost control of his bike during a cycle in the Mendips, hitting a brick wall at 30 miles an hour. Dan suffered a bleed on the brain, a broken pelvis, shoulder and wrist and a dislocated thumb.
Due to the remote location and possibility that he had fractured his skull, the local air ambulance were called to Dan with the Critical Care Team arriving in under 10 minutes, sedating Dan in order to protect his brain from further damage before he was transported to hospital.
Just seven months after this accident, Dan completed the Bristol to Bath marathon, raising over £700 for GWAAC, and now, he has set his sights on an even bigger challenge with the aim of raising over £2,000.
1,100 miles and 17,500 meters of climbing, the Land's End to John O' Groats challenge is a huge achievement, and Dan hoped to complete it in just 11 days, setting off from Land's End on Friday 7th June.
On choosing to do this challenge, Dan said: "I set this as a challenge for myself three years ago to do it before I turn 40; so I am just sneaking it in before my birthday at the end of the month! When it's tough, I'll focus my thoughts on my wife and children and the fact that I am able to do this sort of thing after my accident, thanks to the GWAAC team."
Great Western Air Ambulance Charity provide the critical care and air ambulance services to 2.1 million people across South Gloucestershire, Bristol, Bath and North East Somerset, North Somerset, Gloucestershire and surrounding areas. In 2018, they had their busiest year to date, attending to 1,887 missions across the region – an average of over 5 incidents a day.
The charity receives no day-to-day funding from the Government or National Lottery and relies solely on the support from its local community, and people like Dan, to raise the £3 million needed each year to keep it flying.
To support Dan's challenge in aid of GWAAC, head to his JustGiving page at: https://www.justgiving.com/fundraising/dan-coles5