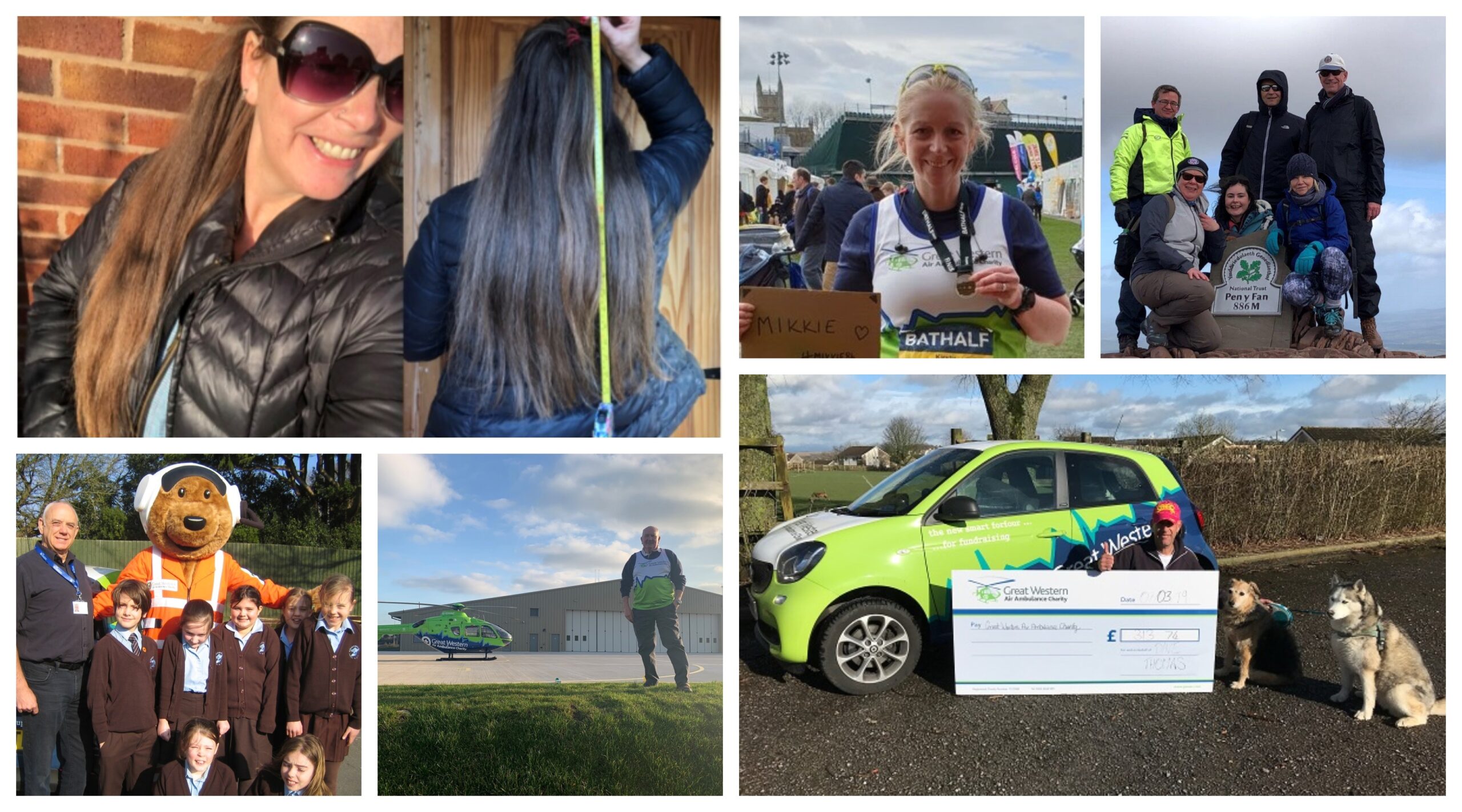 Meet our Fundraisers
March 28, 2019
Father and son set to take on the Bristol 10k for the charity that saved a family members life!
April 30, 2019
Congratulations to our trainee Specialist Paramedics in Critical Care (SPCC) Pete and Matt, who recently passed the technical crew member course.
The Technical Crew Member Course provides our Paramedics with the knowledge they need to operate within the cockpit of the aircraft, principally navigating the team safely to the scene of an incident. This is a legal requirement for HEMS operations due to the increased risks of operating and landing in open, often public areas.
There are also many other roles which the front seat SPCC will fulfil, including regular radio communication with the dispatch desk and crews at the scene of an incident. They also need to be familiar with the instruments within the aircraft for safety crosschecks and to conduct emergency drills in the event of a malfunction or incident.
Here Matt tells us what they had to undergo on the course:
''The 2 week course was provided by Babcock from their base at Gloucestershire Airport. The first couple of days mainly focused on the principles of flight and the features of the Eurocopter 135 (the helicopter which we operate from) and 145. Over the following days we studied meteorology and how that impacts on aviation and our HEMS operations, and then we learnt how to plot and navigate to scenes.
"In the second week we completed Crew Resource Management (CRM) training, a principle which is widely adopted in the medical setting but originally derived from the aviation industry. Essentially it focuses on how we work together as a team in the most efficient and optimal way. 
"In the last few days of the course, we put our theory into practice and each navigated our way to selected waypoints, before assessing a mock scene for suitable landing sites from the air. On the last day we undertook our assessments and all successfully passed.
"Each member of the team has a responsibility to work together in-flight, keeping watch for other aircraft, hazards and identifying suitable landing sites. The Pilot and Paramedic in the cockpit perform a vital role, as do the crew in the back. HEMS operations are a definite team effort!''