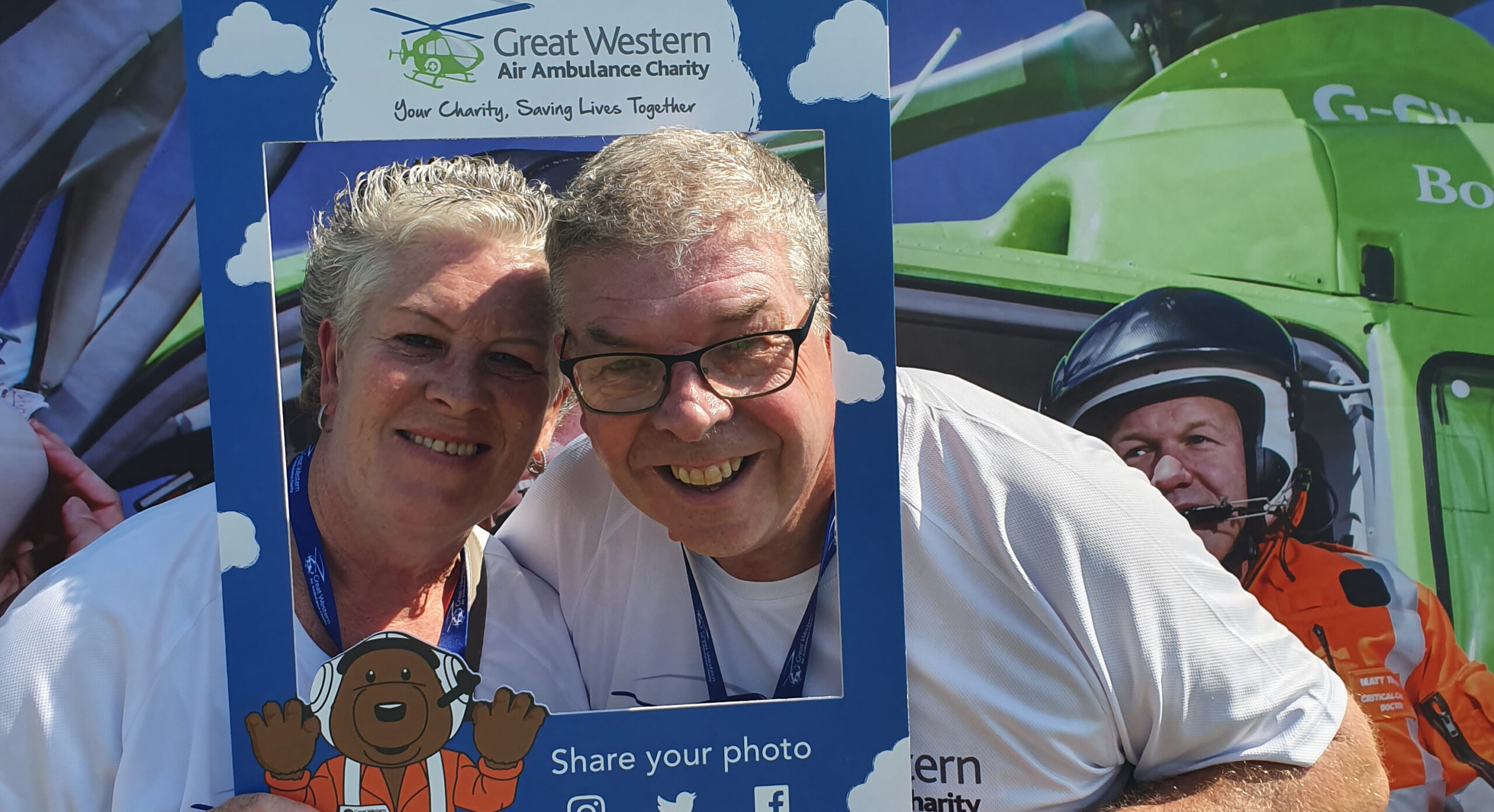 Fundraise For Us and Help Save Local Lives
Do your own fundraising!
Without you, we simply couldn't do it. It's your support that ensures the Great Western Air Ambulance Charity crew remain right here and ready.
Every penny and pound that you raise makes sure that, together, we can continue saving lives in our communities.
Virtual Fundraising
Even if you are not comfortable in large face to face events, there are still ways to support your local air ambulance charity.
How you can help
There are lots of ways to fundraise - whether you have five minutes to spare or endless days available to plan, and whether you're going solo, fundraising with friends or fundraising in the community.
From organising a virtual quiz to holding a bake sale, or arranging a charity dinner dance to taking part in a sponsored silence, there are many ways you can get involved to help raise money to save local lives.
Our new fundraising guide has everything you need to get your fundraising off to a flying start. It's packed full of handy tips and ideas to help your fundraising become a huge success! And better still, we're on hand to help you every step of the way - so if you have any questions, get in touch with one of our Community Coordinators using the contact details below. 
We're always keen to hear from people who would like to fundraise for us, and we have a team of Community Coordinators here to support you every step of the way. 
If you have any questions or need any support then please do get in touch with the relevant team member below.