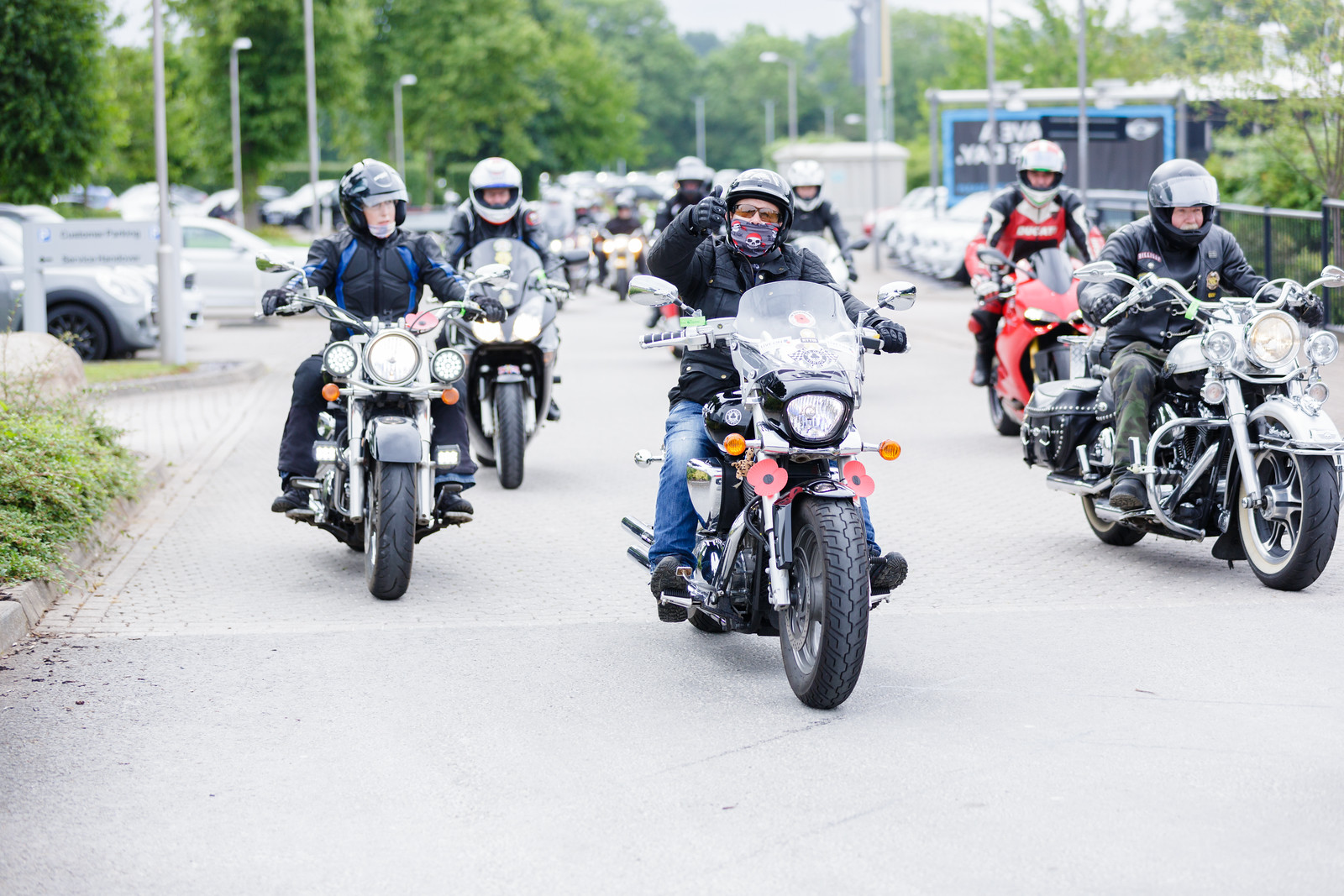 #FindOurFirst
This year marks ten years since our helicopter took to the skies on its first mission.
That's ten years of saving lives.
From our first flight, to our first blood transfusion; our first landing on the BRI helipad, to our first trauma patient -
we've experienced many firsts over the years - Can you help us #FindOurFirst?
On average we attend 5 incidents each day - prioritising the most critical patients. We went on 1,735 missions in 2016 and need donations of over £3,000,000 each year to do it.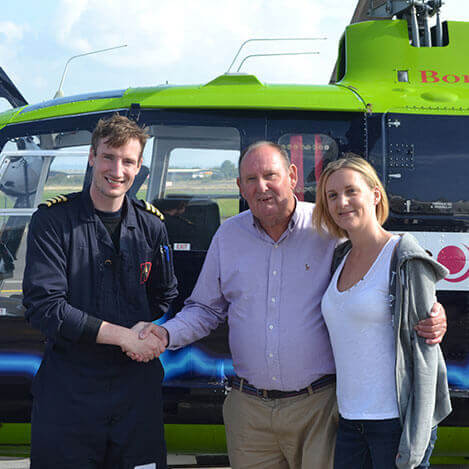 ---
Everyone was in the right place at the right time, and I was very lucky. Thanks to the expert care I received my children still have a dad, and my grandchildren a Grandpa around too.
Check the Air Ambulance Lottery results to see if you're a winner