2022 – the first six months
July 7, 2022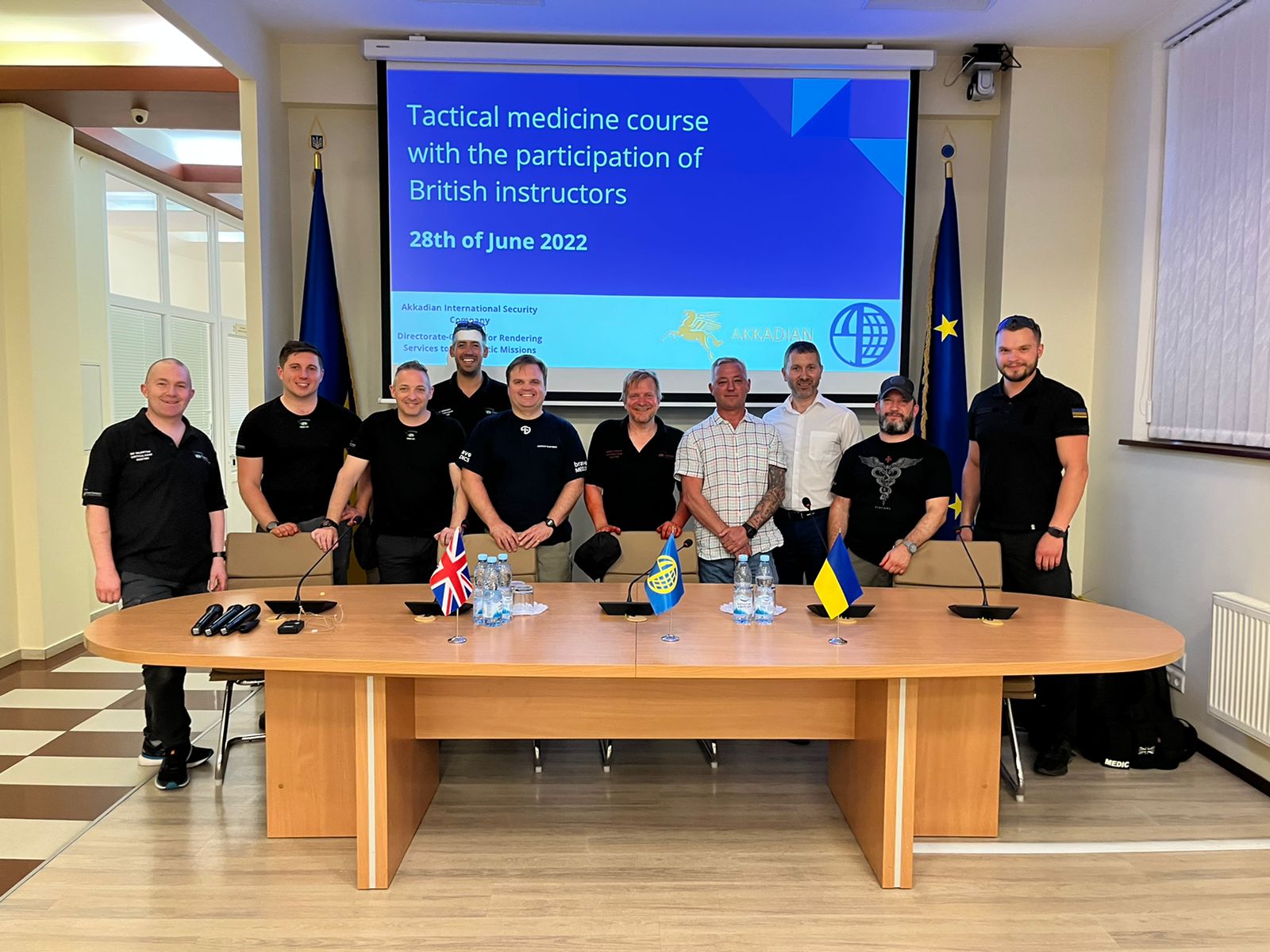 Air ambulance crew making a difference in Ukraine
July 12, 2022
We are aware that things are difficult for many people due to the cost of living crisis but we also know that lots of you would like to continue to help your local air ambulance charity where possible. Did you know that you can support us in many ways that don't involve physically donating cash?
As a charity, it's true that we depend on donations from our supporters to enable us to provide our lifesaving service. But from fundraising for us by running a marathon, to simply doing your weekly shop, there are numerous other ways to ensure we receive the vital funds we need.
Fundraising
If you want to push yourself and achieve a new challenge, all while supporting GWAAC, why not undertake a fundraising challenge? There are various challenges that you can do. Whether you shave your head, run a marathon or do an abseil, we can help you work towards a new challenge, while helping GWAAC in the process. If you would like to raise money without setting yourself an adrenaline pumping challenge, why not put on a bake sale or craft some greetings cards to sell?
Find out more about fundraising for us
Clear out your wardrobe
We have charity shops across our region in Yate, Westbury-on-Trym and Cheltenham, with two more shops set to open soon in Gloucester. Why not clear out your wardrobes, spare rooms and cupboards and donate your unwanted clothes and knick-knack's to us? Our charity shops provide vital funding which isn't possible without your donations. Alternatively, why not pop in and find yourself a bargain!
If you aren't local to one of our shops, we have recycling banks scattered across our region. In 2021, we received £48,260.56 from donations at our recycling banks. This is enough to fund 24 missions!
Find out more about recycling for GWAAC and locate your nearest bank 
Volunteer
We always need more volunteers and there are multiple ways that people can volunteer to help us -for as little or as much time as they can give! You could help us:
In our Bristol office
Pick-up our collection tins from local venues
Give talks to local organisations and schools
Attend events and bucket collections, mingling with our community
By volunteering in one of our shops
In 2021, our volunteers collected enough donations through tins in their communities, to fund the equivalent of 49 flight suits.
Find out more about volunteering 
Or, if you would like to host one of our collection tins, then email info@gwaac.com or call us on 0303 444 999.
Support us while you shop
You can even support us when you are doing some shopping, at no extra cost! Thanks to schemes such as the Co-operative Local Community Fund, Amazon Smile and other supermarket schemes, we receive small donations every time you shop.
The Co-operative Community Fund allows members to select their chosen charity or project to support and then for every £1 members spend on selected Co-op branded products and services, 2p will go into their membership account. The same amount will support community organisations and local causes like GWAAC! Money raised through Co-op Membership can be generated anywhere in the UK, as long as a member is buying selected products or services from the Co-op Group.
We are also regularly selected by local supermarkets to be in their "token drops" which allow customers to select a charity or project that they would like to support. We are currently a token drop option at Tesco in Thornbury so if you live nearby, pop a token in our slot next time you shop!