Join our Ground Crew
With most roles sadly on hold last year, we are happy to be reintroducing volunteering activities in 2021. You can find examples of our volunteering roles below. Please note that we do not currently offer operational, airbase or medical volunteering opportunities.
Here at GWAAC, we're very lucky to have a dedicated and passionate team of volunteers who give up their time to raise awareness and support from the local community.
We need to raise over £4 million a year to stay operational, and it's the support from our local community that enables us to do this, continuing our life saving work. Awareness really is key to keeping us flying, and so we highly value our volunteers' hard work.
We ask for no minimum time commitment from our volunteer 'Ground Crew' – we just ask that you passionately represent us and the work we do to the public.
Need further convincing? Here are 5 reasons why you should think about joining our GWAAC Volunteer family:
Support a local charity you care about
No minimum time commitment – one hour a year, one hour a week…it all counts!
See our airbase and meet our amazing crew
Give back to your community
Have fun!
If you're interested in joining our Ground Crew, then contact Claire at claire.harmer@gwaac.com or call our charity office on 0303 4444 999 to discuss the number of ways you can get involved:
Public Speaker Volunteer
Confident? Personable? Good communicator? Our speaking volunteers give anything between two talks a year to two talks a month to local community groups and organisations. Dip in and out as and when you have the time – use our GWAAC presentation template and you're free to deliver in your own unique style.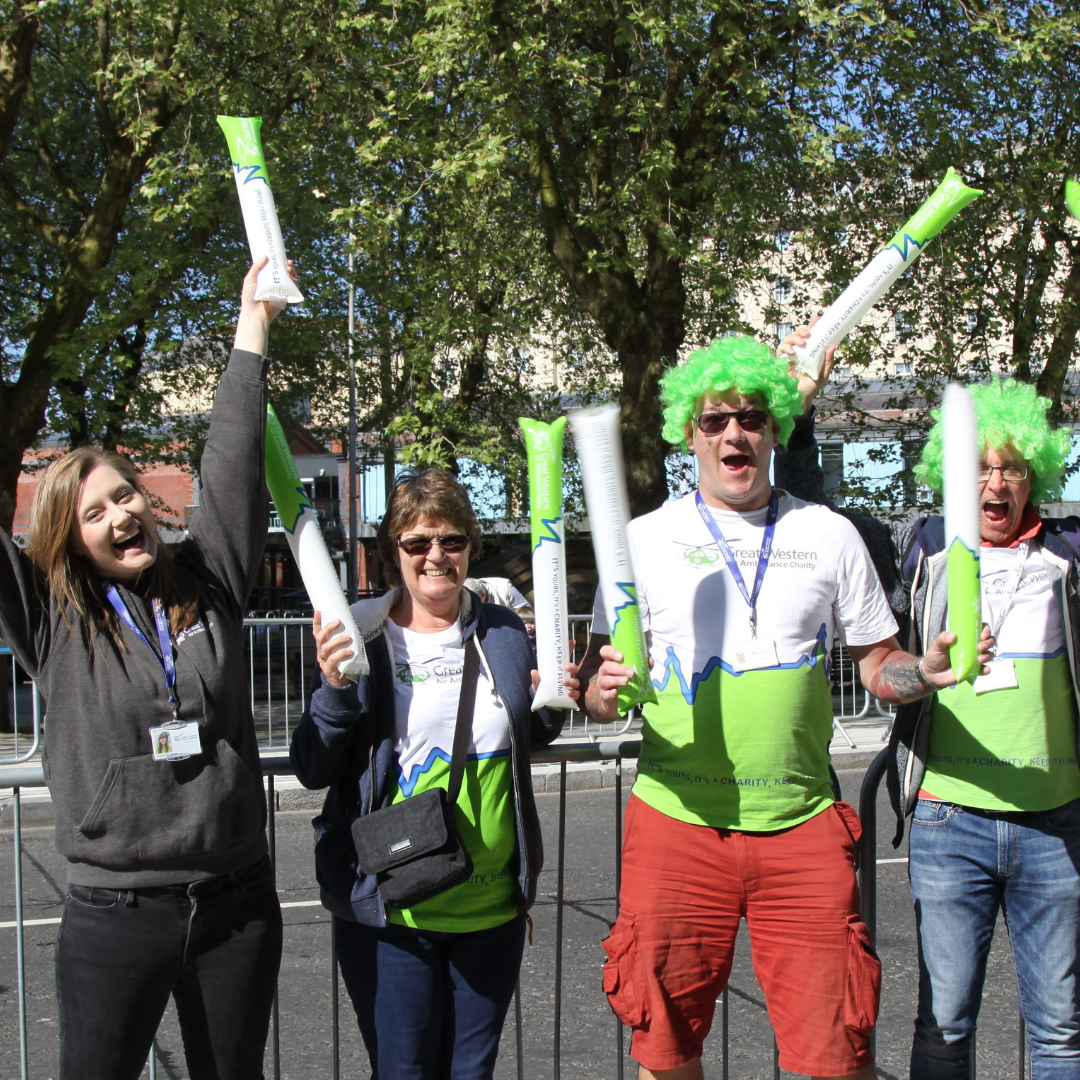 Events and Collections Fundraising
Offer a few hours of your time to help us fundraise at local events, collections, fairs, fetes, shows, plays, sports games…the list goes on! Come along solo, with friends, family or colleagues; we'd love to see you more than once but if you're interested in one-off volunteering get in touch!
Great Western Heartstarters
Medical background? Few hours to spare every few months? Get involved with our Great Western Heartstarters programme teaching CPR, AED use and recovery position in secondary schools in Bristol and surrounding counties. We've already taught thousands of local children but need your help to reach even more!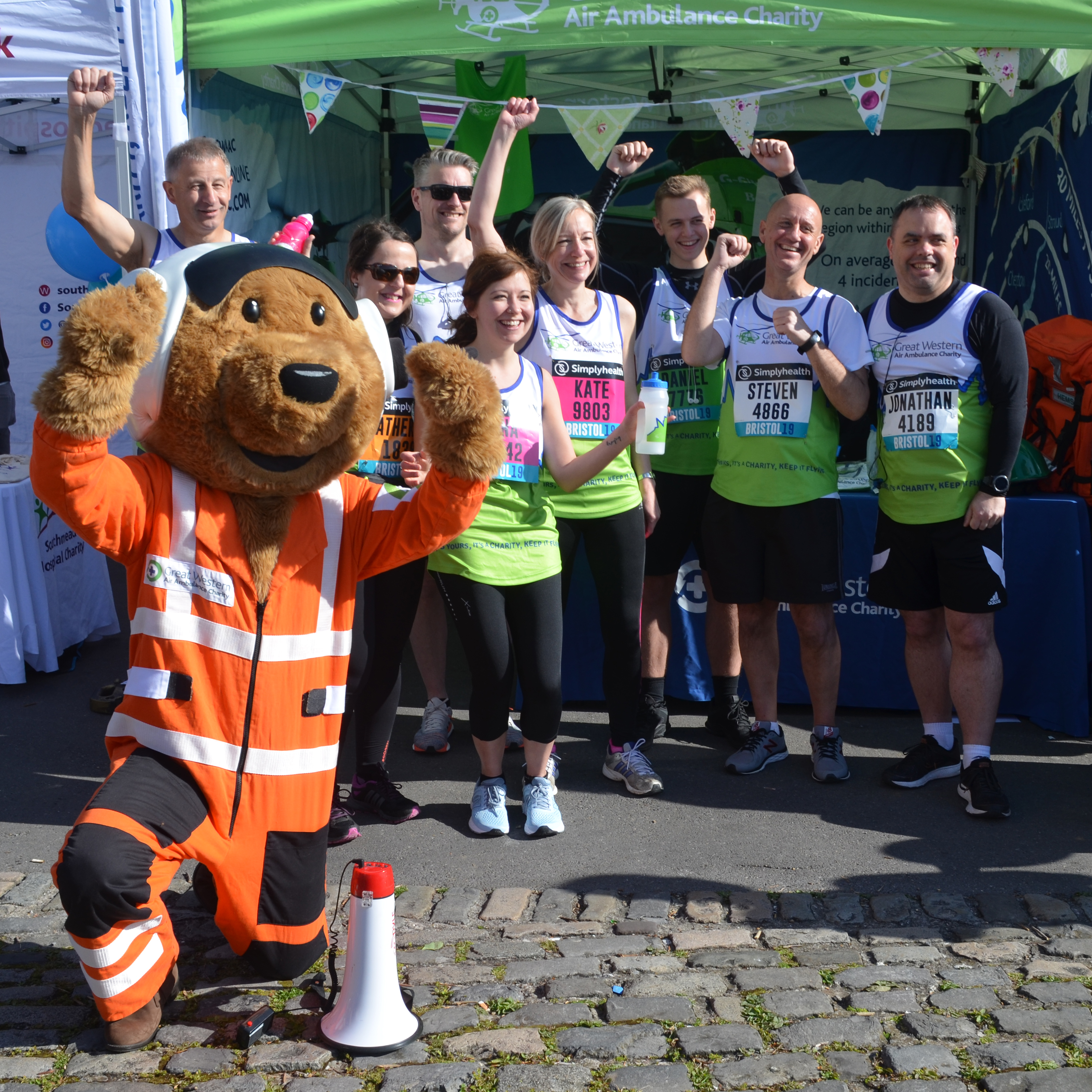 Mascot
Fancy playing dress up for the day? Become Charlie our Critical Care Bear and delight members of the public of all ages!
Collection Tin Servicer
A flexible role to suit your lifestyle, our collection tin volunteers pop into shops and businesses in their local area to service our GWAAC collection tins. Full training is provided and hours are set by you!