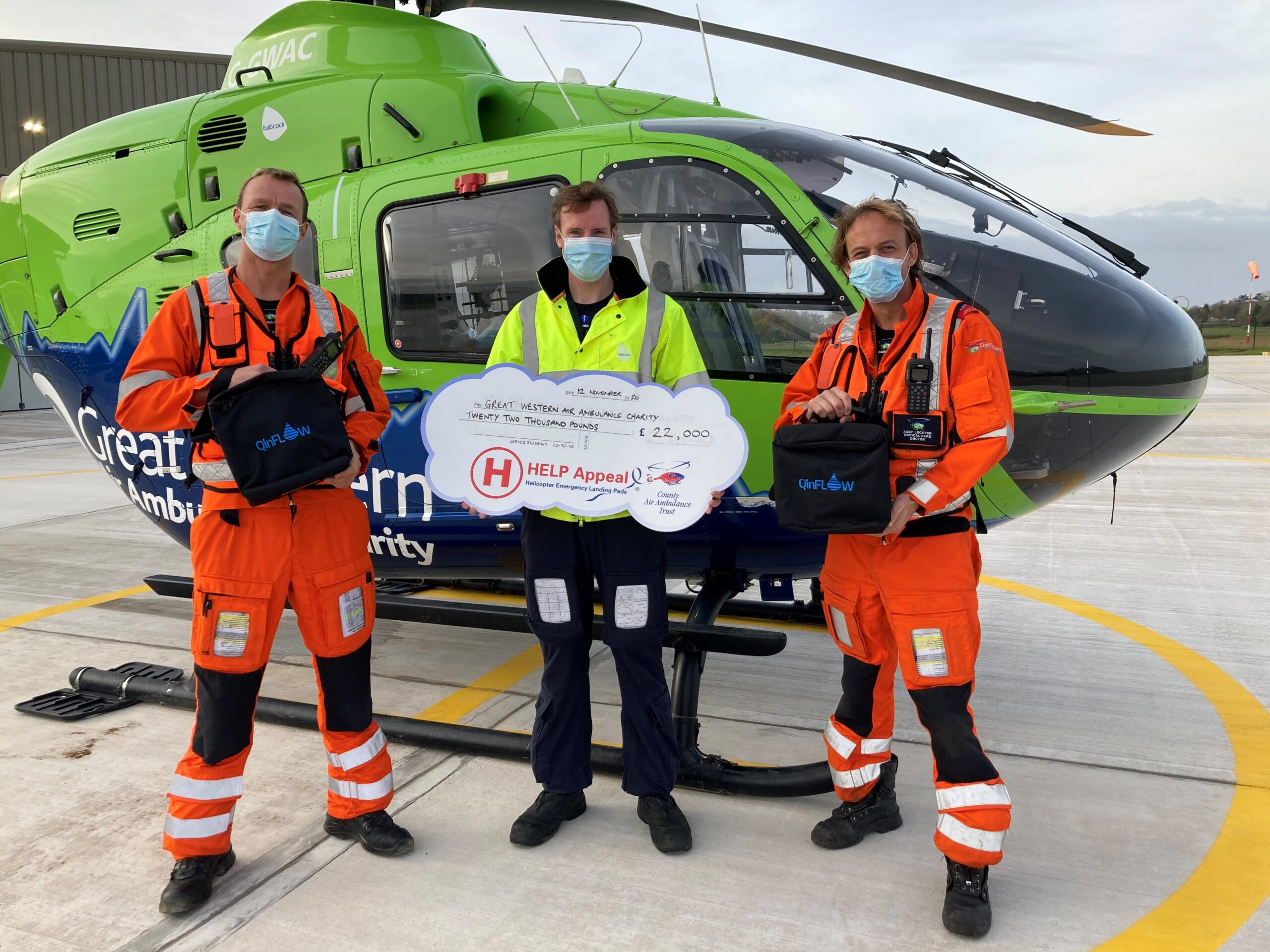 GWAAC receive heartwarming donation for vital lifesaving equipment
November 27, 2020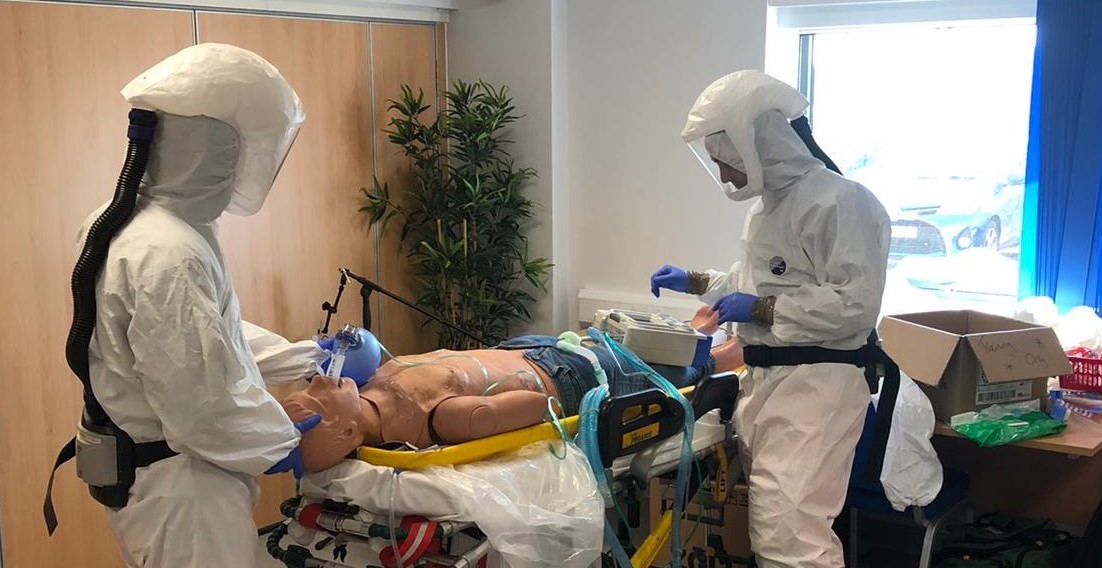 New bespoke COVID-19 counselling service for GWAAC's crew
December 3, 2020
We recently carried out a survey which showed that 6 in 10 people within our region consider 'providing emergency services in the UK' as one of the causes most important to them right now.
Emergency services and frontline staff have been at the forefront of people's hearts and minds as they've battled the COVID-19 pandemic. We've watched our emergency service workers continue to look after those in need, being placed under extreme pressure and with heightened risk to their own health.
In the survey of more than 600 people in our region, more people selected emergency services as a cause close to their hearts at this current time, over many other important causes. Rescue services and domestic abuse causes also ranked highly, demonstrating that people are valuing those who stand ready to help others in need or in danger.
Here at GWAAC, our crew have been no exception to this. They have bravely stepped up to support their NHS colleagues in a battle against the virus, whilst continuing to provide their lifesaving service to those in need across the region.
However, results showed that less than 1 in 5 people in our region correctly understand the role of their local air ambulance. Many people stated that our primary function is to reach people in hard to access locations, and to transport patients to hospital at speed. In fact, our crew bring the lifesaving skills and expertise of a hospital emergency department straight to the scene of the most critically-ill or injured within our region. They are specially trained in pre-hospital emergency medicine to be able to perform surgical procedures usually only done in an operating theatre, at the roadside.
Critical Care Doctor, James Tooley, said: "The use of emergency surgical skills is one of those rare occasions where people can literally be brought back to life immediately because of something you do. These surgical skills were once only available in hospital, but often patients did not survive the journey to hospital. Being able to provide them without delay is invaluable."
To provide this lifesaving treatment, our Critical Care Doctors and Specialist Paramedics need to remain highly trained in these emergency medical procedures. This December, we're taking part in the Big Give Christmas Challenge to raise the £15,000 needed to cover the cost of a surgical skills training course for our crew. It is an essential part of their toolkit to ensure they can continue to provide the best pre-hospital care to those in urgent need.
From Tuesday 1st to 8th December, you have the chance to have your donation doubled at no extra cost, meaning twice the donation, twice the impact. If you would like to support your local air ambulance charity crew and have your lifesaving donation doubled, find out more below.