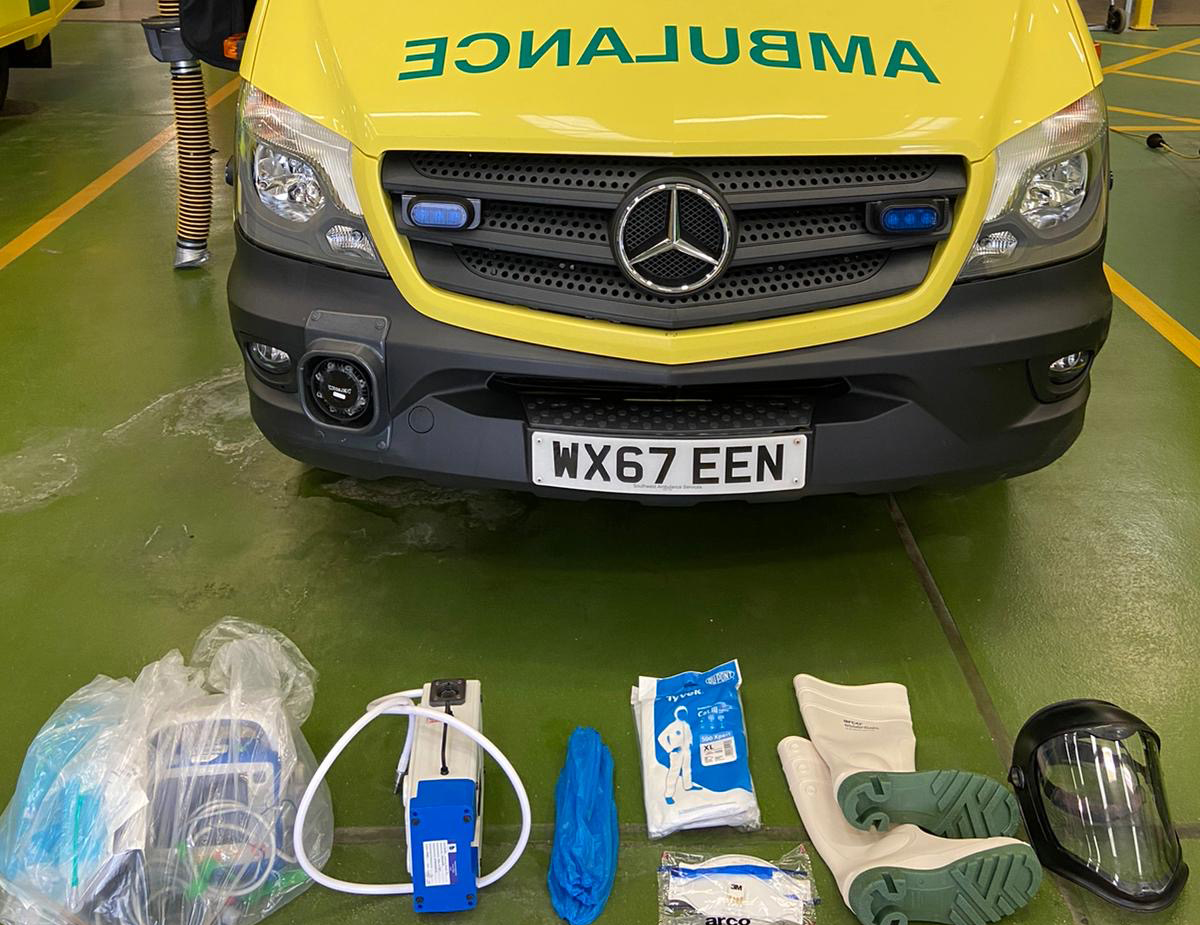 GWAAC Doctors and Paramedics assist with award-winning transfer service
November 27, 2020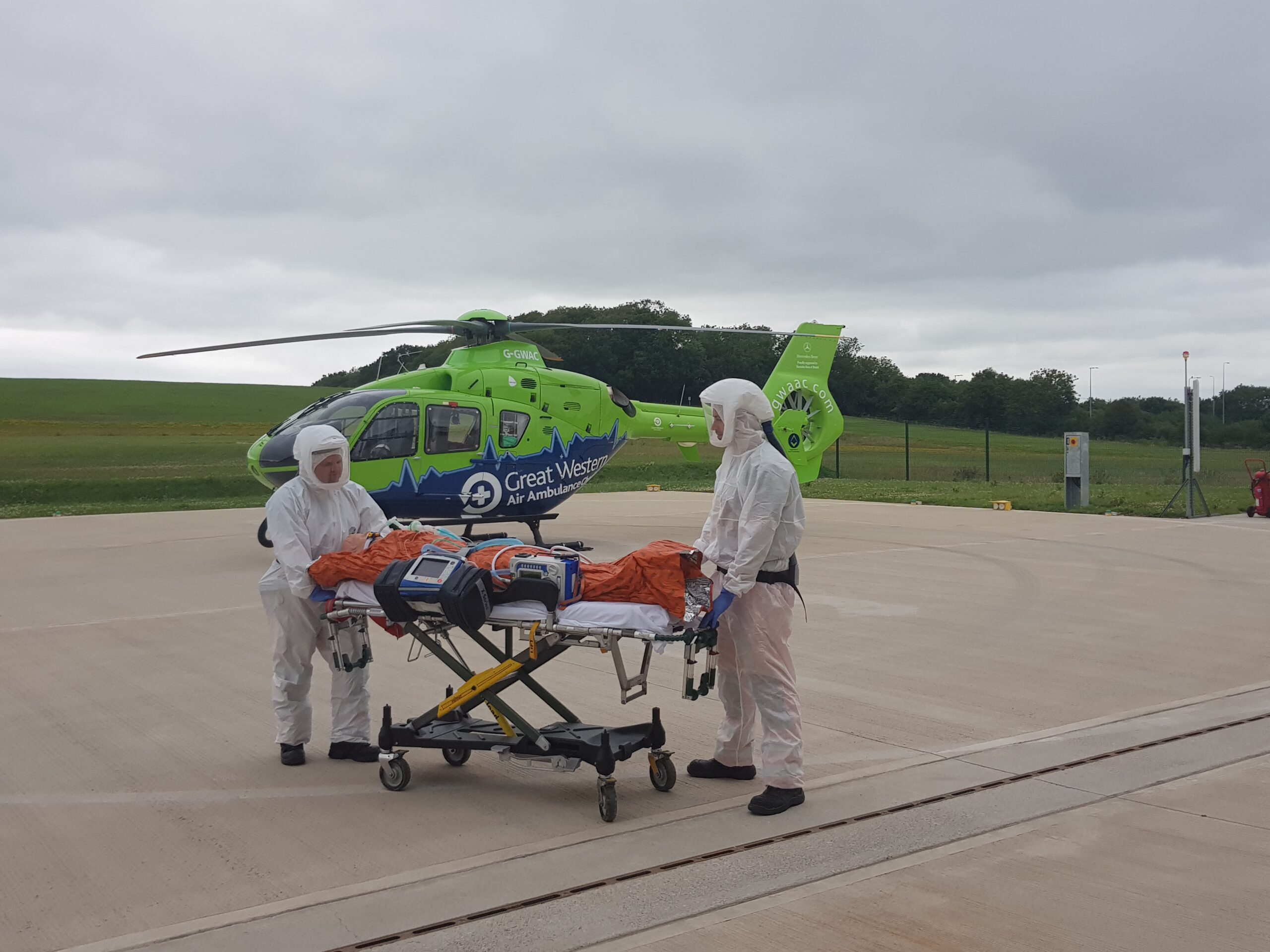 People in our region state 'emergency services' as one of their most important causes
December 1, 2020
The County Air Ambulance HELP Appeal, the only charity in the country that funds NHS hospital helipads, has generously funded £22,000 for five new critical blood-warming machines.
Our Critical Care Doctors and Specialist Paramedics bring the skills of a hospital emergency department direct to those in urgent need. As part of their extensive kit, they carry blood and fresh frozen plasma together with the equipment necessary to give a blood transfusion at the scene of an incident.
In 2019 our Critical Care Team gave 37 patients emergency blood and plasma transfusions on scene. To give a safe transfusion, the blood needs to be warmed close to body temperature before being used. Whether the team are attending a patient by helicopter or critical care car, they need the right kit at hand to be able to respond quickly with the right treatment. This includes having reliable and effective blood warming machines, so that they can safely administer blood transfusions.
Our current blood warming machines were nearing the end of their lives, and so new ones were required, costing £4,400 each. As a charity, GWAAC receives no day-to-day funding from the NHS or Government, and relies on generous grants and donations to raise the money needed to provide our lifesaving service.
Since we launched in 2008, the charity has been fortunate to have a strong partnership with the County Air Ambulance, receiving almost £4 million in funding. This has helped to develop our operations and make significant advances in pre-hospital emergency care for patients in GWAAC's region.
CEO Anna Perry, said: "We're so grateful for grants and donations such as this one that allow us to purchase vital kit for our crew to give patients the best possible chance of a positive outcome. Without support like this, we simply couldn't make a difference to so many lives and families across the region, so on behalf of all of our communities – thank you."
Robert Bertram, Chief Executive of the County Air Ambulance HELP Appeal said: "The charity has a very strong connection with GWAAC having provided funding during its first few years. Through our HELP Appeal we have funded helipads at Bristol Royal Infirmary and Southmead hospital, which have helped to save many lives. We'll always go where we are needed most and GWAAC urgently needed our support. We are pleased that we can continue helping them to save the lives of critically ill patients."