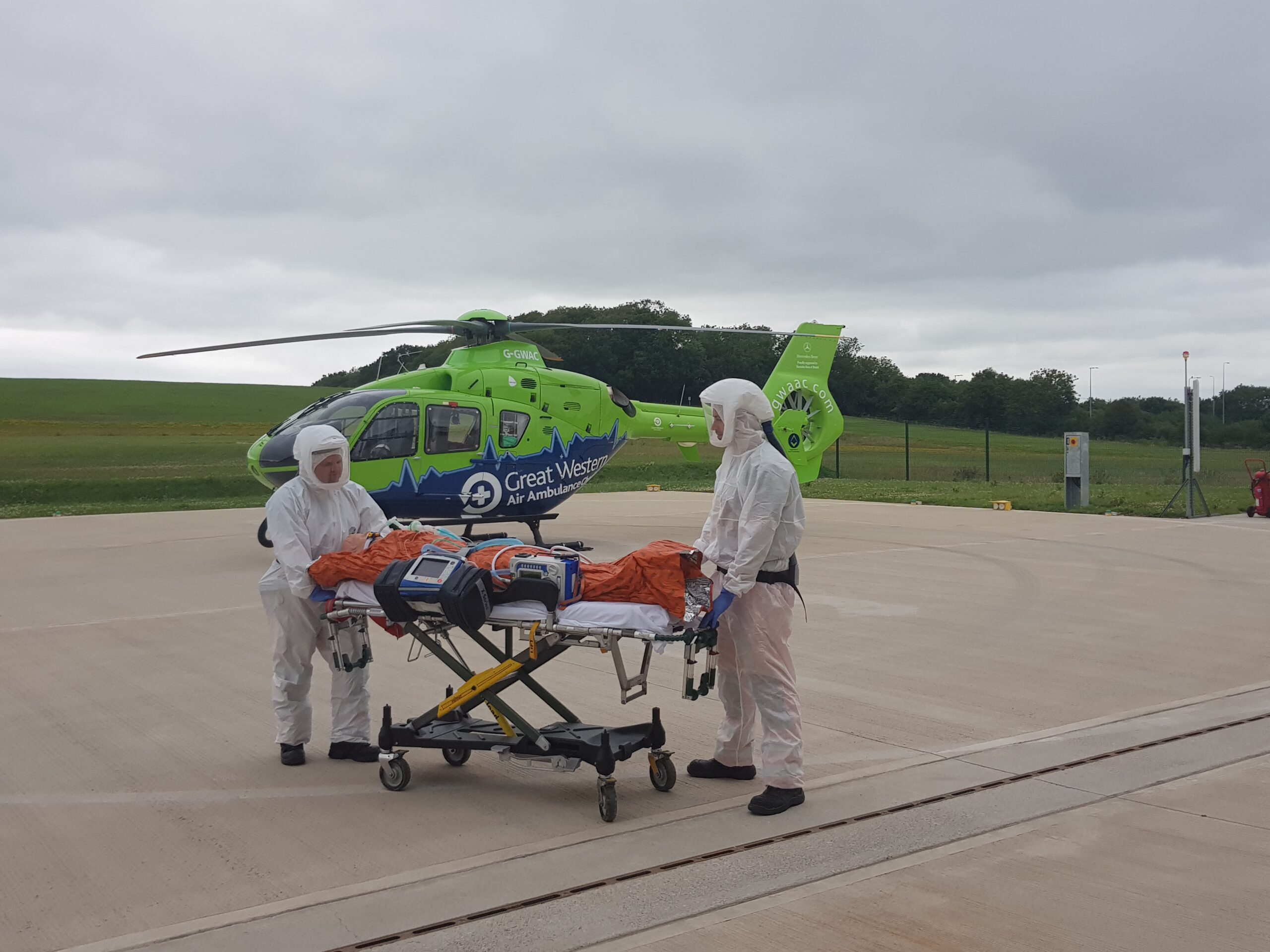 People in our region state 'emergency services' as one of their most important causes
December 1, 2020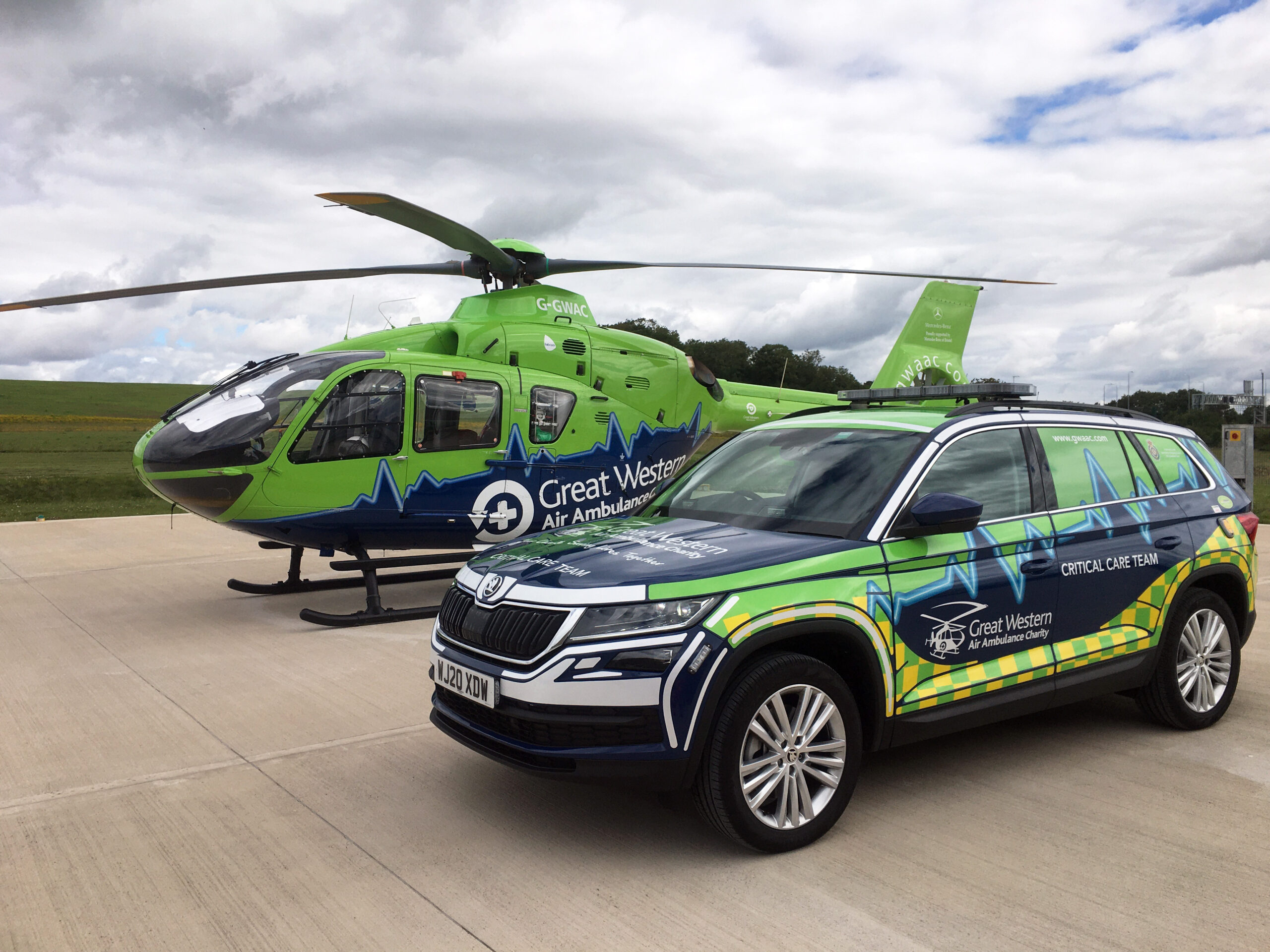 Great Western Air Ambulance crew responds to major Avonmouth incident
December 3, 2020
In response to the pressures of COVID-19, GWAAC have introduced a new bespoke counselling service for our crew who have been working on the frontline during the pandemic.
Our Specialist Paramedics and Critical Care Doctors have continued to remain ready to respond to those in need throughout the pandemic, supporting NHS and frontline colleagues in the fight against the virus.
The crew treated their first COVID-19 patient in February 2020. Whilst regularly seeing COVID-19 patients, actual or suspected, crew members also worked with other NHS agencies to provide an inter-hospital transport service to reduce pressure on individual hospitals and ensure critically ill patients received the specialist care they needed.
As every emergency service worker knows, working on the frontline over many months of a pandemic is very challenging, and crew are at risk of becoming mentally and physically exhausted, and finding it more and more difficult to remain resilient and focused.
In recognition of this, GWAAC added to the support already available to crew members, which includes short term counselling through the ambulance service, by making counselling available to anyone who needed it, for any reason, for any length of time, without the need for management referral.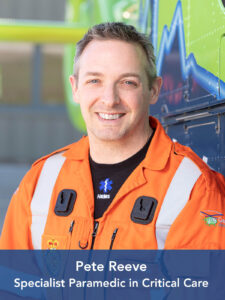 Specialist Paramedic Pete Reeve was responsible for implementation, made possible because of two grants GWAAC received specifically for this service. Pete said: "We're redesigning our support systems at GWAAC so that hopefully we catch people before they fall, but inevitably some will fall and when they do it is vitally important that they get the right assistance at the right time.
"The impact on the lives of our colleagues is potentially lifesaving, and will help us keep our clinicians safe and keep them leading a fulfilling life both in and out of work."
The new counselling service consists of a network of local therapists, trained in trauma support, with a range of professional and personal backgrounds. Crew members can choose which therapist they use, and change therapist at any time. It is available for all of the charity's clinicians if and when needed, to help them overcome any difficulties they experience working during challenging times.