Blend 65 – Our partnership with Wogan Coffee
March 31, 2023
Breaking ground with Advanced Clinical Pracitioner in Critical Care Paramedic Vicki Brown
July 6, 2023
Our trainees, Callum Sutton and Fleur Mosley, completed their qualifications to become Specialist Paramedics in Critical Care
We welcomed Dr Nicky Moore, a new Pre-Hospital Emergency Medicine (PHEM) Trainee
Two former PHEM trainees returned to GWAAC as Critical Care Doctors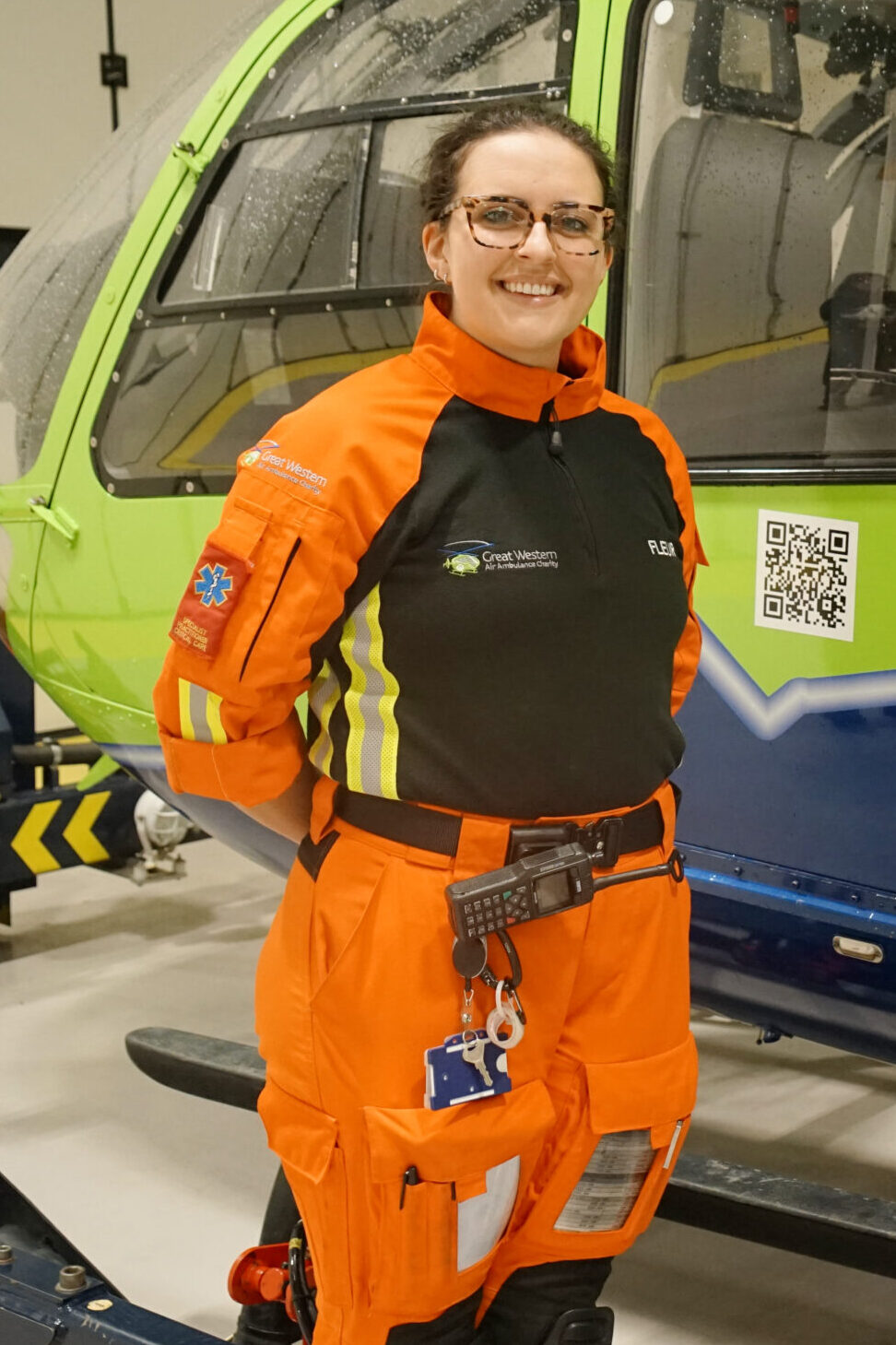 Qualified as a Specialist Paramedic in Critical Care in February
Qualified as a Specialist Paramedic in Critical Care in September
Became our new Pre-Hospital Emergency Medicine trainee
Returned to us from his consultation duties
Returned to us from his consultation duties
In addition
SPCC, Dan Davis, passed his Diploma in Immediate Medical Care - The Faculty of Pre-Hospital Care
Critical Care Doctor, Dr Jamie Vassallo, passed his Fellowship in Immediate Medical Care - The Faculty of Pre-Hospital Care
We were commended for our work
Our Critical Care Team received Jubilee Medals
As a token of the nation's thanks and as part of the Queen's Platinum Jubilee, these medals were awarded to frontline emergency services workers who met certain criteria. All GWAAC Advanced and Specialist Paramedics in Critical Care, our Pilots, and most of our Doctors received the award.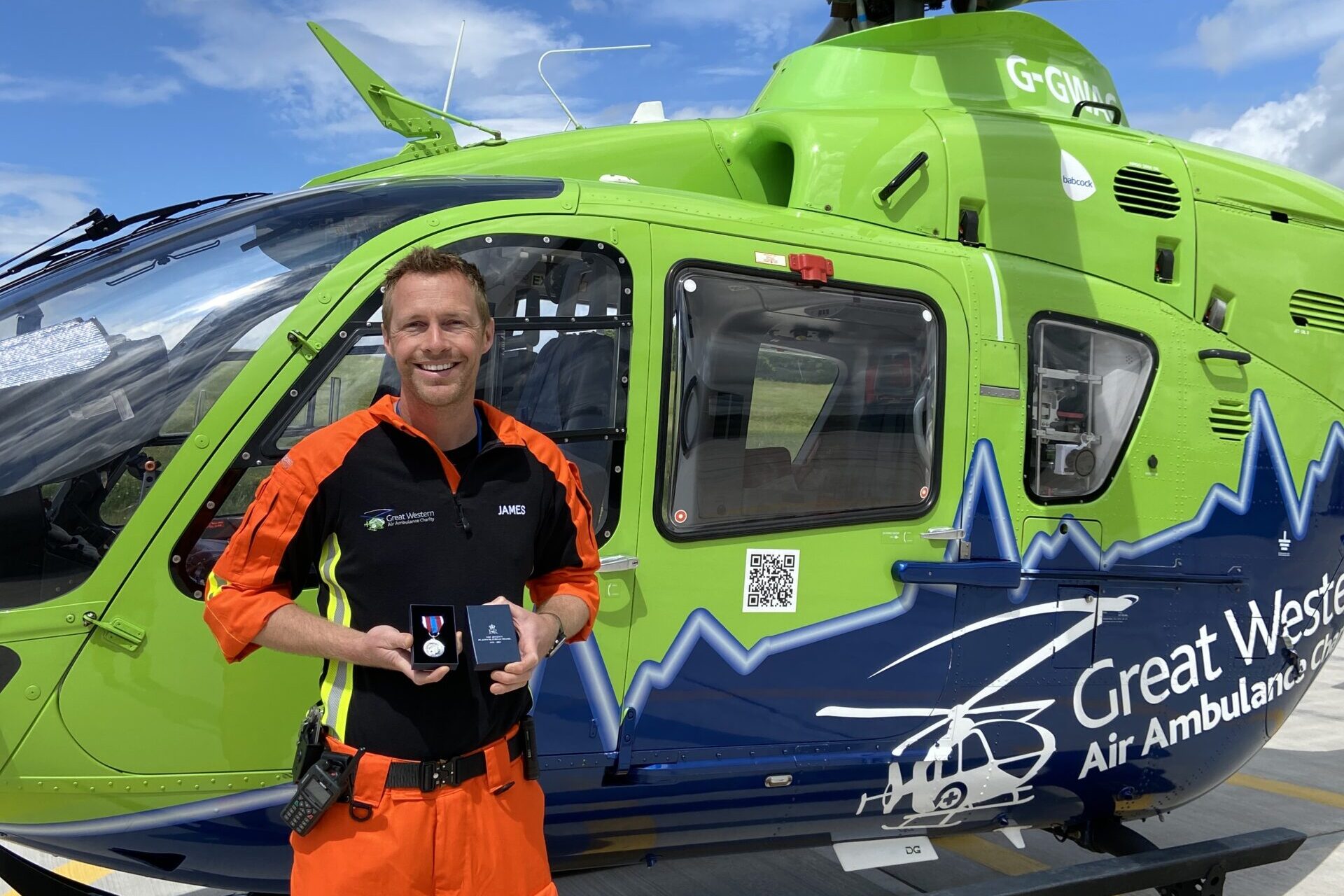 "We were all really honoured and excited to receive our medals which commemorated such a special and momentous occasion."
Triple award success at Air Ambulances UK Awards of Excellence
Advanced Practitioner in Critical Care, Vicki Brown, won the Breaking Barriers award for her drive, enthusiasm and trailblazing work in carving a career pathway for paramedics in the UK.
Strategic Partnerships Manager, Joe Hughes, was highly commended in the Charity Staff Member category for his spearheading initiatives in 2022, including GWAAC's Public Access Defibrillator programme.
Great Western Heartstarters Volunteer, Pino Giannitti, was recognised in the Volunteer of the Year category for teaching CPR and defibrillation to around 900 people in six months.
"I am very honoured to receive this award and hope to continue to push the boundaries of paramedic practice and set up pathways for others."
We enhanced our clinical capabilities
We implemented new clinical techniques and equipment to improve pre-hospital critical care for patients.
Ultrasound machines
We purchased four new Butterfly IQ+ ultrasound machines. The new lightweight, cutting-edge technology provides sharp images on a screen to help diagnose injuries and serious medical conditions. The crew can determine the best treatment for the patient before hospital, give targeted treatment to alleviate suffering and more closely monitor patients.
Ultrasound is an invaluable tool for us, and the technology used changes rapidly. We needed to change our old equipment to stay cutting edge. The new Butterfly machines are the leading ultrasounds and will enable us to continue to deliver the best care we can to patients.
Blood gas monitoring
We introduced blood gas testing and analysis at the scene of the emergency, to give a quick and accurate diagnosis and to help our clinicians decide the best treatment for patients.
Infusion pumps
We implemented clinically advanced infusion pumps which provide a steady, constant flow of drugs to the patient – providing a better outcome than small regular doses.
New kit bag system
We undertook a complete review of how our crew pack and carry their growing array of specialist equipment. We developed a bespoke bag system containing a series of pouches with everything required for a task in one place. This modular approach will make it easy to use and save time on scene and during replenishment, ultimately improving the way we care for our patients.
In September, GWAAC's fourth Clinical Symposium brought together medical professionals to share knowledge in Pre-Hospital Emergency Medicine.
The event took place in Aerospace Bristol's museum, with an array of expert speakers and exhibitors, including a demonstration by the GWAAC Critical Care Team.
"Seeing the Critical Care Team in action was truly a sight to behold. They ran the case like a well-oiled machine. It was very inspirational to see!"
In August, GWAAC and Avon Fire & Rescue Service came together for a day of training in crucial rescue techniques. They shared best practices with South Western Ambulance Service's Hazardous Area Response Team and student paramedics from the University of the West of England. 
"Training with colleagues from multiple services is invaluable in ensuring that the best care can be delivered to patients in a timely manner."
Making a difference in Ukraine
In June, Critical Care Doctors, James Tooley, Ed Valentine and Andrew Heavyside, along with Specialist Paramedics Pete Reeve, Callum Sutton and Matt Robinson, volunteered to teach first responder care to groups of civil servants and diplomatic staff in Kyiv in Ukraine.
Around 60 people received medical training covering themes such as how to stop bleeding, using a tourniquet, giving CPR and the triage process. The crew left them with individual trauma kits and empowered them to share the training with others.
"We encouraged them to pass on their new skills to as many people as possible. We gave them the knowledge, the confidence and the medical supplies to deal with things".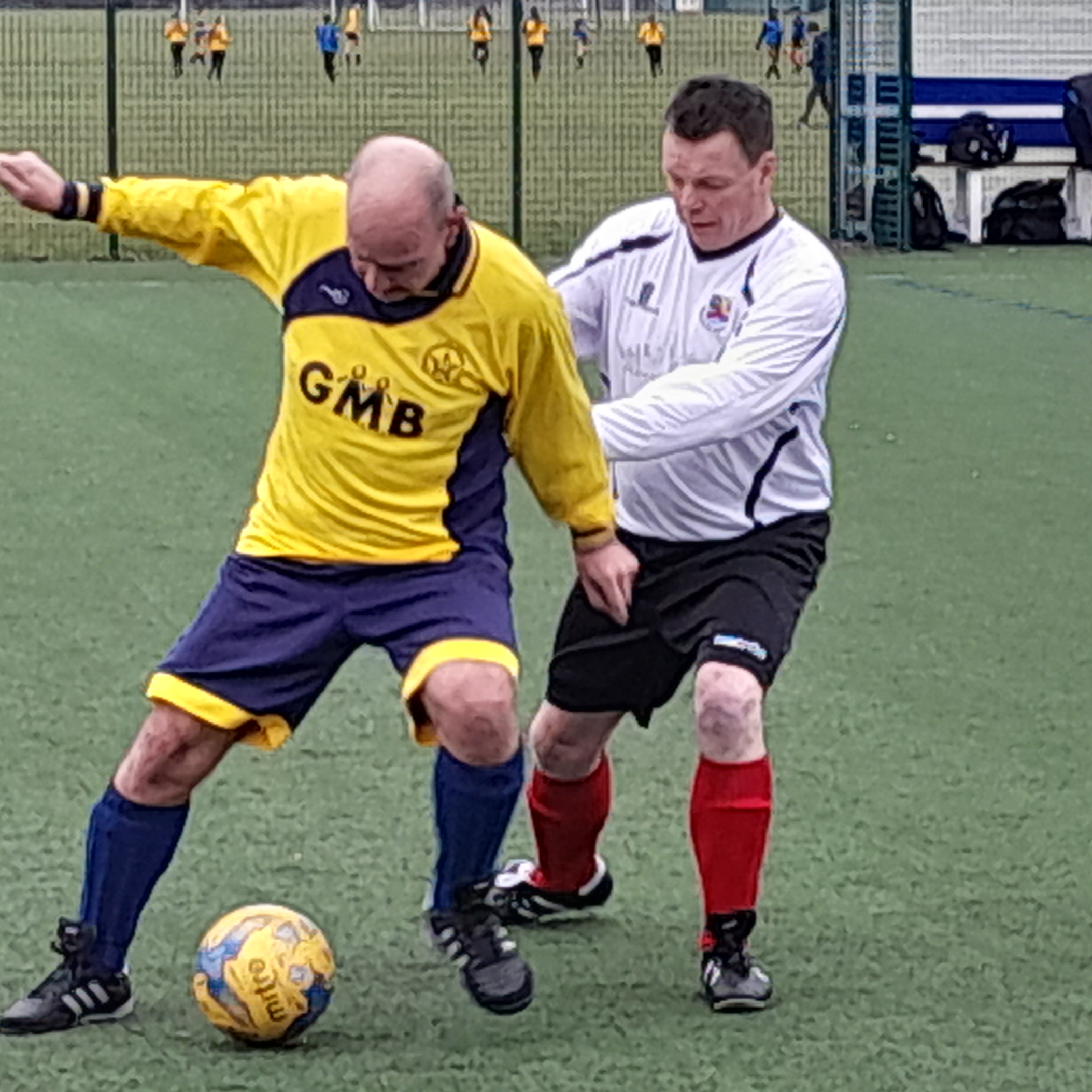 Four days after celebrating his 60th birthday, Keith suffered a cardiac arrest following his five-a-side football match. He remembers waking up in an ambulance with GWAAC's Dr Jonathan Benger and Specialist Paramedic in Critical Care, Matt Robinson, saying, "you're OK, you've had a cardiac arrest."
Keith was lucky. He had received immediate CPR and defibrillation from bystanders before the GWAAC crew stabilised him and got him to hospital.
He is back playing football and is even making plans to climb Ben Nevis.
"To be able to sit here and carry on with life as normal… I owe a great deal to GWAAC and the people who acted quickly that day."
Any donation helps our Critical Care Team respond to those in urgent need. By choosing to give a monthly donation, you'll be helping us plan ahead for long-term improvements.
Leave a gift in your will
Once you have remembered your loved ones, you can choose to support us well into the future by leaving a gift in your will.