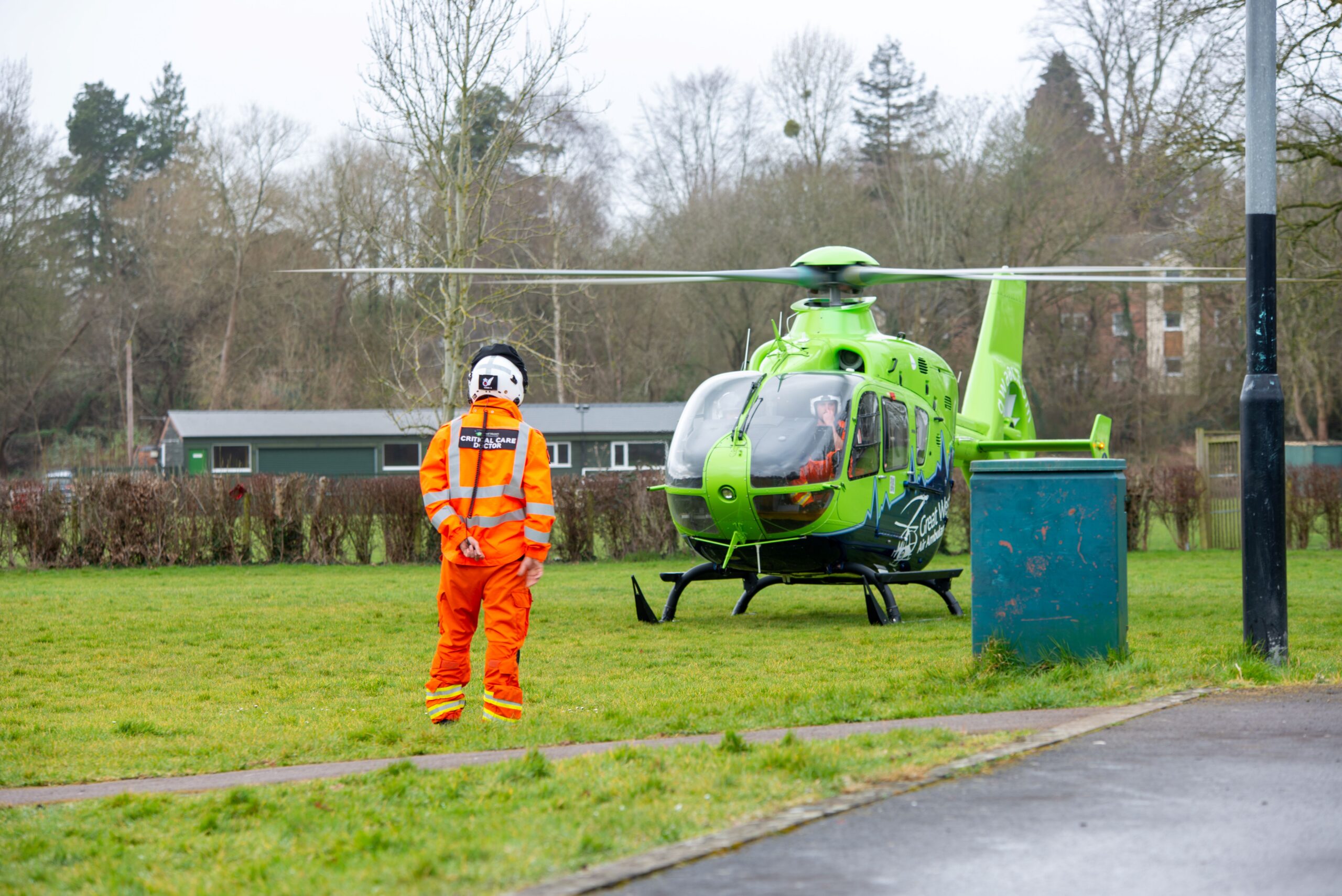 World Health Day 2023: #HealthForAll
April 6, 2023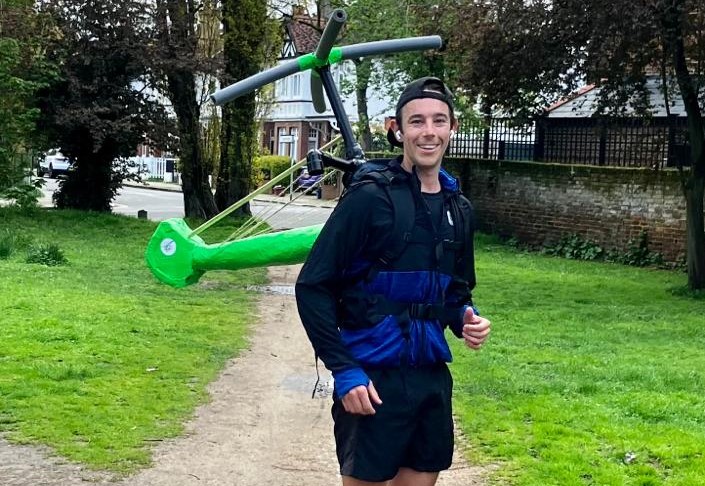 Will Hicks to brave the London Marathon in a helicopter costume for GWAAC
April 19, 2023
Welcome!
We hope you enjoy reading about the impact we had locally, nationally and internationally in 2022. We achieved many wonderful things and have set the wheels in motion for greater success in the future.
We're particularly proud of our dedicated crew. They continued to save lives, share their knowledge and push the boundaries of what is possible in pre-hospital emergency medicine. It's a team effort, and our charity staff worked hard to raise the money needed to get us to as many people as possible on their worst day. They pushed forward initiatives to save more lives and worked alongside medical volunteers to improve the chain of survival for people who suffer an out-of-hospital cardiac arrest.
As you read about the patients we helped, the partnerships we made and how we improved in 2022, we hope it becomes clear how humbled we are by the support of the communities we serve.
We wish we could do more. This is our promise to you: with your continued support we will strive to be there for everyone who needs us.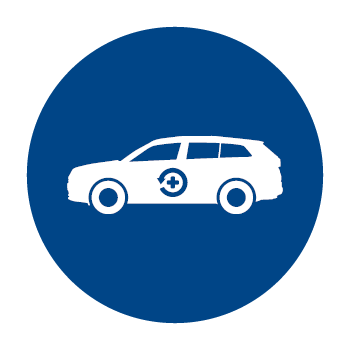 Critical care car (70%)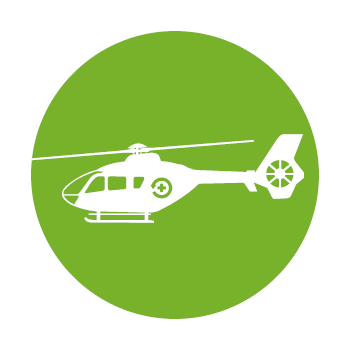 Helicopter (30%)
Medical emergencies (52%)
We strengthened the chain of survival
Cardiac arrests accounted for 28% of our call-outs in 2022
In June, we launched our Public Access Defibrillator programme to equip local communities with the resources to respond to someone in cardiac arrest using a defibrillator.
We stated our ambition: for anyone who suffers a cardiac arrest to receive immediate CPR and defibrillation within five minutes, to reduce avoidable deaths in our communities.
We partnered with HeartSafe to produce an all-in-one lifesaving defib package to enable anyone to fundraise for and install a defib. In the first seven months, 19 new defibrillators were placed in the communities we serve.
Everyone should know basic CPR skills, and our team are passionate about helping people to acquire these skills and giving them the confidence to use them.
Our Heartstarters volunteers taught 
people, CPR & defibrillator use
students, across 25 secondary schools
students first aid for knife injuries
24 year old Sam Polledri passed away from a sudden cardiac arrest while on an evening out with his friends in central Bristol in February 2022.
There were five defibrillators in the area but none of them were accessible to the public. Sam's death was a tragedy that could have been avoided.
Sam's mum, Louise said: "If a defibrillator is used within 3-5 minutes of cardiac arrest, survival rates jump from 6% to up to 74%. There were no wall-mounted and registered defibrillators near Sam so he wasn't given the chance to survive."
GWAAC's Critical Care Team rushed to Sam that night, and worked hard to try and save him. Following his death, Sam's family launched the Sam Polledri Foundation, which funded the placement of four GWAAC branded public access defibrillators across Bristol in 2022.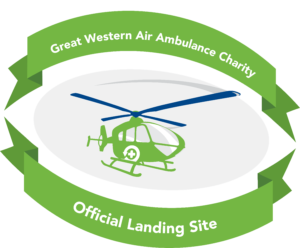 We secured more landing sites in our area
Twenty-nine schools, clubs and businesses in our region agreed to become Official Landing Sites. They shared out-of-hours access details and other key information needed by our crew to exit a location and get to the scene of an emergency.

Landing sites are added to the South West Rendezvous Directory. When a call comes in the crew use it to quickly determine if there is a safe landing site nearby, decreasing response times.
We opened the doors to two more high street shops
Everyone was shocked to find out that air ambulance charities have no public funding despite the vital services they supply, adding to the sense of satisfaction and pride we all have in the shop that is now open."
The new shops help raise awareness of the charity's lifesaving work in Gloucestershire and raise much-needed funds to ensure the GWAAC crew can continue to be there for those in need. They encourage people to shop local and support their high street as well.
Thank you to our dedicated volunteers
Our magnificent volunteers gave their time and energy in so many ways, enabling GWAAC to achieve more than we ever could without them.
hours
---
Donated by 183 volunteers
Heartstarters volunteers
---
Taught 923 hours of CPR, defibrillation and first aid
Collection tins
---
Emptied by five volunteers bringing in £33,548
Informative talks
---
Delivered by nine volunteers
Our amazing retail volunteer teams worked across four shops
Thanks to our partnership with Recycling Solutions, we placed clothing and textile recycling banks in more locations in 2022. As a result, we had a record year with generous supporters donating 214 tonnes of clothing, raising £50,127. Thank you to our 61 hosts who helped us reduce our environmental impact whilst enabling people to contribute lifesaving donations.