Meet Great Western Air Ambulance Charity's newest recruits – Fleur and Dan!
September 28, 2020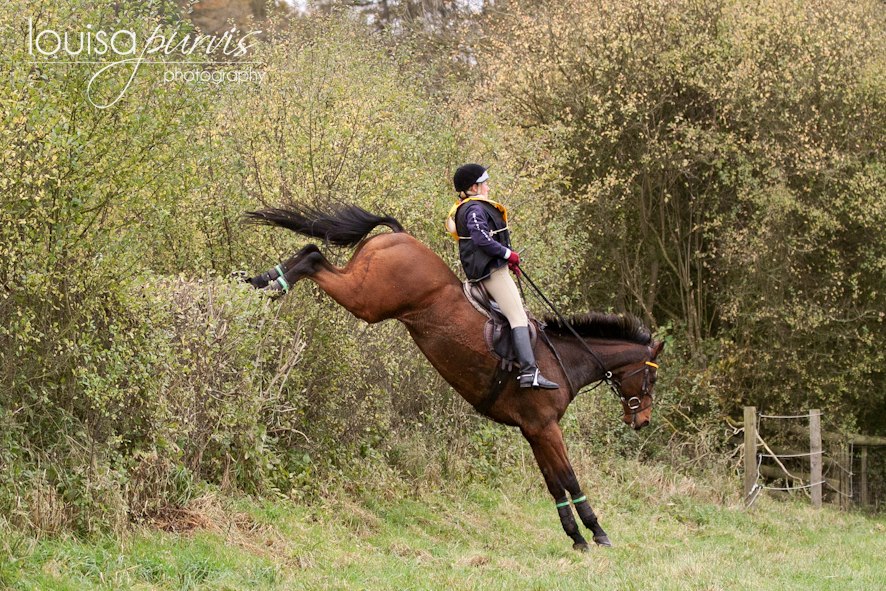 Vicky's Story
October 28, 2020
At a recent fundraising conference, a wise colleague said that 'thanking is the fun part of our jobs.'
Doing a little survey of the GWAAC offices, I don't think any of us would disagree. It's such a pleasure to work with so many incredible people in the local community who go the extra mile to help Great Western Air Ambulance Charity save lives. Saying thank you, celebrating success, and making special memories is what defines our special community.
But we recognise that we can never say thank you enough. That's why saying 'thank you' is one of our central values that drives everything we do here at Great Western Air Ambulance Charity. The work of our specialist team – our pilots, our paramedics, and our doctors – simply wouldn't be possible without you.
Which is why we are excited to announce our 2020 Thankathon – a whole week dedicated to saying thank you to people like you: our supporters, volunteers, and ambassadors.
Each day, from Monday 19th to Sunday 25th October, we will be shining a light on people across the region, to say thank you for all that they do. Post will be dropping, phones will be ringing, and notifications will be pinging as GWAAC says thank you to an entire community: each and every one of you who keeps us flying.
Saying thank you might be the fun part, but we know we can't thank you all enough. So, by way of a sneak preview, here is an extra-special, behind the scenes, advanced edition: THANK YOU!