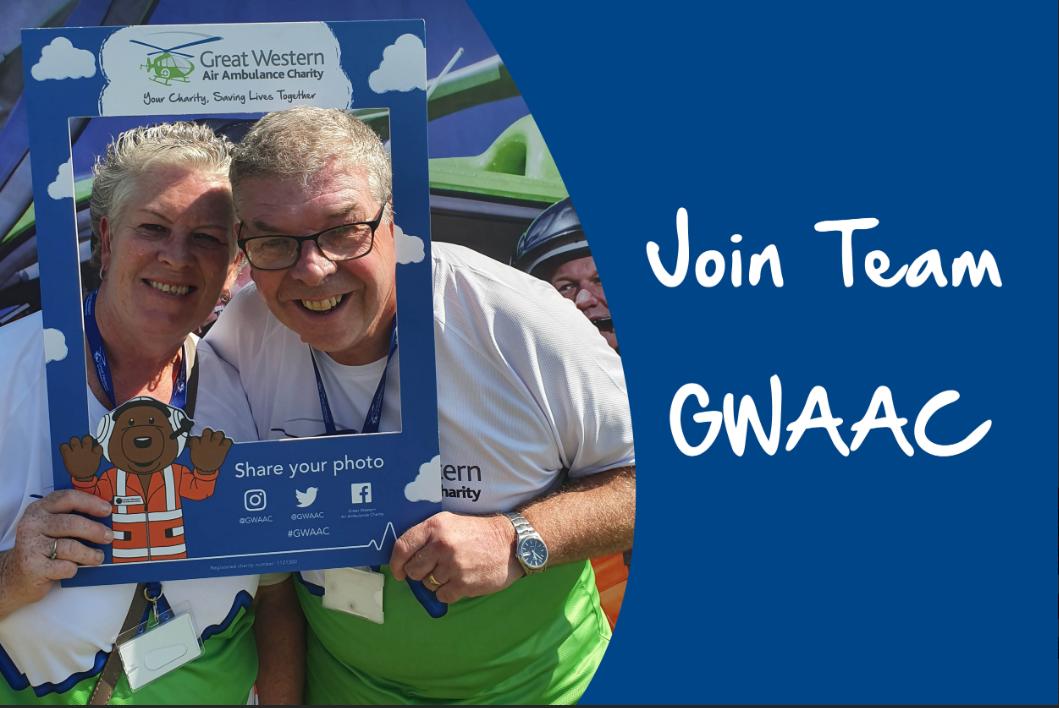 Community Blog: When you want something done, Do It Yourself
June 26, 2020
Community Blog: Voice of our Volunteers
July 9, 2020
As you might have guessed from our community blogs we are missing you, our amazing supporters an incredible amount!
Especially as Summer Solstice has just passed and we enter into longer days – usually a busy, sociable Summer full of outdoor events, challenges and get-togethers! But unfortunately despite lockdown slowly lifting it doesn't look like Charlie Bear will be at a gazebo near you this Summer – which Charlie is gutted about!
You – our amazing supporters, have taken on so many challenges to help us combat the lost funding and keep our crew right here and ready to attend incidents across our region where and when they are needed most – thank you!
As lockdown is slowing starting to lift our crew have seen an increase in missions and we are back up to our normal operational levels. The money you raise from your head shaves, allotment sales and socially distanced street parties means so much to all of us, but it also means so much to our friends, neighbours, colleagues and families – you can read more about the real impact your fundraising has on local lives here: https://greatwesternairambulance.com/news/#stories

And if you're feeling inspired to create your own fundraiser don't forget to download our new fundraising pack, keep on sharing our social media posts and please let any local community groups you're a part of know about our virtual talks – Thank you!