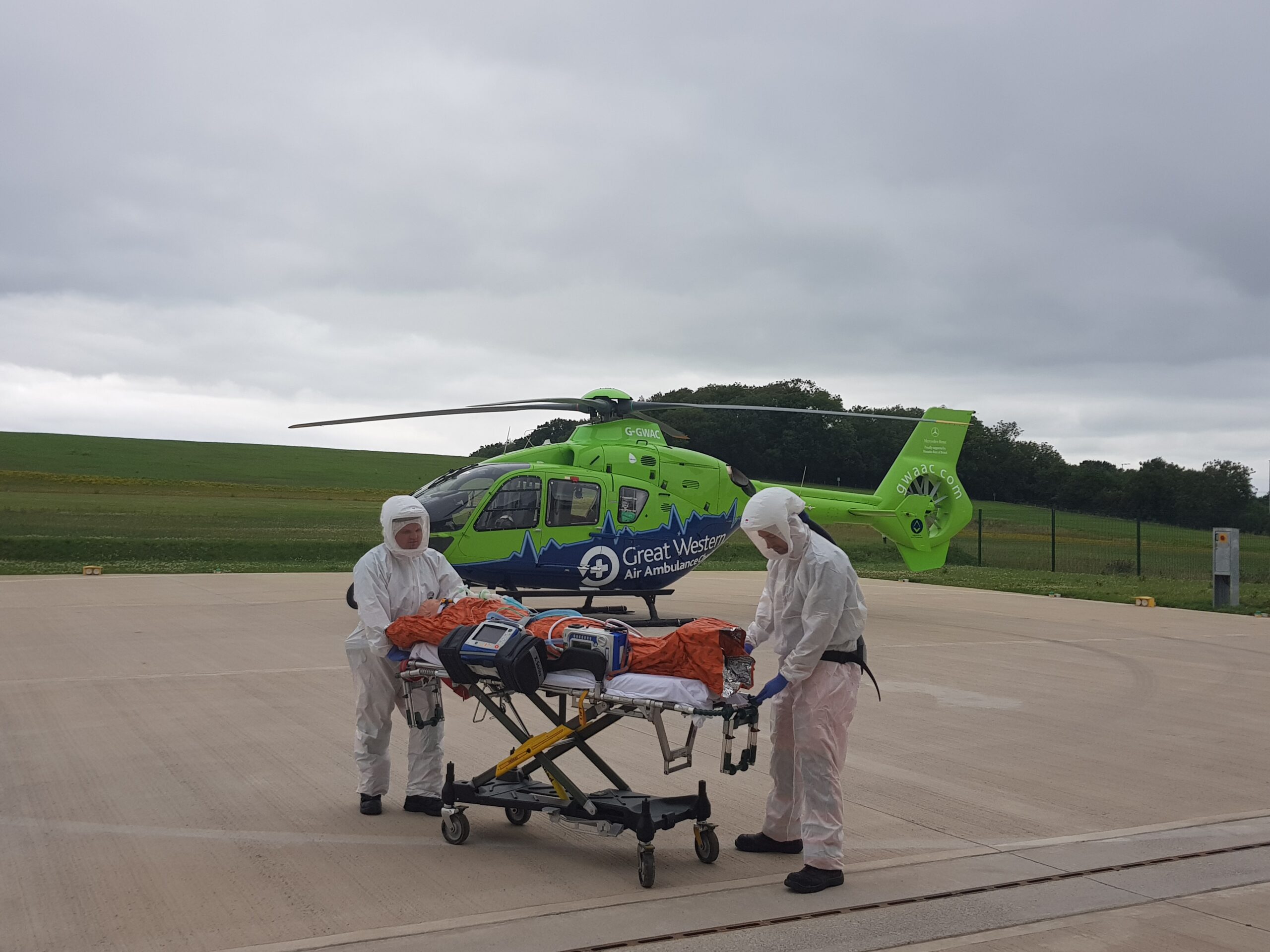 Challenges of working on the frontline during COVID-19
July 16, 2020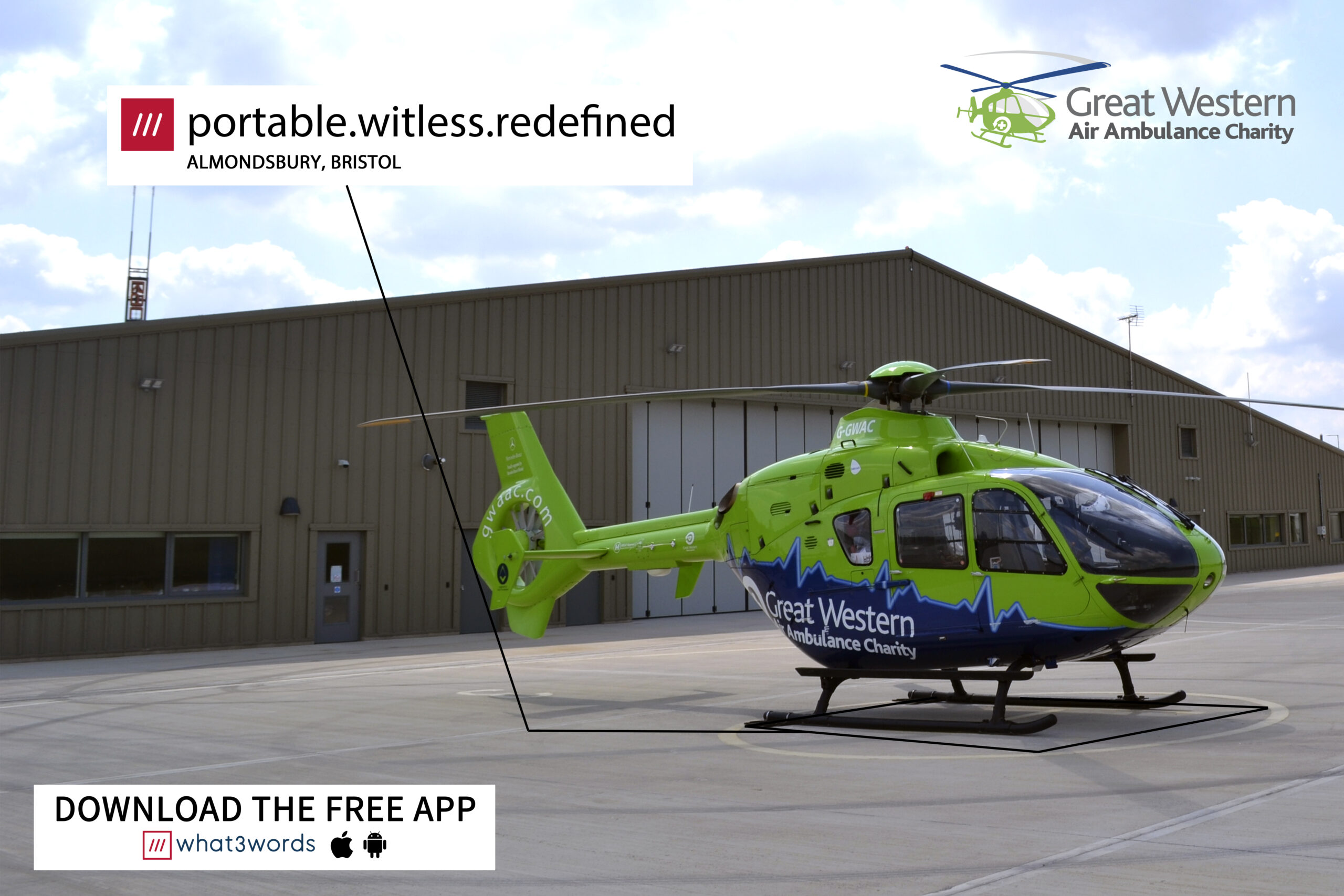 Help us help you with What3Words
July 23, 2020
Throughout lockdown we have been sharing stories about some of the amazing people that make up Team GWAAC. In these challenging times, we have seen incredible creativity from our supporters, making the best of being stuck at home with weird and wonderful challenges to raise funds for GWAAC.
This week, we wanted to shine a light on some of the amazing young people studying at the University of Bath. For some time now we have been working with students in Bath on a range of projects to support our life-saving work in the city. Throughout this academic year, GWAAC has been one of Bath RAG's (Raising and Giving) Big Four charities, and we have been fortunate to benefit from the energy and enthusiasm of RAG committee members taking part in events ranging from 'Take me Out' to charity hitchhikes, 'Drag for RAG' to the Bath Half. As well as our 'Raggies', we have worked with the University's Lloyds Scholars on some exciting new projects for the next few months – did someone mention a charity shop…?
I always find that there is something really special about collaborating with young people. They challenge how we think, come up with creative new ideas, and teach us new things in an ever-changing world.
As part of our partnership with the university, we have recently welcomed two groups from the School of Management's Practice Track project to Team GWAAC. Each team has crafted their own projects to raise funds and awareness for GWAAC, with the added challenge of working remotely from all around the world!
Team 14 have been teaching this old dog new tricks, by launching an online gaming tournament. For those of you who were pining for Euro 2020 this year, Team 14 will be hosting an 
online version of the tournament for PS4
. In addition to raising valuable funds for GWAAC, this will be the first example of fundraising through gaming for us and the team are developing a report for us to help us create more gaming competitions. Sign up for the tournament, follow for further updates, and 
watch this space…!

Where Team 14 are gaming for GWAAC, Team 25 are asking you to 'search for the hero inside yourself' with their Superhero Challenge. During lockdown we have all been looking for creative things to do and the Superhero Challenge is asking you to think creatively and channel your inner Superman, Catwoman, or Incredible Hulk to celebrate GWAAC's own team of flying superheroes. You can follow the team's page for ideas and inspiration on unlocking the hero within you here.
Both projects, whilst different, offer up some creative responses to fundraising in the current climate. Though it may be some time before we can all be back together again, it is encouraging to think that we can come together and help keep GWAAC flying, even remotely.
And it's a reminder that the real superheroes in this story are all of you who work so hard in support of our Critical Care Team. Your kindness and generosity is saving lives each and every day. Thank you!