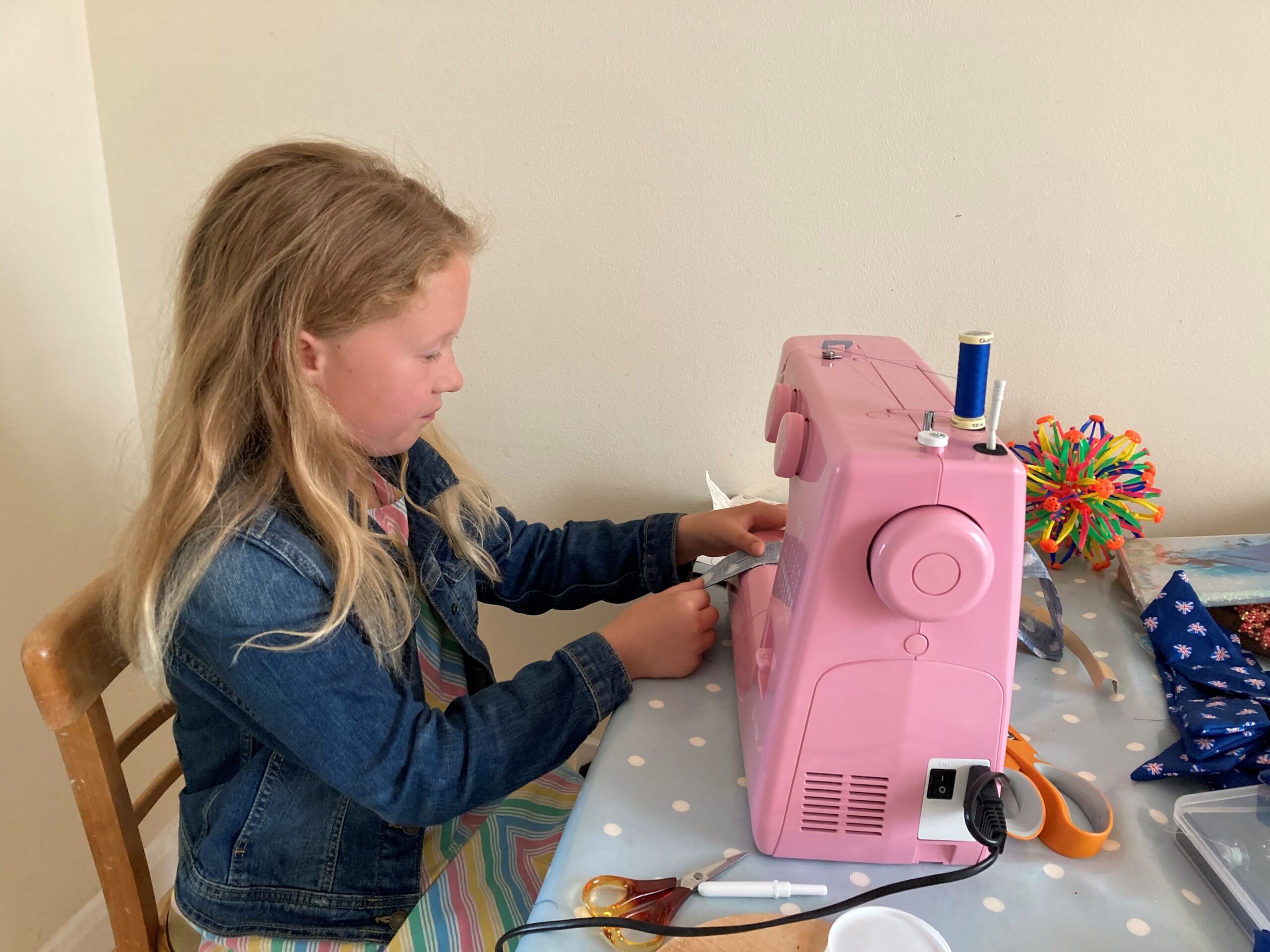 Lizzie commemorates Queen Elizabeth's Platinum Jubilee by supporting GWAAC
June 10, 2022
New community AED at Henbury Golf Club
June 17, 2022
A huge thank you to Lawson, John, and everyone at Corsham SSC for their incredible support for us here at Great Western Air Ambulance Charity. Thanks to generous contributions from local clubs and members of the South West motocross community, we were delighted to receive a generous donation of £1,500 from the team following recent club meetings.

Much like our work at GWAAC, it takes an entire community to make a difference, and we are pleased to recognise the contributions of Thornbury MX, Dursley MX, Mid Wilts MX, and the owner of Grittenham MX track in this amazing donation!
Check out Corsham Schoolboy Scramble Club's Facebook group to find out more about what they do!