Corsham SSC fundraise for GWAAC
June 16, 2022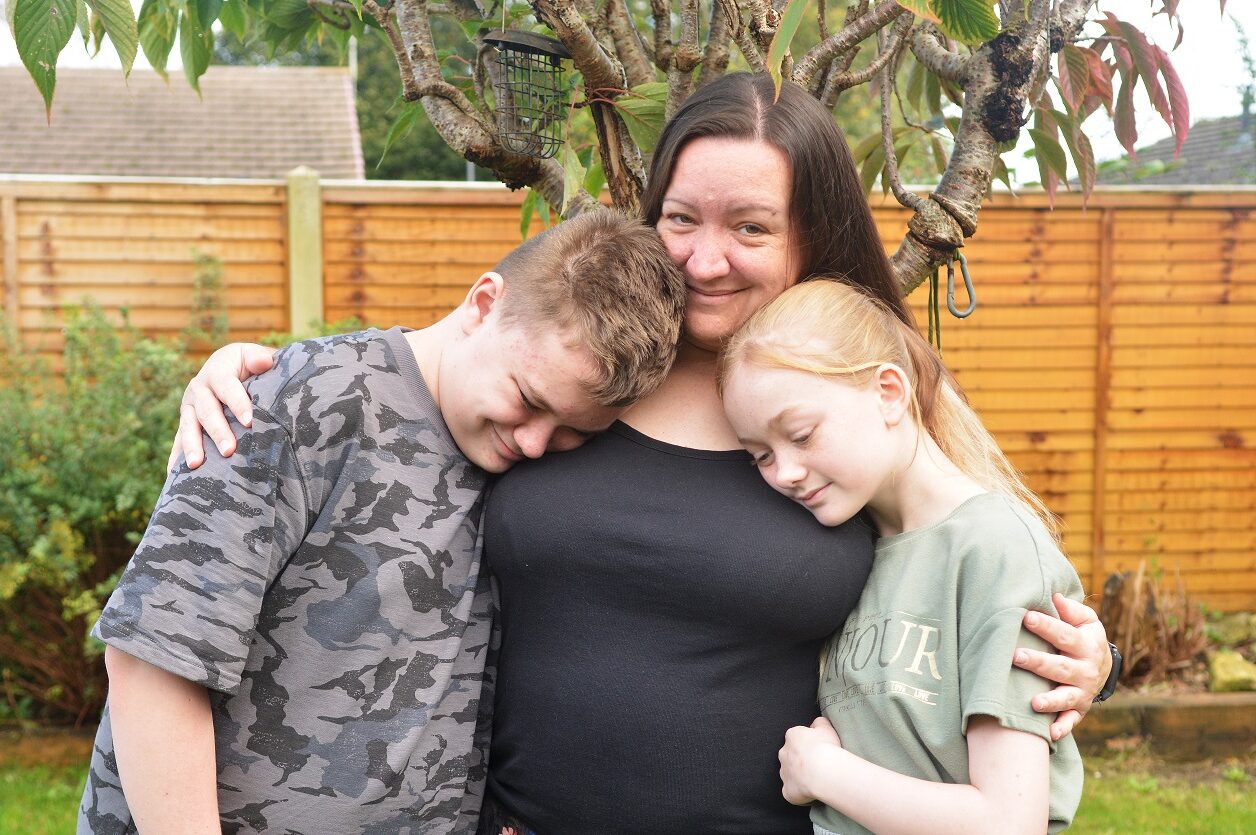 12 year old South Gloucestershire boy suffers medical emergency
June 29, 2022
You don't have to be a golfer to benefit from Henbury Golf Club's new community Automated External Defibrillator (AED). The club has recently installed a cabinet and moved its AED from inside to outside so it can be accessed and used by the whole community and not restricted to when the club is open.
Paul frost, Club Captain says: "We are very aware of the need for the equipment, especially on golf courses."
The hope is that the club's external AED will strengthen the link in the chain of survival for people who suffer a cardiac arrest in the local area.
Club members and staff get trained up
On Monday 30th May, Carlota and Ellie from GWAAC's Great Western Heartstarters (GWHS) delivered a CPR and AED training workshop to the ladies, senior and staff members of the golf club. The idea was to train a selection of members and employees who most regularly frequent the club; that way, there should always be someone on hand who knows how to respond to a cardiac arrest.
It was a fun, informative and practical workshop, with all participants putting their newly learned skills to the test on GWAAC's Mini Anne training dummies. The session ended with the GWHS reps taking the group outside to show them how to operate their new AED.
GWAAC is charity of the year
Earlier in the year, Club Captain, Paul named GWAAC his charity of the year and on 10th June, members submitted teams to play in the Captain's Charity Day. They raised a whopping £22,870!
"A huge thank you to Paul, to members and staff at Henbury Golf Club, to main sponsors Goodman & Lilley, and to sponsors Brewin Dolphin for their wonderful support of the day. By raising funds for their local air ambulance and installing a public access defibrillator, it's clear this is a club that cares for their local community."
Joe Hughes, GWAAC's Strategic Partnerships Manager
The heart of the community
GWAAC's Critical Care Team travels at speed to deliver advanced life support to patients suffering an out-of-hospital cardiac arrest. But the chance of someone surviving is highly dependent on what happens before they get there. Currently, only 8% of people who suffer an out-of-hospital cardiac arrest survive but receiving CPR within the first two minutes can double their chance of survival.
Early CPR and defibrillation play an essential part in trying to save someone's life. Public access AEDs like the one installed at Henbury Golf Club will increase the chance of survival for someone suffering a cardiac arrest nearby.
 Our Great Western Public Hearts initiative helps local communities respond when someone suffers an out-of-hospital cardiac arrest. By placing a defibrillator nearby and equipping them with the knowledge and confidence to use it, they can deliver emergency care before our crew get there. Find out more