We are a registered charity in England and Wales, No. 1121300. We are registered with the Charity Commission.
Our vision
Everyone receives the lifesaving pre-hospital emergency care they need, wherever they are, whenever they need it.
Our mission
Deliver cutting-edge pre-hospital care to everyone who needs us.
Our values
We put people first
We behave in an ethical manner
We strive to decrease our environmental impact
We reflect on our performance and learn from others
We are inclusive and welcoming
We are grateful for the support we receive
Our Strategic Objectives
Great Western Air Ambulance Charity will Act Locally to provide an excellent and innovative Pre-Hospital Emergency Care service that supplements and supports NHS services.
Great Western Air Ambulance Charity will Impact Nationally and Influence Globally by improving Pre-Hospital Emergency Care for the benefit of all patients, identifying effective interventions, promoting good practice and developing innovative new approaches.
Great Western Air Ambulance Charity will be a highly regarded and ethical charity, maintaining stability and our ability to Act Locally through diverse and sustainable income streams and prudent expenditure.
Great Western Air Ambulance Charity will be recognised and appreciated as a charity that Acts Locally, is funded by and works for local communities, is people-focused and grateful to supporters.
Trustees
We are governed by a board of Trustees, who set the charity's strategic direction and hold the appointed officers to account. Our Trustees are: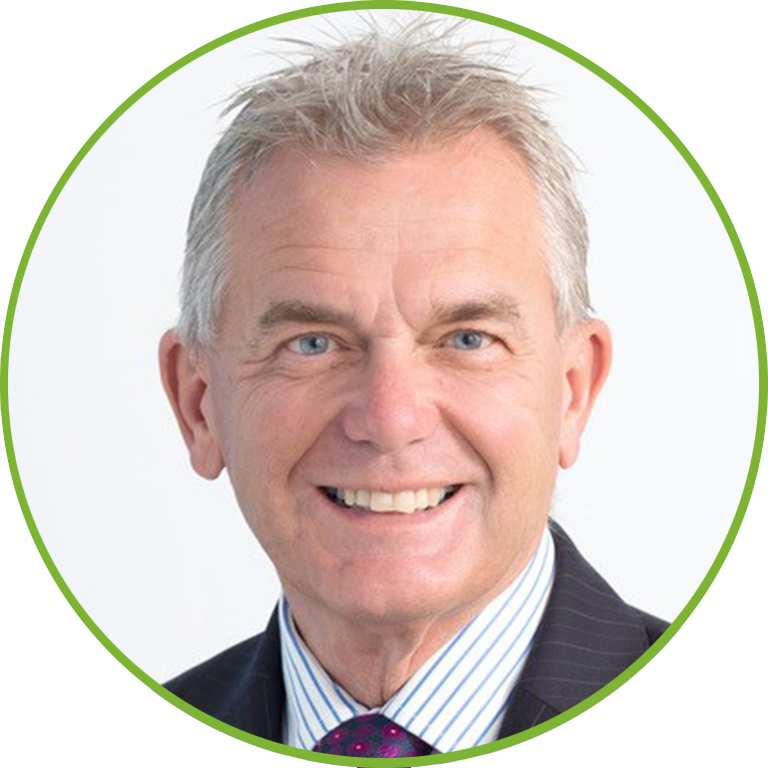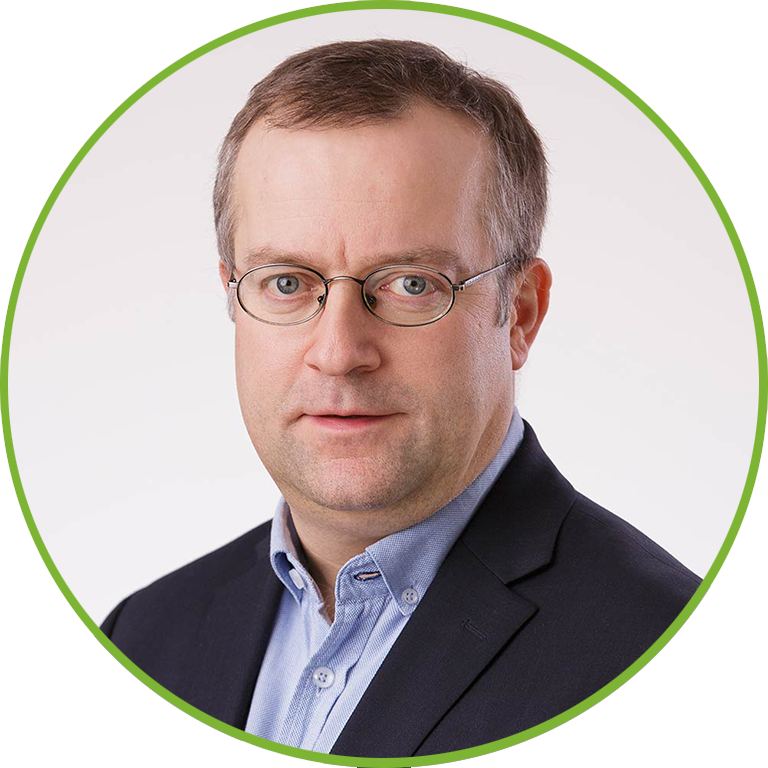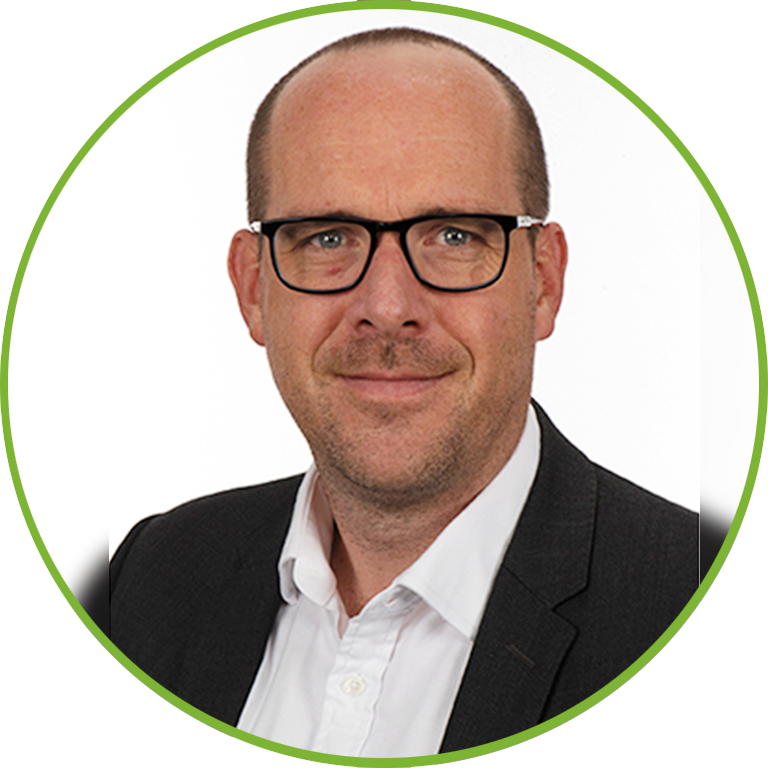 We are registered with The Fundraising Regulator, the independent regulator of charitable fundraising. Our fundraising activities comply with the Fundraising Code of Practice