We are a registered charity in England and Wales, No. 1121300. We are registered with the Charity Commission.
Our vision
Everyone receives the lifesaving pre-hospital emergency care they need, wherever they are, whenever they need it.
Our mission
Deliver cutting-edge pre-hospital care to everyone who needs us.
Our values
We put people first
We behave in an ethical manner
We strive to decrease our environmental impact
We reflect on our performance and learn from others
We are inclusive and welcoming
We are grateful for the support we receive
Our Strategic Objectives
Great Western Air Ambulance Charity will Act Locally to provide an excellent and innovative Pre-Hospital Emergency Care service that supplements and supports NHS services.
Great Western Air Ambulance Charity will Impact Nationally and Influence Globally by improving Pre-Hospital Emergency Care for the benefit of all patients, identifying effective interventions, promoting good practice and developing innovative new approaches.
Great Western Air Ambulance Charity will be a highly regarded and ethical charity, maintaining stability and our ability to Act Locally through diverse and sustainable income streams and prudent expenditure.
Great Western Air Ambulance Charity will be recognised and appreciated as a charity that Acts Locally, is funded by and works for local communities, is people-focused and grateful to supporters.
Trustees
We are governed by a board of Trustees, who set the charity's strategic direction and hold the appointed officers to account. Our Trustees are: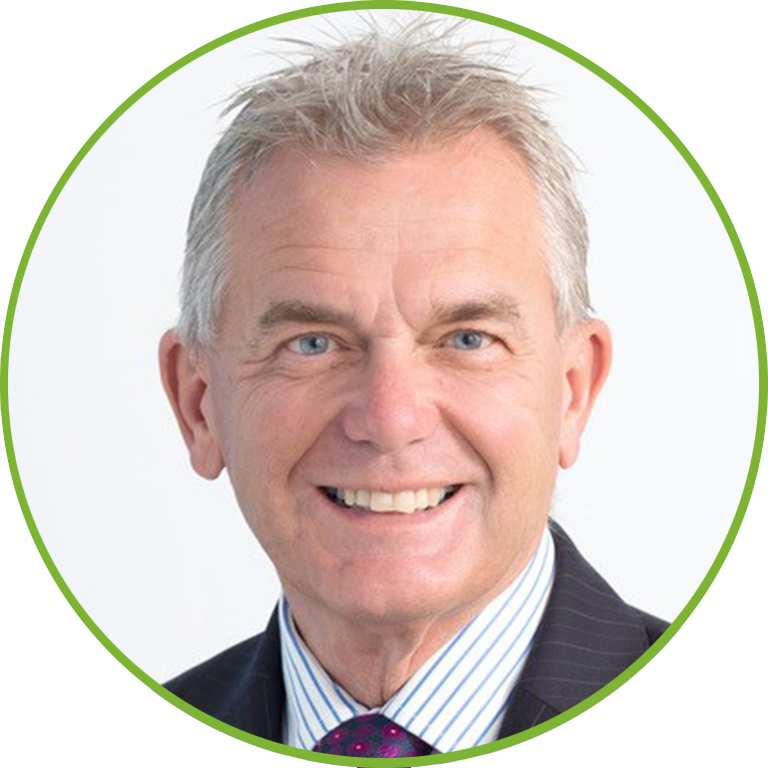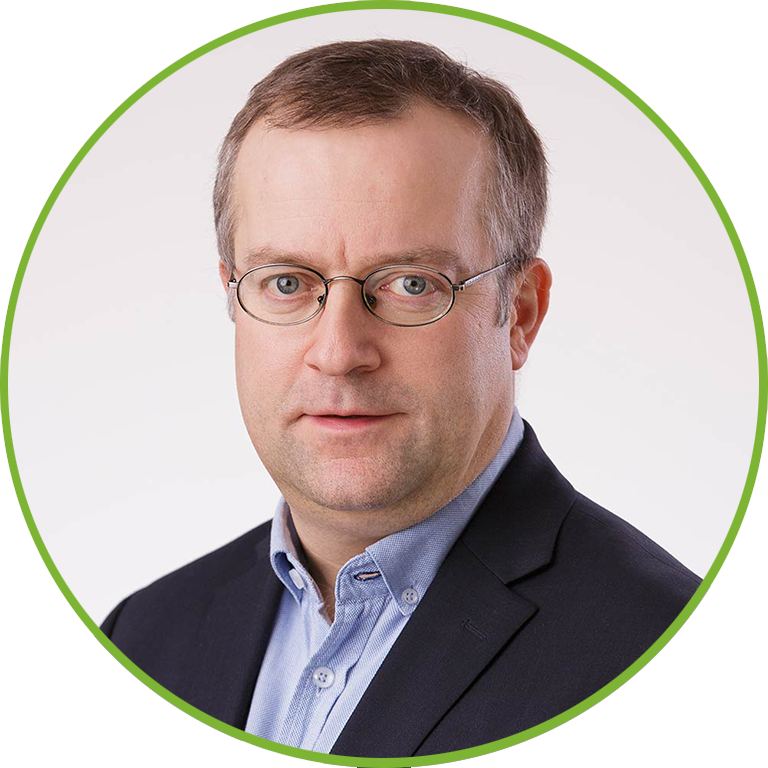 Martyn became a Trustee in summer 2017 and became Chair in January 2019.
He has worked locally in Bristol for nearly 20 years running a large financial services business in a global organisation. He was responsible for over 700 people and has extensive experience of, amongst other things, change management, integrating acquired businesses, IT and HR functions.
Martyn has a passion for ensuring that charities are run like a profitable business whilst never losing sight of their charitable aims.
He became interested in GWAAC when his son was lifted off a mountain by helicopter after a ski accident, the speed of response leading to a full recovery.
Prof. Jonathan Benger CBE
Jonathan Benger CBE is Professor of Emergency Care in the Faculty of Health and Applied Sciences at the University of the West of England. He leads the Emergency and Critical Care Research Theme, and his main research interests relate to emergency and pre-hospital care, cardiac arrest, workforce and design research.
Jonathan is also a NHS Consultant in Emergency Medicine and Pre-Hospital Care. He does regular clinical work at the Bristol Royal Infirmary and with GWAAC which he helped to found, and was its first Medical Advisor between 2007 and 2011. Jonathan also works for the NHS nationally, and is currently the Interim Chief Medical Officer of NHS Digital.
Matt has been a consultant in Intensive Care in Bristol since 2008. He is currently the Clinical Director of the Intensive Care Unit at University Hospitals, Bristol. He has been involved in a number of major strategic changes in critical care in hospitals.
Matt has been a Critical Care Doctor with GWAAC since 2008, and between 2013 and 2018 years operated as the lead clinician, being integrally involved in the upgrade to an EC135 helicopter and the move of operations to the charity's current base in Almondsbury.
Matt was integral in the formation of GWAAC's award-winning Great Western Heartstarters project which has trained thousands of people in emergency First Aid and CPR. He is an enthusiastic supporter of the charity's fundraising, including running a half marathon and several obstacle courses.
Outside work, Matt lives close to the airbase and enjoys spending time with his family of three growing children. He is a Scout leader and proud that all his troop have their fundraising and emergency aid badges.
Caroline retired from her position as Assistant Chief Constable in 2019. She was responsible for Firearms, Roads policing, Dogs and Homicide investigation teams in Avon and Somerset, Gloucestershire and Wiltshire constabularies.
Caroline started her career with the Metropolitan Police in 1987. Following her transfer to Avon & Somerset Constabulary in 2003, she performed a number of roles in criminal investigation before promotion to Head of Specialist Operations in 2012, where she oversaw the transition of the Western Air Operations Unit to the National Police Air Service, with whom GWAAC now share a base. As a Strategic Firearms, Public Order and Multi Agency Gold Incident Commander, she has been responsible for policing events such as Glastonbury Festival, royal visits and critical incidents.  She was also the police Gold commander for the major flooding in the Somerset Levels in 2015, the longest recorded civil contingency incident, for which she received an MBE.
Caroline is now a policing consultant and is currently working on behalf of National Police Chiefs' Council reviewing the National Police Air Service.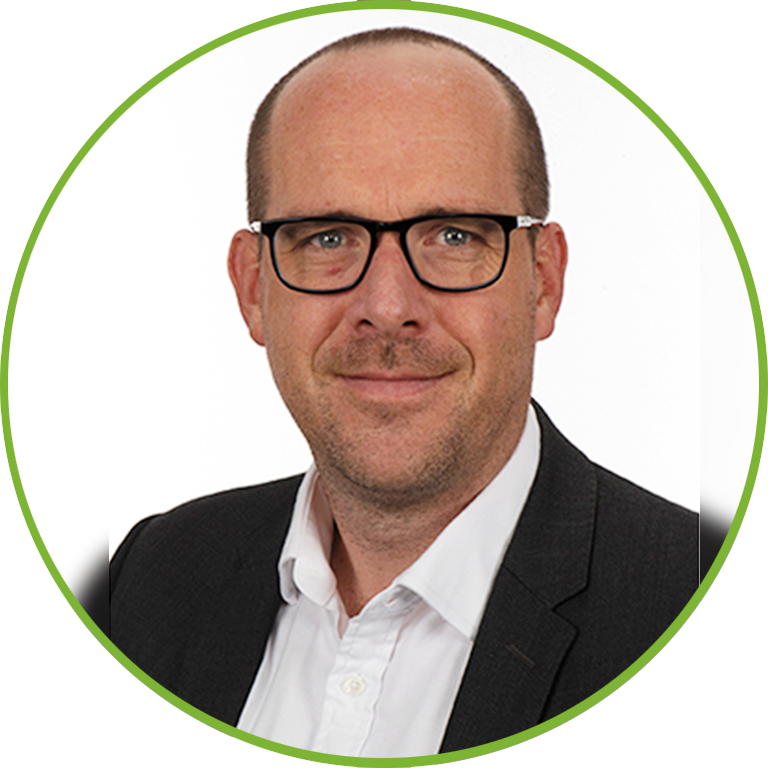 John is a flight operations/safety manager and helicopter pilot for National Grid's Electricity Transmission subsidiary, flying AS355 & B429 helicopters. He was previously a pilot with GWAAC, when flying the Bolkow 105 in the early days. Prior to that, he spent 20 years in the Royal Air Force mainly flying, instructing and testing on the Chinook.
John lives in South Gloucestershire with his family and enjoys playing rugby, hockey and football with local sports teams, running with the family dog and fair-weather cycling.
John is a lawyer and has been a Partner at Burges Salmon for over 10 years. He heads the firm's Public Sector team and has significant experience of advising central government, Non-Departmental Public Bodies and contractors on high-profile and complex projects in the public sector.
John is also the firm's Corporate Responsibility partner and a Trustee of the firm's Charitable Trust.
Outside of work, John's focus is on his family and juggling their many and varied sporting activities. When time allows (which is not that often) John enjoys running, rugby and walking the dog.  John has lived in Bristol for over 20 years.
Simon is a Chartered Management Accountant currently leading the Financial Accounting function at North Bristol NHS Trust, having joined the NHS in March 2020. His role includes leading on statutory reporting, financial governance, capital planning, payroll, overseas and private patients, as well as statutory reporting for Southmead Hospital Charity.
Simon started his career working for the UK MoD on a range of defence procurement projects across maritime, land and intelligence. He then spent ten years focused on the combat air sector covering a range of financial roles in support of the UK's fast jet fleet including five years in Munich at the NATO Project Management Office responsible for the procurement and support of the Eurofighter Typhoon and Tornado aircraft.
Simon has lived in Bristol since 2003 and outside of work he enjoys spending time with his family in the outdoors and coaching the local Under 7s football team.
Robin Jaques is a Partner in a UK consultancy business, S A Partners, and is also responsible for leading the company's fast growing US subsidiary. He supports customers globally within a range of sectors including manufacturing, retail, aerospace, life sciences and distribution. His passion is for developing sustainable Enterprise Excellence programmes and understanding how companies can connect and engage with their employees.
Prior to S A Partners, Robin worked with James Dyson at Dyson Appliances, setting up and supporting the growth of a business that grew from £5m to £250m in less than 4 years.  In this role Robin also led the teams responsible for inbound and outbound supply, warehousing, commercial management and factory planning. His earlier career was in commercial supply chain management at Airbus.
Robin was a GWAAC patient in 2019 and is now fully recovered and back to the sport he loves most - cycling. He is married with 2 teenage daughters and a family dog.
We are registered with The Fundraising Regulator, the independent regulator of charitable fundraising. Our fundraising activities comply with the Fundraising Code of Practice