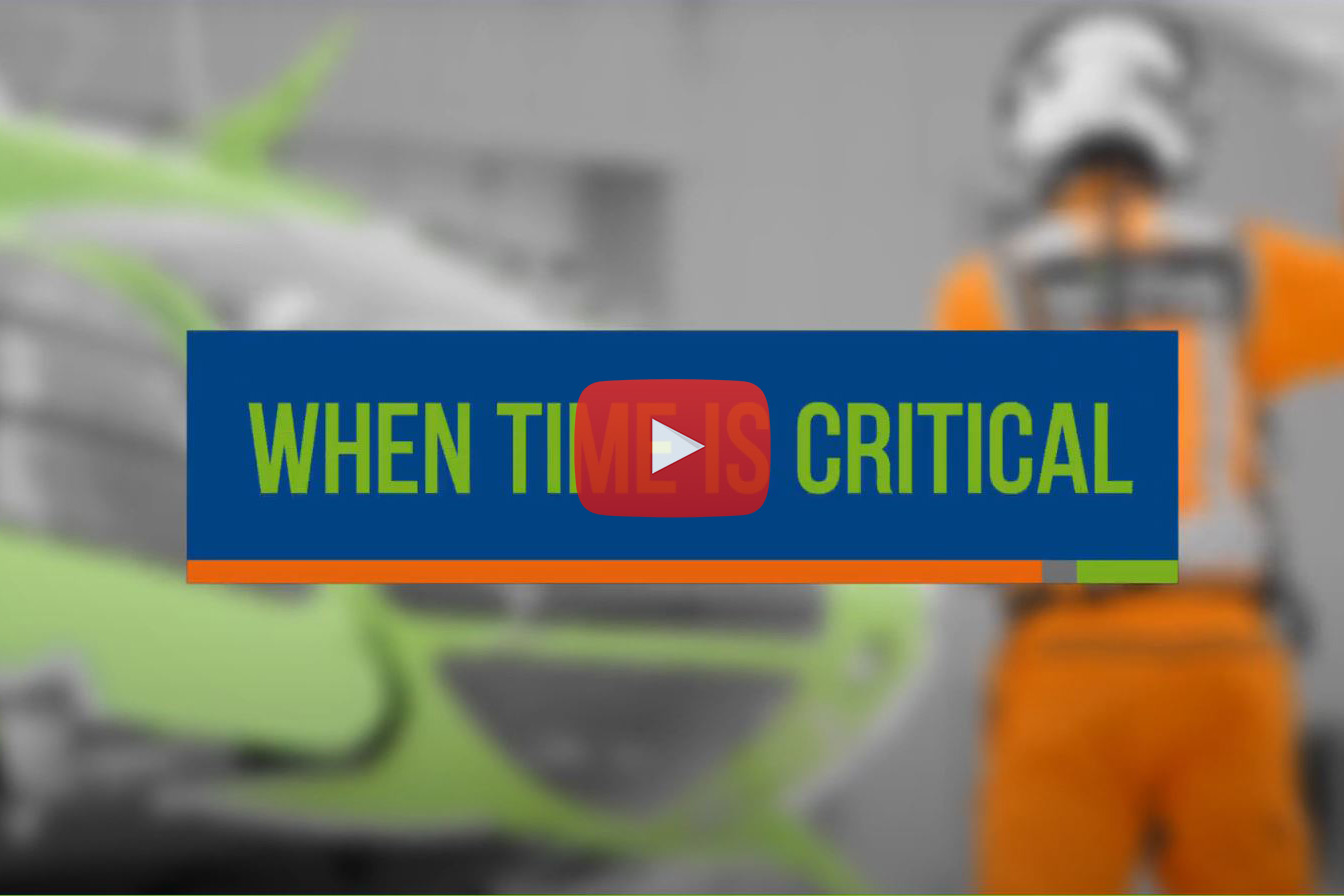 GWAAC responds to rider after fall
May 18, 2022
Corsham SSC fundraise for GWAAC
June 16, 2022
During the Platinum Jubilee weekend, we were lucky enough to be invited to Bradley Stoke Fete.
Supporter Engagement Officer, Ellie, was part of the Great Western Air Ambulance Charity (GWAAC) team that attended the fete. She was delighted when a young girl called Lizzie ran up to our stand and shouted excitedly "I've raised loads of money for you!".
Upon further conversations, it turned out that Lizzie's Brownies troop had received a talk from one of our lovely volunteers, Richard, earlier in May. Lizzie was so inspired that she handmade over 60 Union Jack hair scrunchies for the Jubilee, sold them at school for £2 each and donated all the profits to GWAAC. What a legend!
Ellie said: "I love my role as a Supporter Engagement Officer as there is always going to be so many different groups within the community that go above and beyond, in completely different ways, to support GWAAC."
Thanks Lizzie, you're a real lifesaver!
Interested in receiving a talk from GWAAC? Find out more about the informative and educational talks that GWAAC can give to groups of any age or size free of charge.