AMD Solicitors – baking for GWAAC
April 26, 2022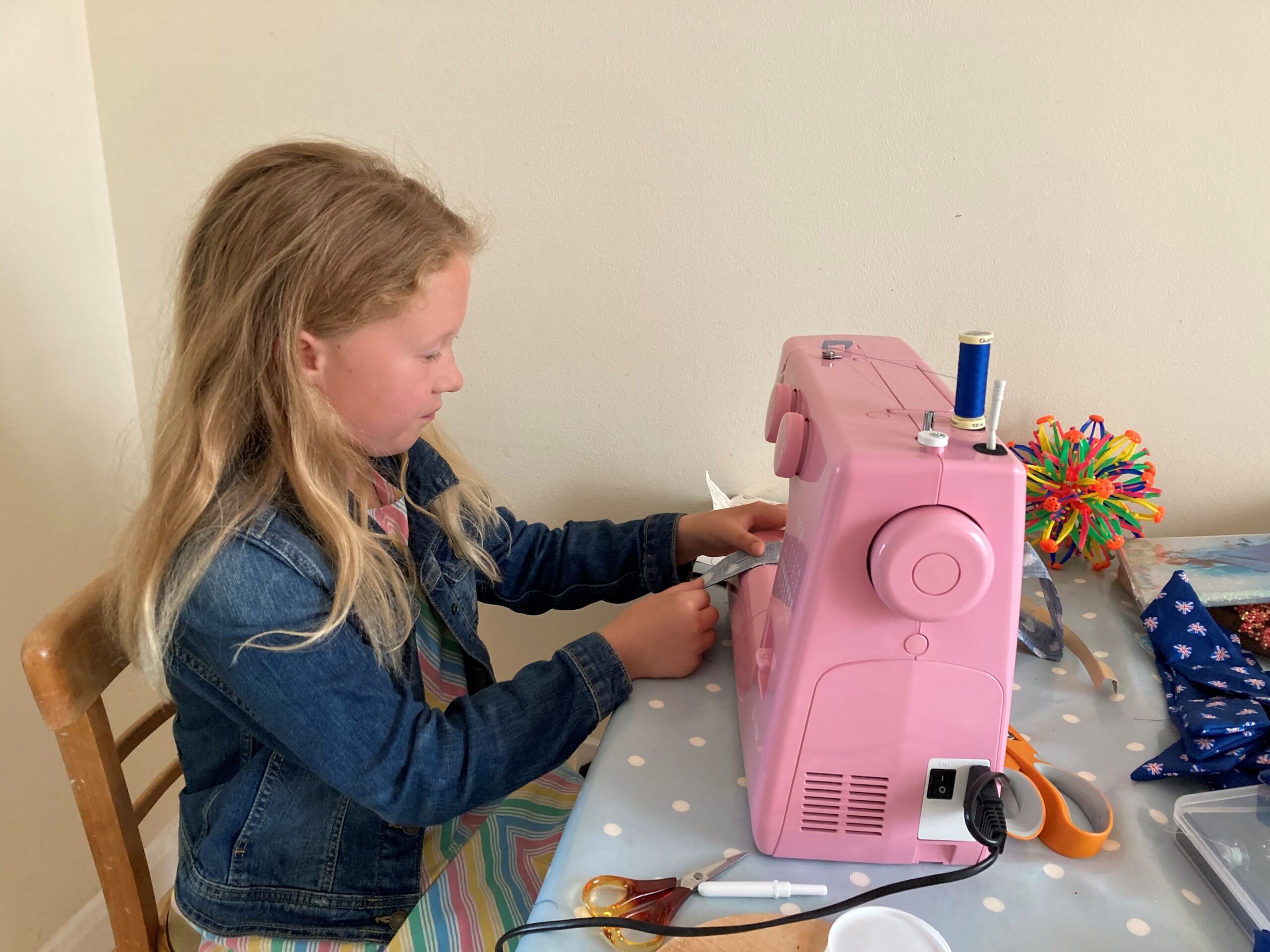 Lizzie commemorates Queen Elizabeth's Platinum Jubilee by supporting GWAAC
June 10, 2022
The wonderful team at Yeo Valley Lions raised a staggering £6,000 for GWAAC on their annual charity golf day on Thursday 28th April. That's enough to fund three lifesaving missions!
A huge thanks to the tremendous amount of work that went in to making the day such a great success, to President Derek White, Treasurer Lesley and of course a special thanks to Val Dickens for representing GWAAC on the day - and a big congratulations on her inauguration to the Yeo Valley Lions!
Do you have a GWAAC fundraising story you'd like to share with us? Drop us an email to info@gwaac.com 
Are you looking for more fundraising ideas? Head over to our fundraising pages for more.