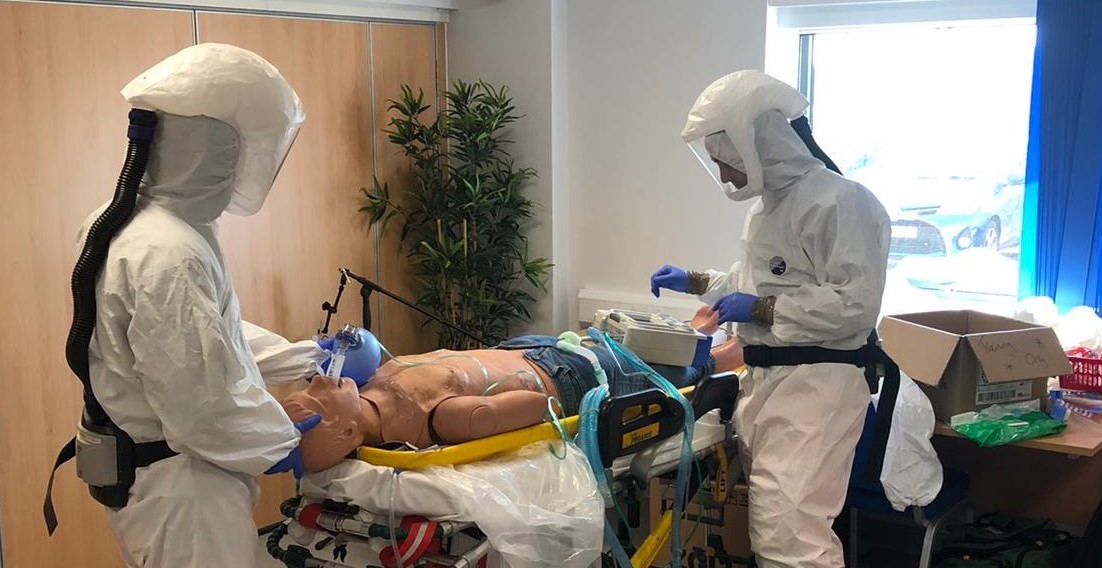 New bespoke COVID-19 counselling service for GWAAC's crew
December 3, 2020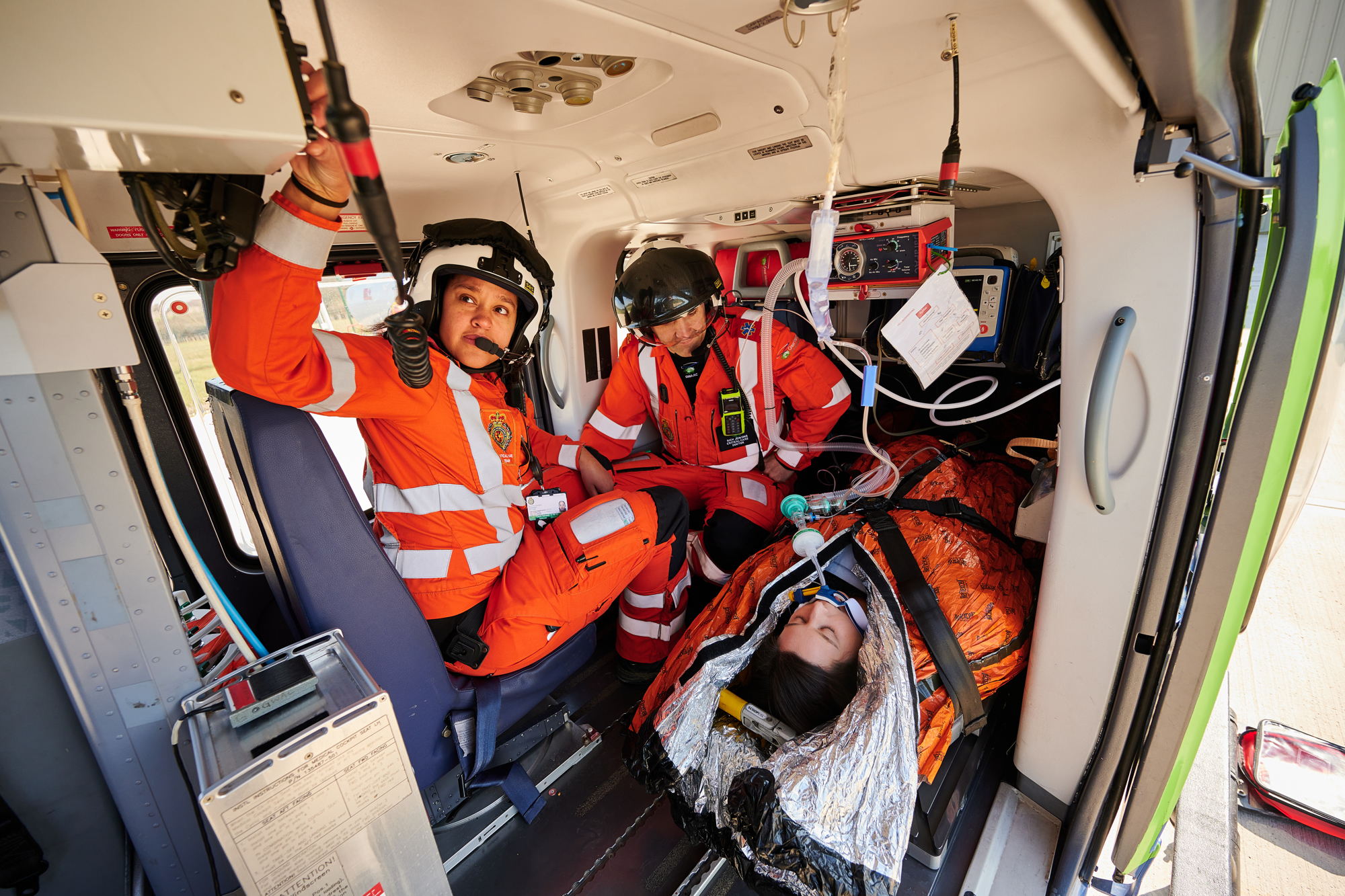 Community Blog: Support your air ambulance charity in 2021!
December 17, 2020
A crew of expert clinicians from Great Western Air Ambulance Charity responded to the major Avonmouth incident on Thursday. Our Lead Doctor, Ed Valentine, and a Specialist Paramedic in Critical Care were dispatched to the scene at 11:20am, responding by critical care car.
Dr Valentine led the air ambulance response on scene, assessing multiple casualties. As a critical care response team, our crew are often called to serious incidents and traumatic injuries and they are all highly trained in pre-hospital emergency medicine to ensure that those in need are given the best possible chance of a positive outcome. Sadly, they were unable to do such on this occasion, despite their best efforts alongside our emergency service colleagues.
Our thoughts and best wishes go to all those involved and affected by Thursday's tragic incident, and thanks to all of our fellow emergency service colleagues who pulled together to do all that was possible.
Anna Perry, CEO, said 'We are so grateful to the communities in our region for supporting GWAAC. It is their support that enables our crew to train and prepare for incidents like these, and to be ready to respond when needed. This gives the people who live and work in our region the best possible chance when something unthinkable like this happens'.
We continue to be right here and ready to respond to those in urgent need across the region. As a charity, GWAAC receives no day-to-day funding from the Government or NHS, and our specialist service is funded by the generosity of local people and businesses in the communities we serve, allowing us to be there as we were at the Avonmouth incident.
To contact us for any press enquiries, please call 07484 906 493 or email pr@gwaac.com.