A chat with Pilot Jim
May 5, 2022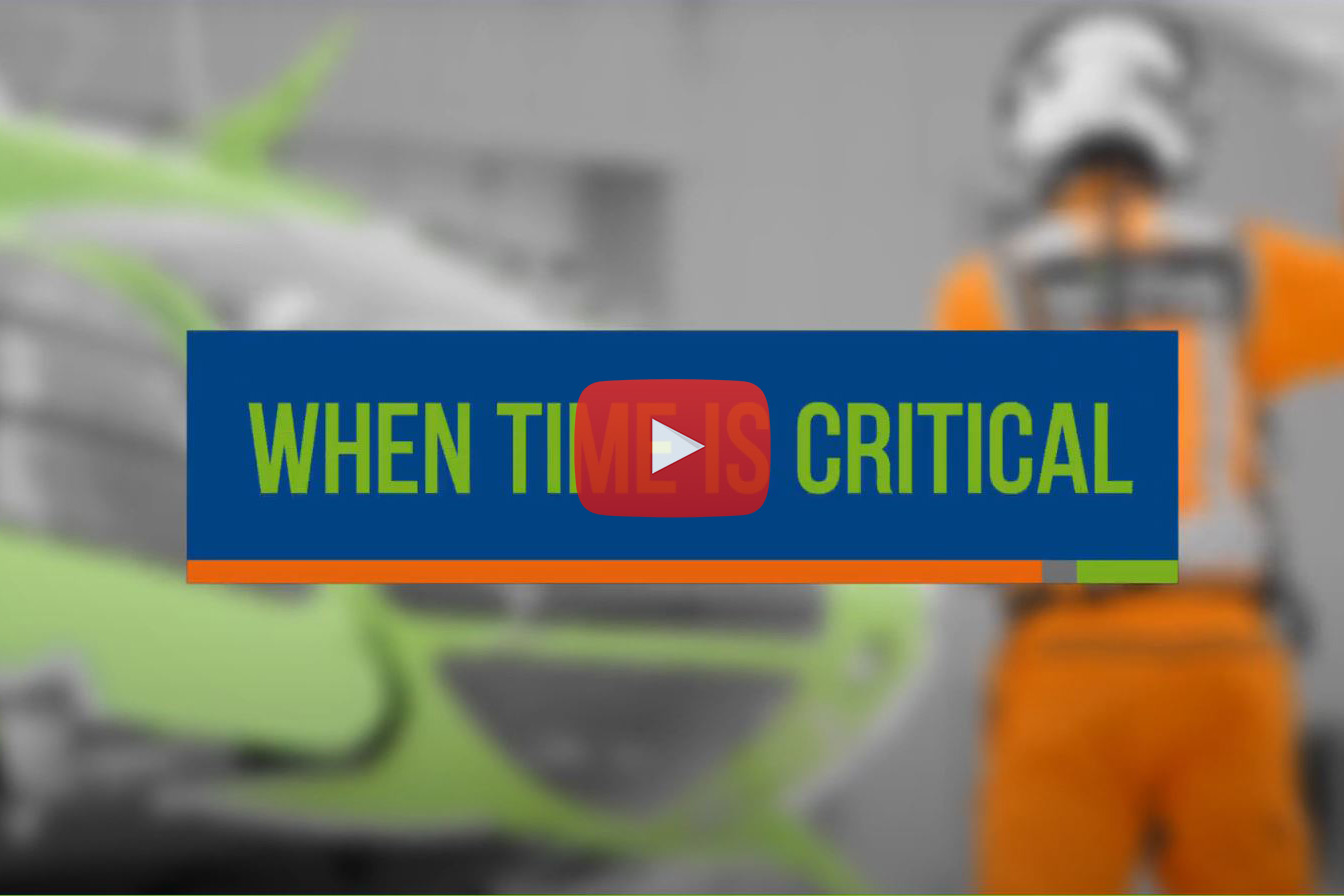 GWAAC responds to rider after fall
May 18, 2022
The week commencing 9 May 2022 is Mental Health Awareness Week in the UK and this year's theme is loneliness.
"There's one in 20 people in the UK who say they often or always feel lonely," says Catherine Seymour, head of research at the Mental Health Foundation. "For them, their lives feel like they're always locked down."


You're not alone
At GWAAC, we understand that traumatic and life-changing events can affect people in different ways, including a sense of loneliness. Whilst our crew does its very best at the scene of an incident, the charity can provide ongoing support to patients and their relatives and friends. The Patient Support section on our website is a good place to start.
For other ideas to help combat loneliness the NHS offers a helpful list of things to try, complete with what not to do. It's important to remember, however, that different things work for different people:
Ideas to help with loneliness suggested by the NHS
Try talking about your feelings to a friend, family member, health professional or counsellor. You could also contact Samaritans, call: 116 123 or email: jo@samaritans.org if you need someone to talk to
Consider joining a group or class that focuses on something you enjoy; you could ask to go along and just watch first if you're feeling nervous
Consider visiting places where you can just be around other people – for example, a park, the cinema or a cafe
Consider peer support, where people use their experiences to help each other. Find out more about peer support from Mind
Get advice and practical tips on looking after your mental health from Every Mind Matters
Try the 6 ways to feel happier, which are simple lifestyle changes to help you feel more in control and able to cope
Find out how to raise your self-esteem
Listen to free mental wellbeing audio guides
Read the full article from the NHS to also learn about what not to do and where you can get further information and support. Mind.org also offers some useful tips.
As a charity that provides a service to our local communities, we see the value in how getting involved in community events can also help. The community spirit and the sense of coming together can feel wonderful.
You might want to consider volunteering for GWAAC. We offer many different volunteering opportunities and whichever one you choose you'll be helping to save lives in your community.