Make a Donation
An ongoing donation is the best way of supporting our lifesaving emergency care.
For patients like Elise our quick response and extra capabilities can make a life-changing difference. Your regular donations are incredibly important to this work, allowing us to plan and assure the future of the service. For donors like yourself, a monthly gift is a great option as it's an easy commitment to keep up and spreads the cost.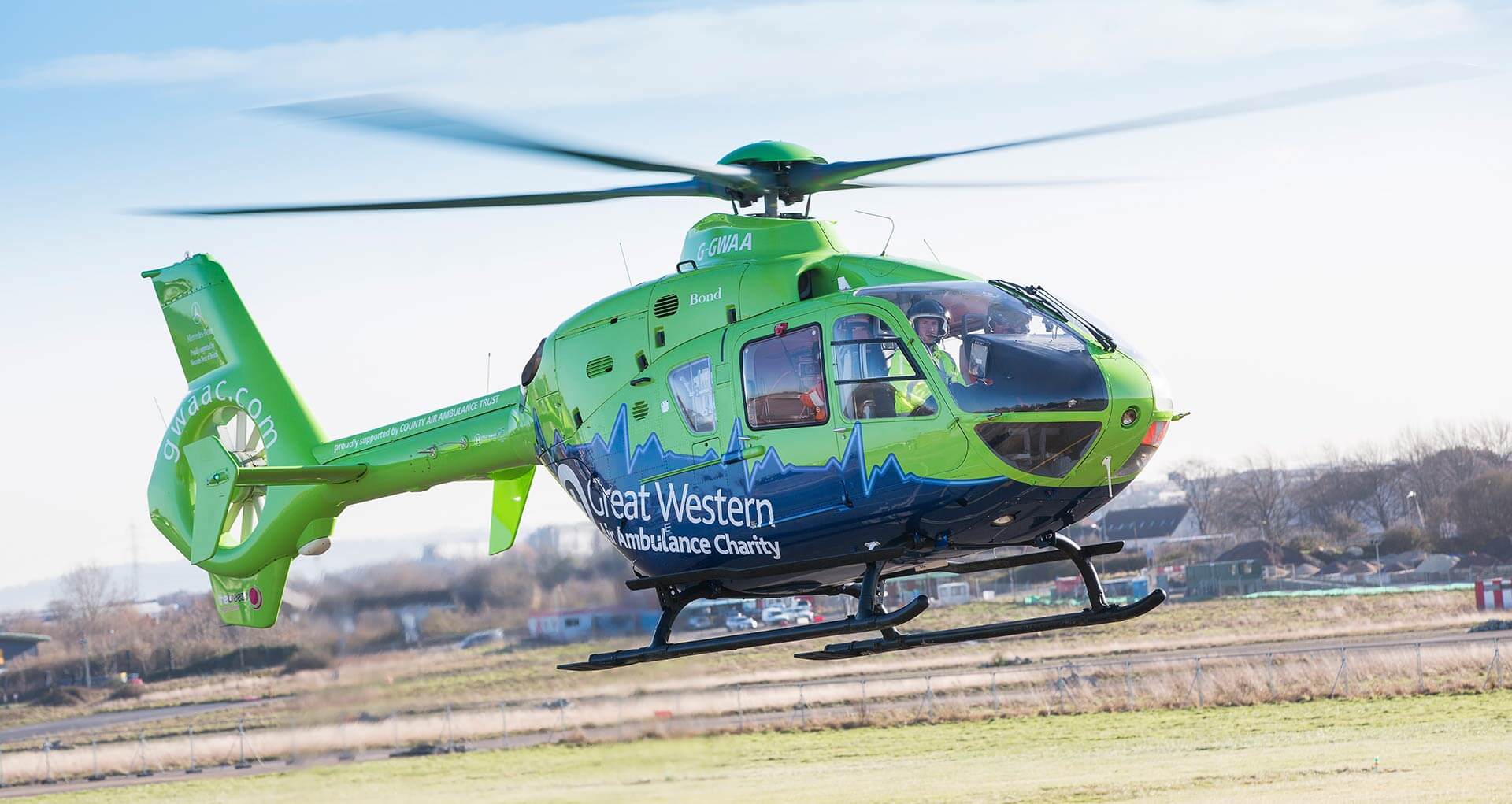 Volunteer with GWAAC
Come and work with the team!
It's the local people who kindly give up some of their precious time who mean we are able to keep saving local lives. Everyone who works here at GWAAC is committed, enthusiastic and dedicated to keeping us flying. We enjoy what we do because it really makes a difference – and we would love to have you as part of our team.
Whether you would like to help out in our offices, would like to volunteer at a fundraising event, or put on an event of your own, we would love to hear from you. Our team will be happy to talk to you about ideas, or to discuss ways you can help.
Events
December 18, 2019
We have now launched our 2020 charity challenge events! From trekking across the Sahara or cycling London to Paris, to completing the epic 3 Peaks Challenge
[…]
Recycling
Is your wardrobe bursting at the seams with clothes you don't wear?
We've teamed up with Bag It Up to make it easy for you to donate your old clothes to help keep us flying! Just type your postcode into our map to find your nearest GWAAC clothes bank.
Sign up to receive our newsletter
Keep up to date with our life-saving work.
We'll send you all our latest news and volunteer opportunites, plus you'll be the first to hear about our events, fundraising campaigns and news from our crew.