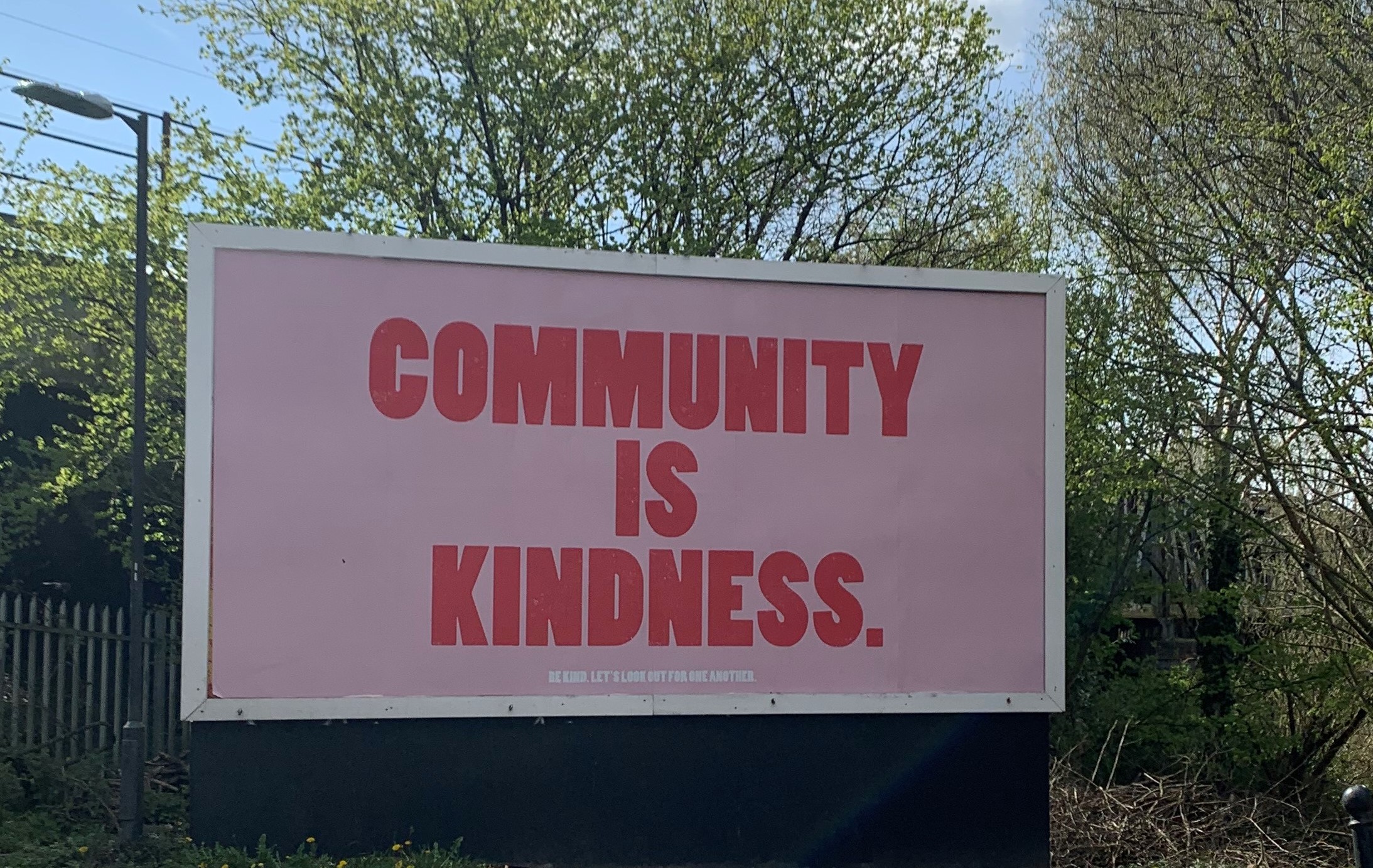 Community Blog 4 – community is kindness
April 17, 2020
Corporate blog – Our corporate fundraising heroes!
April 24, 2020
Head Covers Needed
Our clinical team is in desperate need of up to eight head covers. This is because they provide the highest level of protection to our crew's respiratory system when they undertake critical care for patients.
We can only use a specific model. Please see below for the product specification:
 3M Versaflo S-133 Head Cover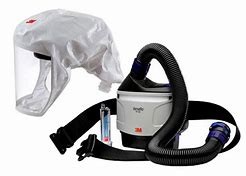 Requirement:
Up to 8 x 3M Versaflo S-133 Head Cover
 Please contact us by emailing pr@gwaac.com or calling 07484 906495 if you feel you can assist us in any way.
Thank you