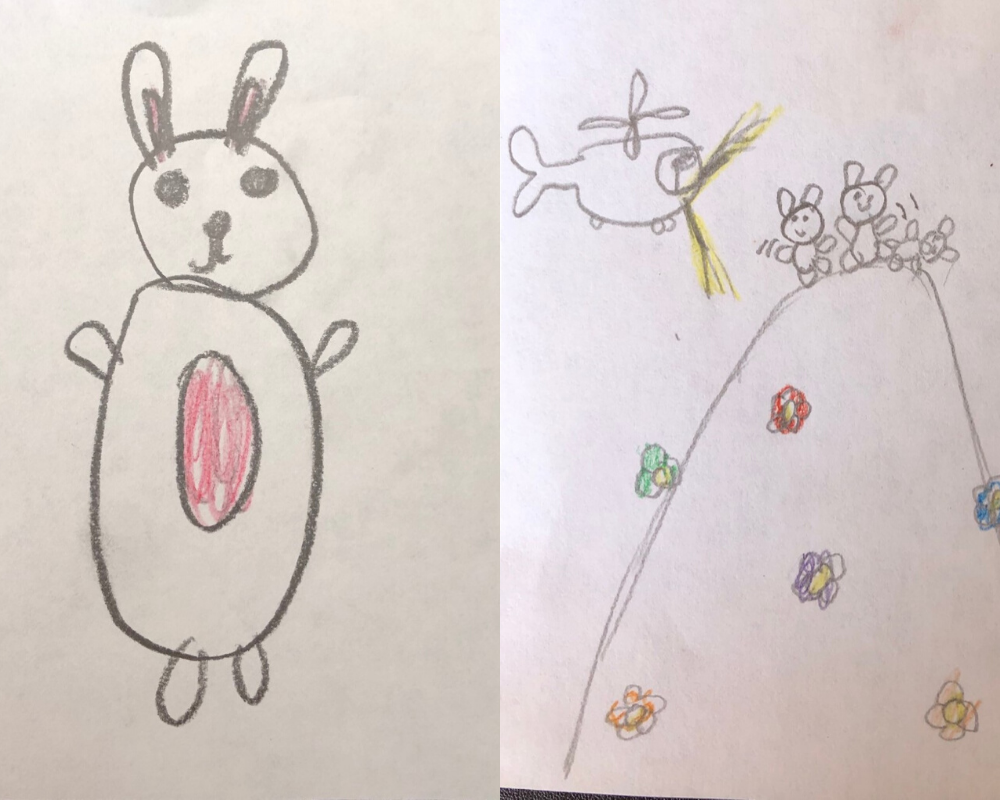 Fufu's trip to the hospital – Kaitlyn Flint's Great Western Story
April 17, 2020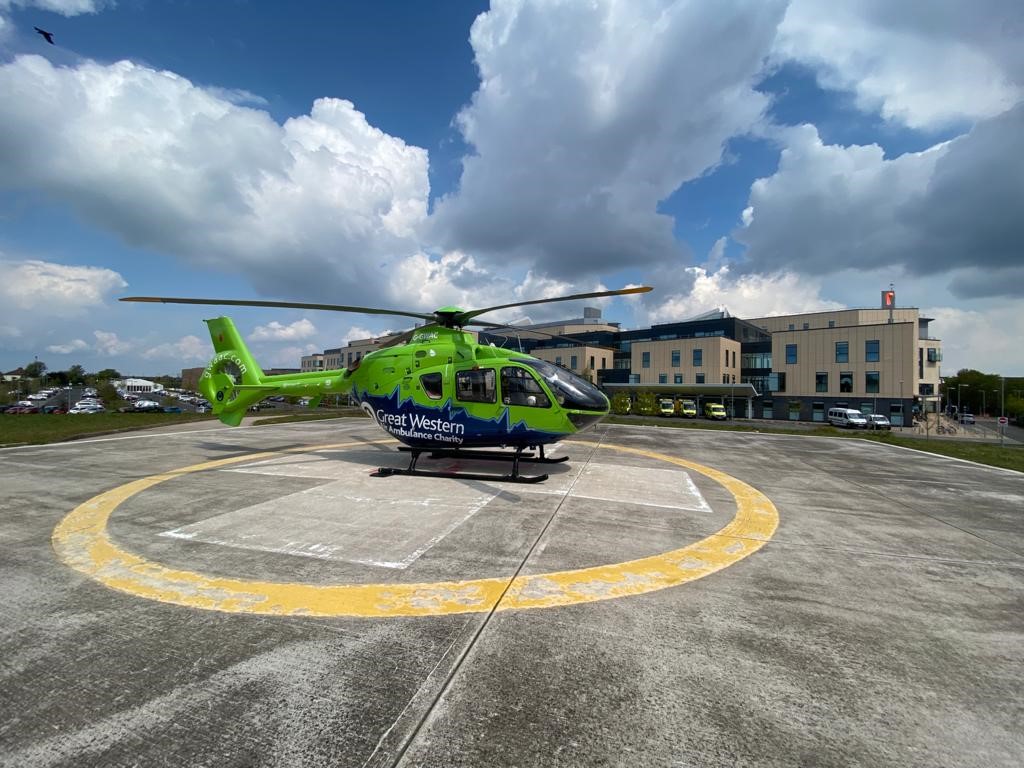 Head Covers Needed
April 18, 2020
With my ears still ringing from last Thursday, when my small but apparently mighty street bashed pots and pans, clapped hands, set off fireworks, and shouted in support of our NHS…I was once again reminded of the heroic job not just our crew are doing, but the jobs we're all doing in this, our community. From the Longwell Green Aldi employee I witnessed militarily briefing every one of the store's hundreds of shoppers on what they need to do, to our always cheerful postie down in Bedminster (we miss you Trevor!); you might not think it but that nod, that smile, that 'hello', from a socially acceptable distance, can make all the difference to people who are struggling during this period.  
Here in the community team, we're spending some time calling people just to check in and share what our crew are up to. If you're reading this and would like to chew the fat with Vicky, Ian or me please do email info@gwaac.com  or use the website contact forms; we'd be delighted to arrange a time to talk. 
But if you want to share some little or large stories of kindness that you or your family have witnessed, of people 'doing their bit' to improve our community, then we'd LOVE to hear about it. Please, please share and comment, as you never know what these little boosts can do for someone who needs that pick-me-up. 
Starting things off, we've been blown away by your comments and thoughtfulness. Your words and donations in support of Great Western Air Ambulance Charity mean the World to our crew and staff who are all still here and providing critical care to this region during this critical time.

Some love for our crew:
       You are all amazing thank you for all you do we can never thank you you all enough
       Always ready whenever to help a poorly person who needs your help
       We salute you
       Stay Safe and Thank you for being such heroes. You are amazing! X
       Thank you for all your hard work, stay safe flying
       Thank you, my hands are still stinging from all the clapping, it seems so little in return for all that you do for us.
       Stay safe. You are doing wonderful work I clapped for you as you are heroes in my mind.
       All of you are heroes and thank you for everything you all do xx
       Clapping, a small thing to appreciate everything you do for us all Heroes !! Thank you 
       Keep up your fantastic work Guys and please stay safe...
       Clapping is the least we can do to show our support for you guys x
       Thank you for everything you do for us
And as a charity, we've shared some resources online to help occupy little minds, check out our Heli-Helpers page for lots of downloadable activities and challenges to take part in – congrats to our Story Writing Competition Winner Kaitlyn Flint. Our crew absolutely loved your story about Fufu's trip to the hospital. 
Stay tuned for more information on our next challenge and make sure you sign up to our newsletter so you can be the first to know! 

Joe, Ian and Vicky