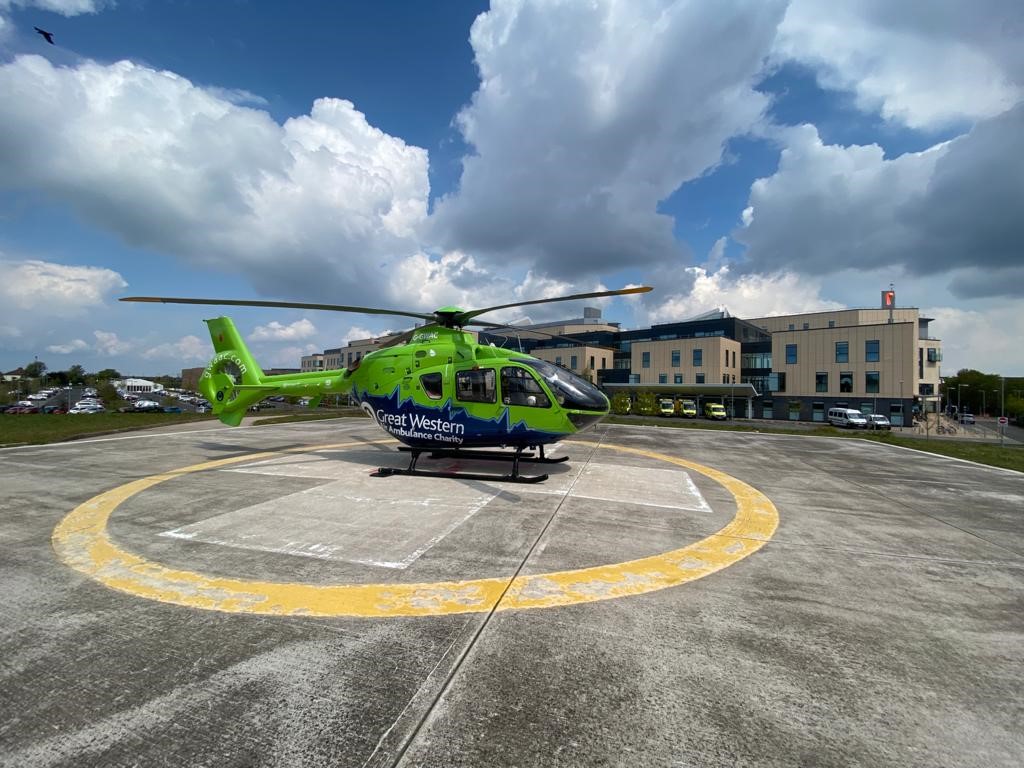 Head Covers Needed
April 18, 2020
Community Blog – An Eventful Week
May 1, 2020
At GWAAC we are lucky to work with some wonderful businesses across the region who support us in many different ways! They are truly amazing and work hard alongside us in partnerships that raise vital funds to keep their local air ambulance operational. Corporate partnerships are a great way for us to connect with local people in our region, working together to create fundraising and volunteering projects that are inspiring and rewarding for everyone involved. 
Today we wanted to showcase some of the fantastic people from businesses who have been taking their fundraising ideas online during the lockdown period!
Leigh from National Windscreens has been taking on the Flights for Flights challenge for GWAAC, joining the 30 other people signed up and stepping their way to success! Leigh said that she has really been enjoying the challenge and that it's helping her to keep fit. Though some days have been tough, she has been spurred on remembering all the hard work the crew are doing. Keep going Leigh, you're amazing! 
The National Express team (pictured above) at Bristol Bus Station have been supporting GWAAC since 2018. They recently got in to touch to let us know that they weren't going to let lockdown cancel their Easter fundraising plans! They decided to do an online collection via Facebook and Justgiving, reaching out to their networks to help. Matt from National Express said "Normally during the Easter period in Bristol Bus Station we do a 999 challenge with the aim to raise £999.99 via fundraising on coaches. Following a recent visit to meet the team we decided to try and give something back to help the air ambulance during the current hard times". We thought this was a brilliant idea – thank you National Express team!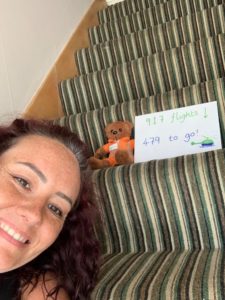 Moving on to a small local business, Bristol Drones, who donate 5% of all their sales to our charity year on year. Philippe, who owns the business told us "As Bristol Drones provides aerial services in the South West (and beyond) UK, we wanted to support a local charity with an aerial focus. GWAAC was the obvious choice. In our spare time, as volunteers, we work with the emergency services and therefore GWAAC is close to our hearts as well, since we have witnessed their amazing work first hand. We hope that Bristol Drones can carry on supporting GWAAC for a long time to come." We're so appreciative that in these uncertain times for businesses, Bristol Drones are still committed to supporting GWAAC. Thank you for keeping us flying!
From the bottom of our hearts – thank you to all the people from our supporting businesses who are continuing to fundraise for us! This is a challenging time for many companies so if your team want to join together to do something positive that will boost morale and bring you together while you're working apart, get in touch.