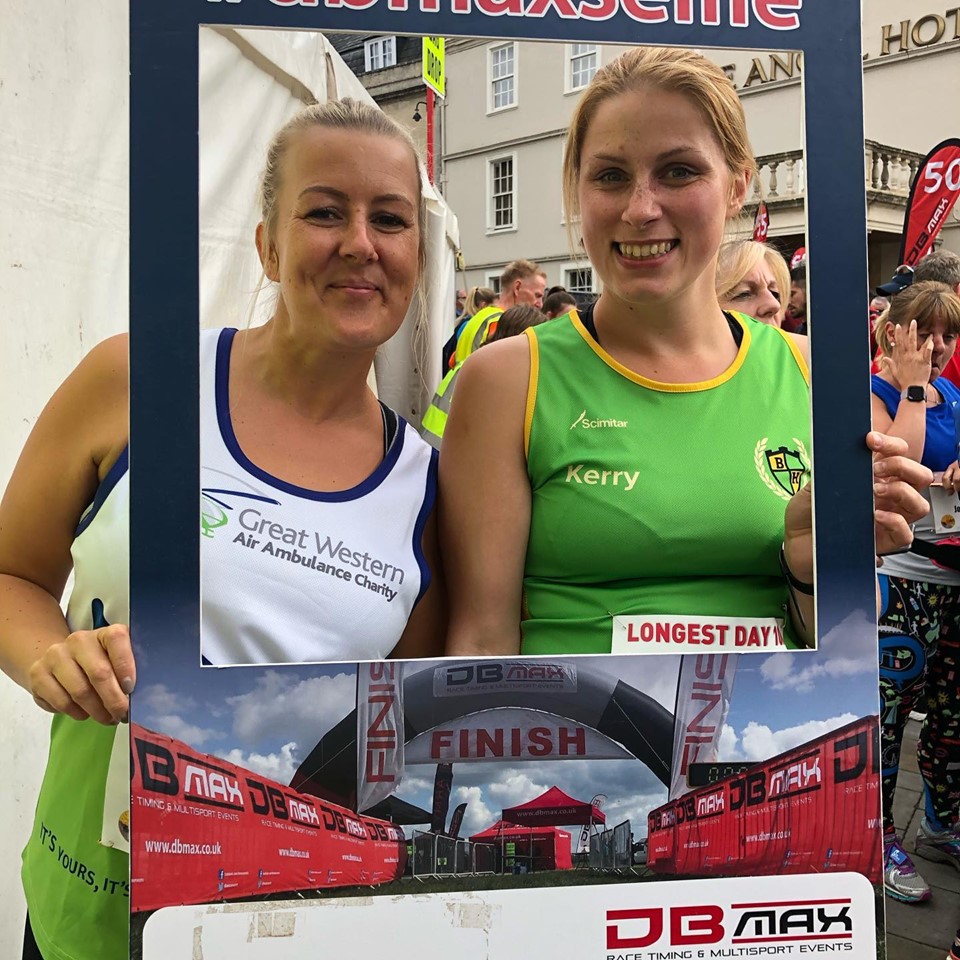 Sarah's incredible 40 at 40 challenge
July 25, 2019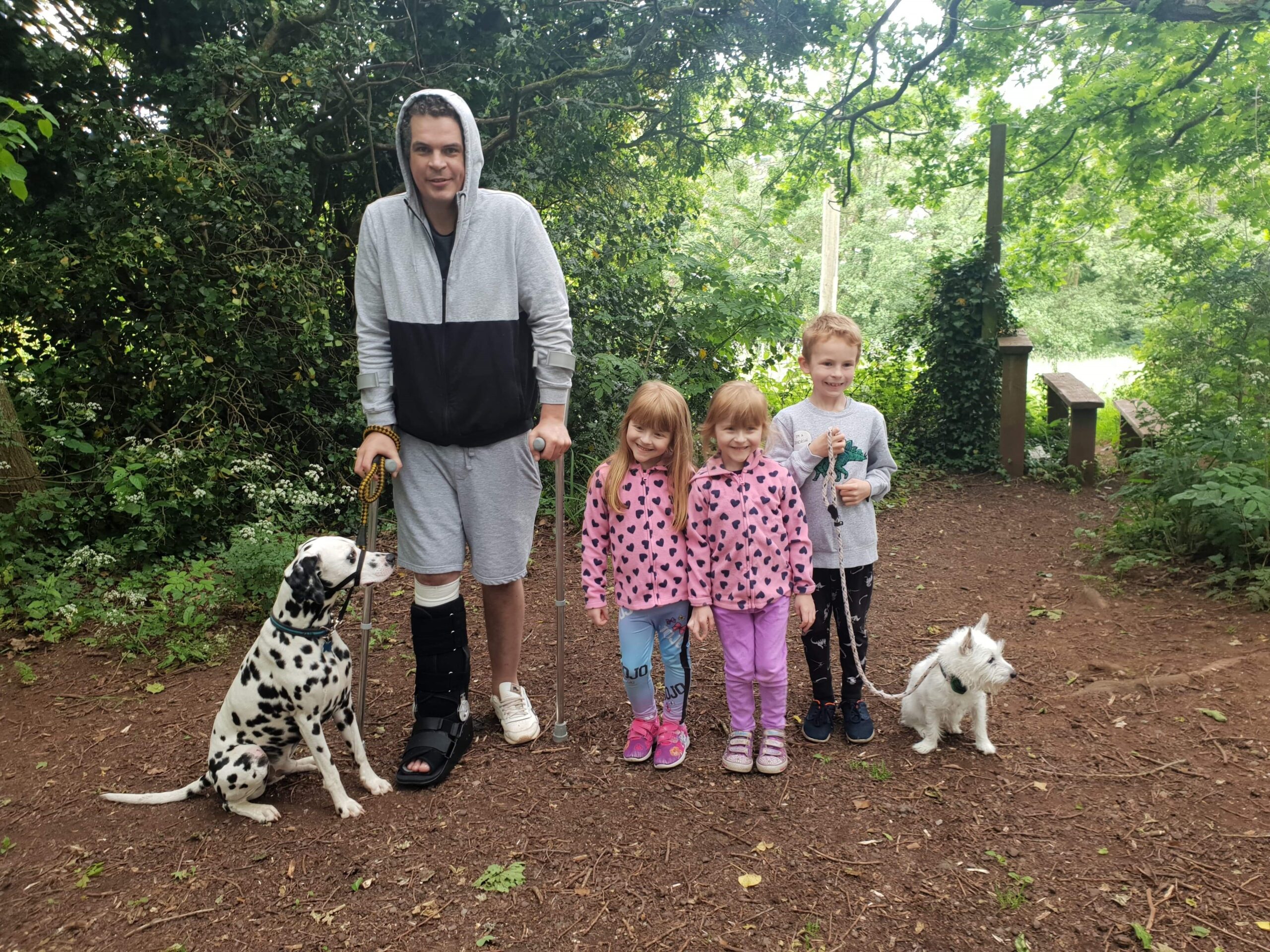 Alex's Story
August 1, 2019
GWAAC are delighted to announce that they have been selected as one of the recipients to receive a grant from the Air Ambulance Capital Fund. We were granted £267,659 towards the purchase of a new fleet of critical care cars.
The Air Ambulance Capital Fund is a one-off funding opportunity from the Department of Health and Social Care aimed at air ambulances across the UK, to help with the capital costs of upgrading equipment or facilities.
The government opened up applications for this new fund earlier in 2019, with 9 of the 20 services receiving part of the money.
Chief Executive Anna Perry explained: "We're thrilled to have received this one-off pot of money, which will enable the charity to purchase 3 new critical care cars and associated equipment. Many people don't realise that we attend around two-thirds of incidents in one of our cars, effectively bringing the expertise and specialist equipment of an Emergency Department directly to the scene of an incident. This means that patients are able to receive complex medical interventions from our Specialist Paramedics and Doctors, such as blood transfusions and anaesthetics, before they even reach hospital. Purchasing these cars will enable us to upgrade our current vehicles, providing resilience to our service and meaning we can reach more critically ill patients."
GWAAC's critical care and air ambulance services are not funded by the NHS. As a charity, we rely on vital donations from our local community to raise over £3 million each year to stay operational.
Want to help?
Find out more ways in which you can support your local air ambulance here.