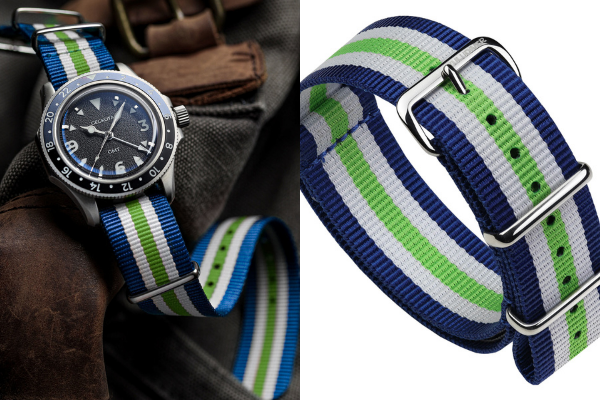 Local company Zuludiver produce new line of watch straps to support our time-critical service
November 25, 2020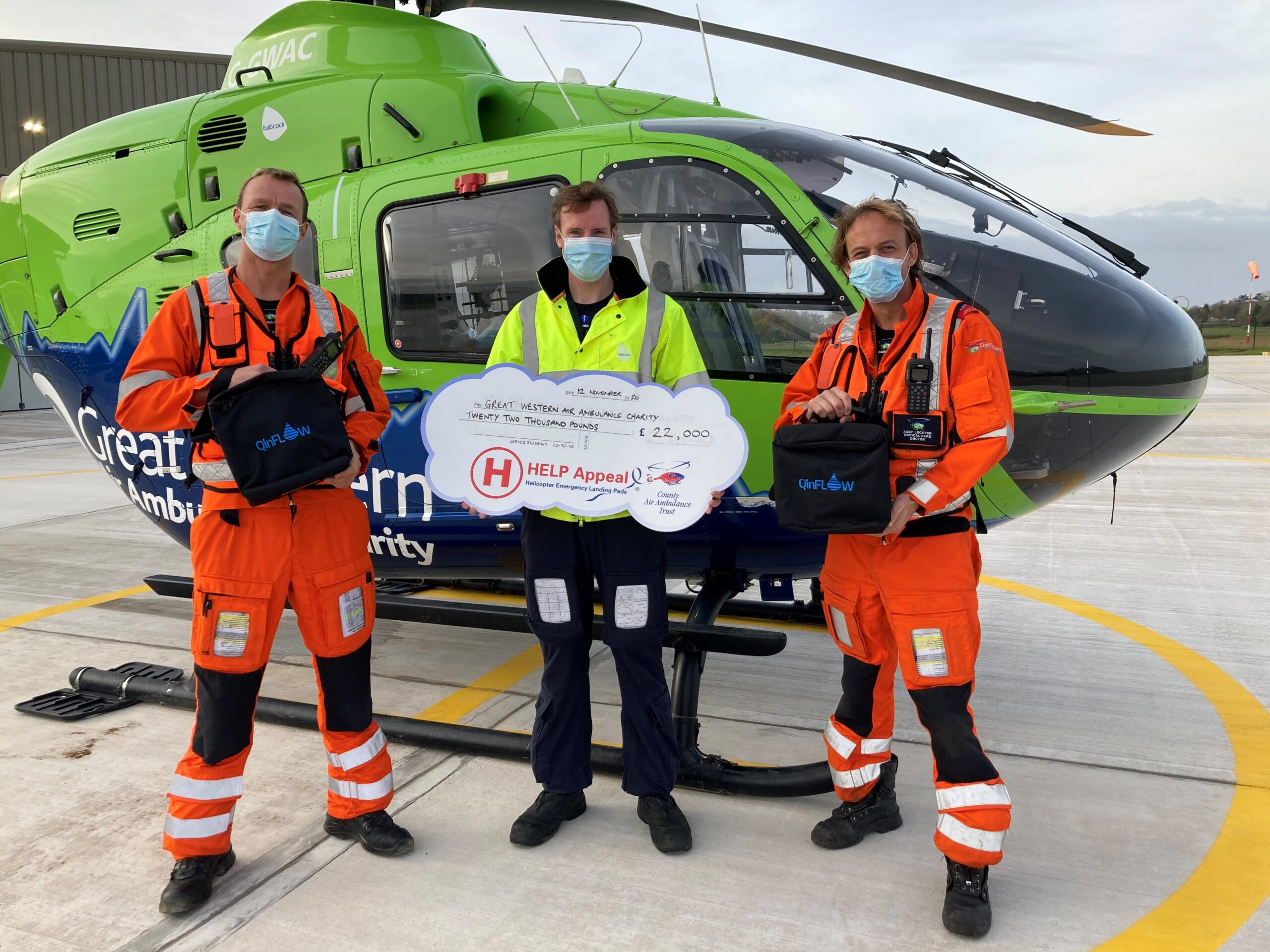 GWAAC receive heartwarming donation for vital lifesaving equipment
November 27, 2020
A new critical care transfer service, Retrieve, has been recognised in the NHS Parliamentary Awards 2020, winning the Regional Award for Excellence in Urgent and Emergency Care.
The new service is one of the first of its kind in England. It was launched in April 2020 in response to the increasing pressures on our local NHS hospitals and intensive care units due to the COVID-19 pandemic.
Former GWAAC Critical Care Doctor, Scott Grier, launched the service within his role as South West Critical Care Network Lead for Transfer, along with GWAAC Critical Care Doctor, Phil Cowburn, in his role as Associate Medical Director for SWASFT.
A number of our Specialist Paramedics were the first to undertake some of the transfers of critically ill patients between intensive care units within the region, assisting with 24 critical transfers across April and May. They used their specialist pre-hospital emergency medicine skills from within their role at GWAAC to carefully manage patient's airways and ensure they were transferred safely, as well as utilising some of GWAAC's state-of-the-art ventilators.
GWAAC Lead Doctor, Ed Valentine, said: "By adapting our approach our team were able to increase capacity for complex transfers involving COVID-19 patients, and support our NHS colleagues by taking away some of the pressure being placed on our services due to the virus."
Originally set up in response to the pandemic, the service has since been founded permanently as a critical care transfer service for adults across the South West.
Air Operations Officer, John Wood, said: "We are proud to have worked alongside our NHS and air ambulance colleagues in order to provide our regions with this valuable service for the future."