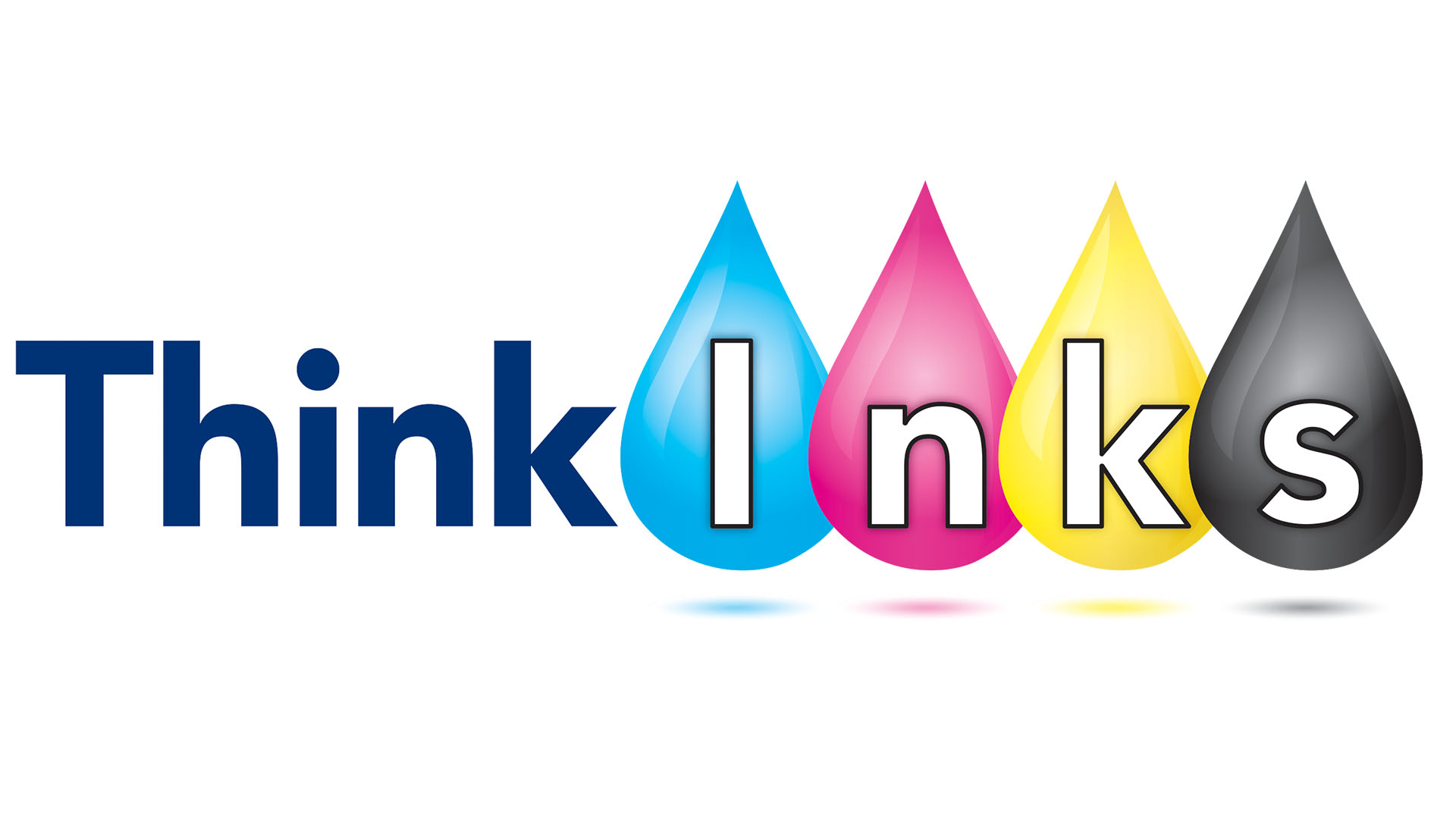 Donate your empty ink cartridges to raise funds for GWAAC
June 14, 2019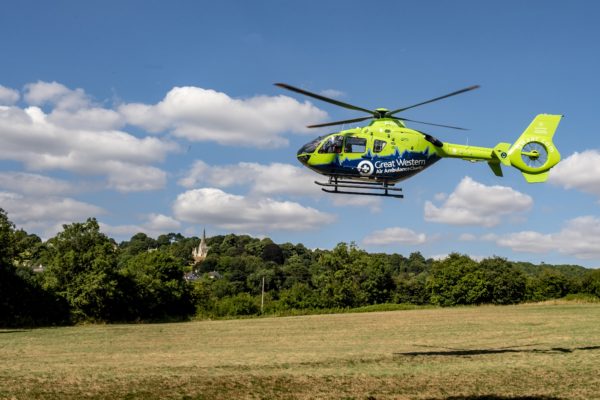 GWAAC on track for their busiest year to date
July 10, 2019
Great Western Air Ambulance Charity is thanking the local community for their support after they received £3,995 from Tesco's Bags of Help community grant scheme after members of the public voted for the charity.
Shoppers across Keynsham, Longwell Green and Saltford voted in stores earlier this year, choosing their local air ambulance as the winners of the grant.
The money received has paid for AV training equipment at the charity's new air base in Almondsbury, enhancing the training facilities for the Critical Care Team to ensure that the local community receive the best possible emergency care.
Air Operations Officer for GWAAC, John Wood, said: "The purchase and installation of the AV equipment has been of enormous benefit to the clinical and charity teams alike. We are now able to present educational sessions to the medical team ensuring we maintain the highest standards of care to our patients."
The GWAAC Critical Care Team consists of Critical Care Doctors and Specialist Paramedics in Critical Care, who undertake training every day they are on operational duty, to hone their skills in the highly specialist treatment they deliver.
The charity receive no day-to-day funding from the Government or National Lottery and rely solely on the support of their local community to keep the charity running, raising over £3 million a year needed to remain operational.
The new AV equipment will not only hugely enhance the effectiveness of this training by enabling the crew to provide more realistic scenarios and record simulations but it will help to ensure the Critical Care Team are prepared and ready to save more lives across the region.
Community Fundraising Coordinator, Ian Cantoni, said: "We are so grateful to everyone who supported GWAAC through the Bags of Help scheme. The kindness and generosity of the communities we serve never ceases to amaze us – together, we really are saving local lives.

Thank you to each of the Tesco stores who supported Great Western Air Ambulance Charity and to everyone who dropped their blue token in our box. We couldn't do it without you!"