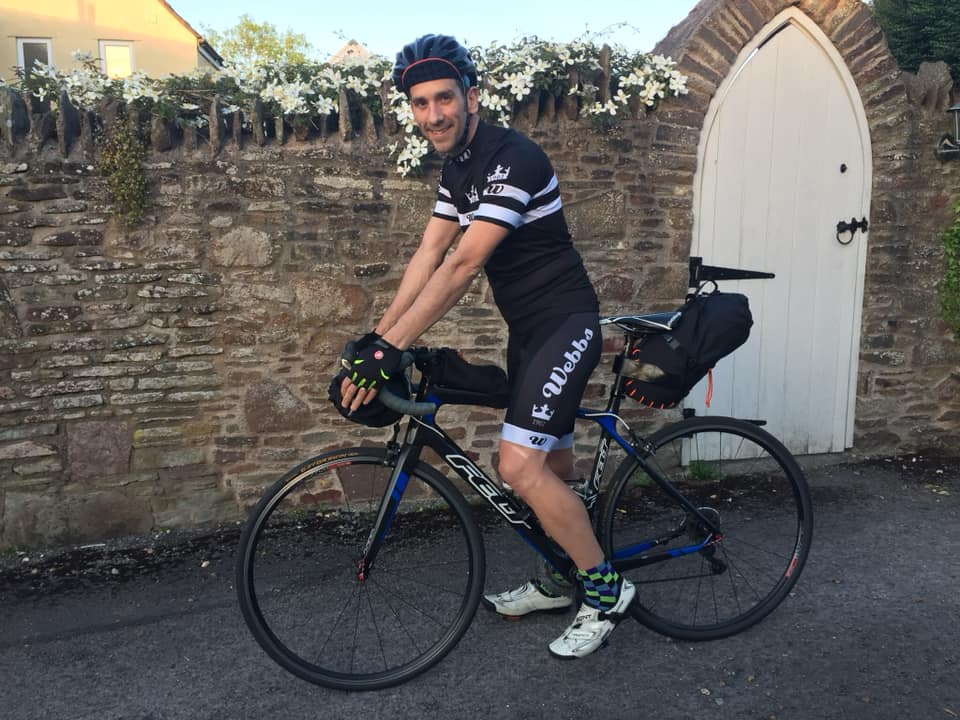 Former patient takes on 1,100 mile challenge in aid of GWAAC
June 4, 2019
GWAAC bags almost £4,000 from Tesco's Community Grant Scheme
June 25, 2019
GWAAC are calling for all of their supporters to think more sustainably and donate any empty ink cartridges in return for donations to the life-saving charity. Working in partnership with Think-Inks, a fast, free and reliable inkjet cartridge collection service, the charity are encouraging people to support their local air ambulance as well as save the planet.
Think-Inks process over 150,000 cartridges a month and have raised over £560,000 for charities in a bid to encourage local communities to reduce, reuse and recycle.
The campaign aims to reduce the amount of plastic that is ending up in landfill and in our oceans. Currently, less than 5% of the 45 million cartridges used annually in the UK are recycled properly – with one cartridge taking between 450 – 1,000 years to decompose!
Donating just 10 shoe-boxes of recyclable ink cartridges not only prevents 60kg of waste going to landfill, but also helps to raise vital funds for GWAAC's life-saving service, with some ink cartridges worth money for the charity.
How to donate the cartridges?
You can request recycle bags and boxes online at think-inks.uk/getinvolved
Fill a shoe-box or bag with used printhead ink cartridges – check which ones are accepted online at think-inks.uk/getinvolved
You can send the recycle bags through Freepost Royal Mail or request a free collection for the boxes by contacting collect@thinkinks.uk
In return, they will donate the funds to Great Western Air Ambulance Charity (let them know that we are your chosen charity!)
If you work in an office or have home printers, please call on your colleagues, family and friends to save their ink cartridges and arrange a free collection in aid of GWAAC.