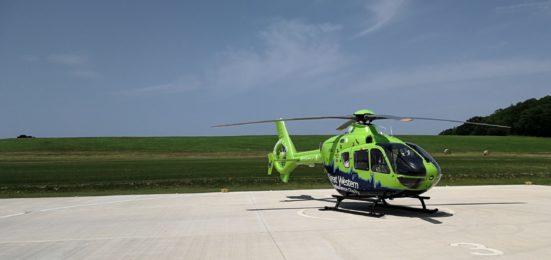 2019 – GWAAC's busiest year to date!
January 13, 2020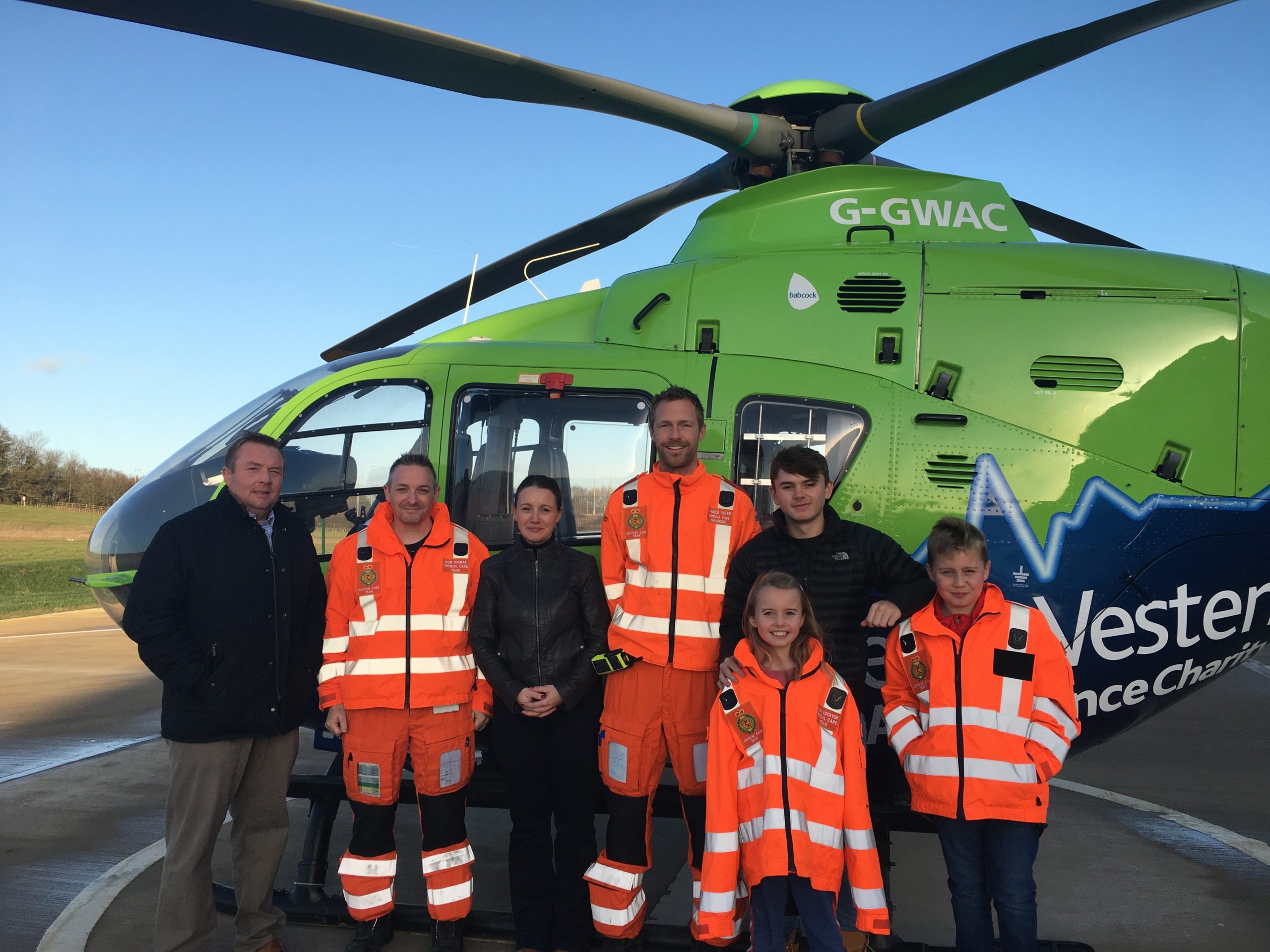 Saving Oliver Berry's life
January 27, 2020
What to donate
Donating unwanted clothes or household items to our charity shop is a great way of supporting your local air ambulance. However, whilst we appreciate all donations, there are a few restrictions on what we can and cannot accept, so to save you time on your next trip to drop off donations, we've put together a quick guide on what you can and can't donate next time you're having a clear-out!
What can I donate?
Clothing
Shoes and bags
Accessories and jewellery
Books
CDs and DVDs (we cannot accept home-recorded media)
Homeware items (photo frames, kitchenware, etc.)
Children's toys and games (soft toys must still have their CE label intact)
Soft furnishings (small rugs, curtains, etc.) Please note we can only accept furnishings that still have fire tags on
Electrical items
 Furniture (only at our Yate shop)
What we can't accept
Sharp items (scissors, knives, etc.)
Electronic devices with personal data
Safety equipment

Helmets
Harnesses
Life jackets

Children's items

Car seats
Pushchairs/prams
Cots and mattresses
High chairs

Used duvets and mattresses
Medication or medical equipment

inc. prescription glasses

Open cosmetics
Hard drives
Used undergarments
Disability aids or inflatables
White goods
Fireworks
Perishable goods (food and drink)
Solvents and adhesives
Donating low-quality goods
For all low-quality donated goods, we kindly ask you to place them in our designated rag bins outside our shops. If you are uncertain about the quality of your donation, or you are unsure where the rag bin is located, feel free to ask any of our retail team for assistance.
If you have any questions about what we can and cannot accept, please do not hesitate to get in touch with us and check on 0303 4444 999 or by dropping us an email at retail@gwaac.com.
Thank you for supporting your local air ambulance!
Interested in supporting us in other ways?
Check out how else you can help us here.