Community Blog: Voice of our Volunteers
July 9, 2020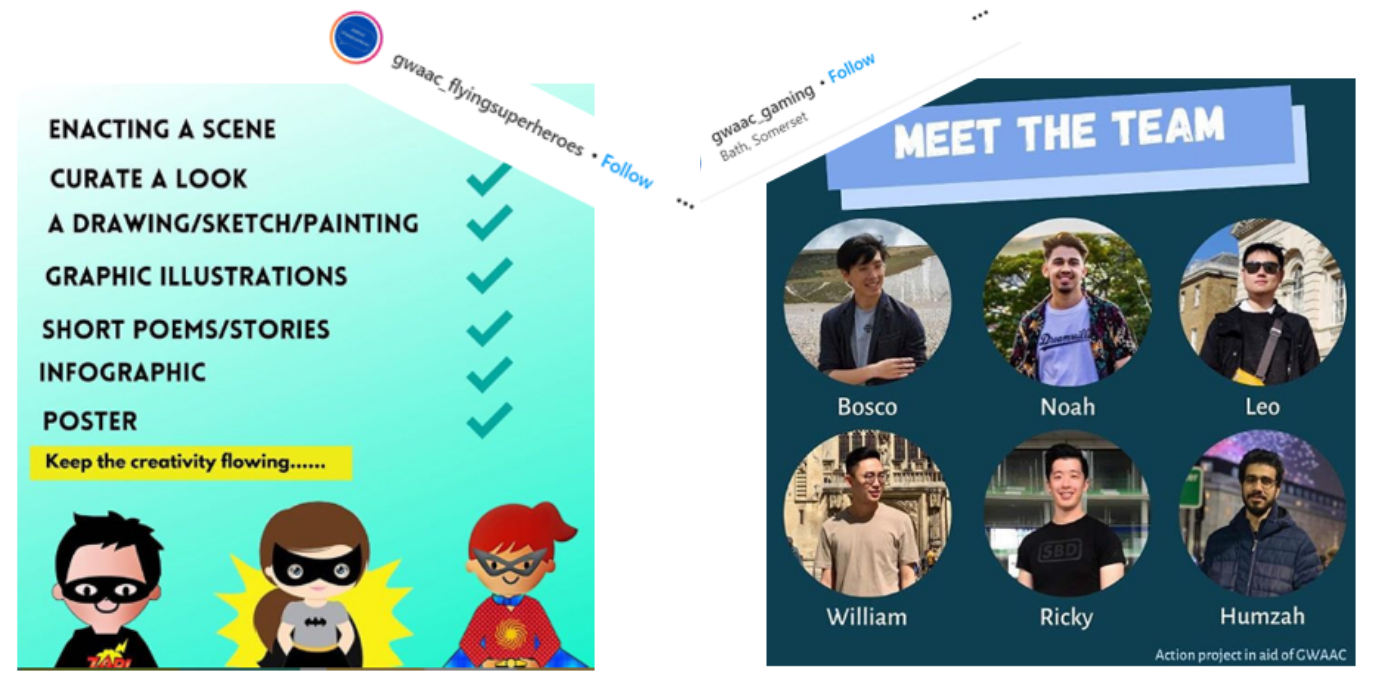 Community Blog: Game Theory
July 17, 2020
The last few months have been exceptionally challenging as many of us have had to navigate through uncertain and unprecedented times. We spoke to Specialist Paramedic in Critical Care, Jack, to find out how it has been to work on the frontline throughout COVID-19.
How has COVID-19 changed your operations?
"It was difficult to anticipate just how big an effect COVID-19 would have on patients, the service, ourselves and colleagues. Throughout the pandemic our priority was to maintain our core service – providing specialist care to the most critically ill and injured.
In addition to providing prehospital critical care we have assisted the national effort in a number of ways. Some of our Specialist Paramedics in Critical Care have teamed up with a multi-disciplinary team carrying out COVID-19 intensive care inter-hospital transfers. These transfers were from around the South West of England and the team were ready to assist the Nightingale Hospital in Bristol if needed. As well as this, some of our Specialist Paramedics in Critical Care have formed part of a clinical advice line, working with South Western Ambulance Service Foundation Trust offering senior on-call support to colleagues within the ambulance service.
The biggest change operationally was the introduction of higher grade personal protective equipment (PPE). Similar to many health care providers caring for the critically ill and injured throughout the pandemic, we continue to wear an increase level of protection. Our PPE consists of water-repellent coveralls, face shields and personal respirators to which our worn over our flame-retardant flight suits."
What is it like working in PPE and what challenges does this throw up?
"Some incidents we attend can be physically or mentally demanding. Wearing additional (and at times uncomfortable) PPE adds an additional layer of stress to our bodies and can make it harder to identify verbal and non-verbal communication cues. These challenges have been overcome by having a greater awareness of these difficulties, training in PPE and closely working with our in-hospital and pre-hospital colleagues."
How have you felt personally working during COVID-19?
"Thankfully there are many success stories, however, on occasion we do have the unfortunate task of delivering sad news to families. This is such a delicate matter and so hard to do in PPE. This is by far one of the most challenging and upsetting things any of us have had to do during this time. Until official guidance changes we continue to implement additional safety measures to protect our patients, the public and our crew."
Have you got any words for our supporters?
"Throughout the pandemic all of us have been taken aback by the kind support of local businesses and the public we serve. These have been tough times for all and we could not provide the service we do without the good will of the volunteers and supporters. Whether you are a life-long supporter, you play the lottery, participate in fundraising events or make a one-off donation, every penny goes towards this life saving service.
On behalf of all the clinical team, we give our whole-hearted thanks."
We have been so grateful for all of the support shown to our crew and our charity during these challenging times. We remain right here and ready to respond to those in need – and we feel privileged to be able to do so, as without your support, this would not be possible.
If you are able to and would like to support our service, you can donate online below or find other ways to help here. Any and all support is gratefully received.