Great Western Air Ambulance Charity to assist with transferring COVID-19 patients
April 10, 2020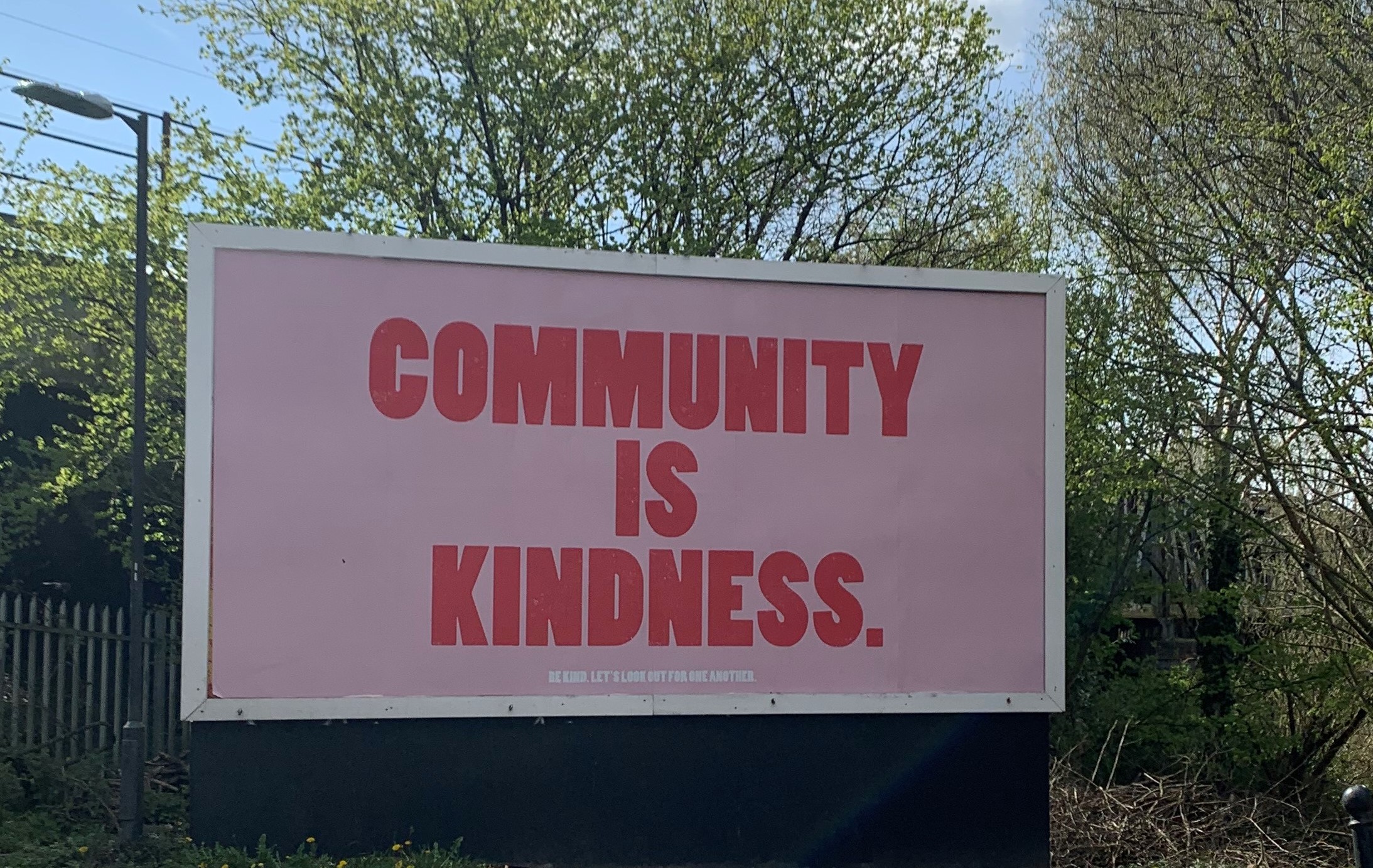 Community Blog 4 – community is kindness
April 17, 2020
A huge well done to 8-year-old Kaitlyn Flint who won GWAAC's Great Western Story writing competition.
Chosen by the crew, here is her winning story '' Fufu's trip to the hospital!''
One sunny day a family of sweet, kind bunnies were out on a mountain for a hike and a picnic. Whilst walking the baby bunny, named Fufu, tripped over a rock and scratched and cut her paw. The cut was very deep and was bleeding a lot!
The mother bunny used her mobile phone to call for help, she called 999. As they were on a mountain they sent the air ambulance. The air ambulance was called Helimed 65 and had a hard working crew made up of Captain Zackery zebra, pilot George giraffe and a medical crew of Baxter bear and Charlie chicken.
The air ambulance flew out to the mountain, as they got close they saw the bunnies waving and shouting for help. Captain Zackery flashed the helicopter lights to let the bunny family know they had seen them and were there to help. They then landed nearby on a patch of grass. After they landed they got out their hiking gear and medical bags and set off to help the bunnies.
When they reached them they started to reassure the baby bunny and relax her and her family. The crew decided they needed to take the injured bunny to the local hospital in Bristol for treatment. They carried the bunny on a stretcher to the helicopter and strapped her in, her mum came with her. They took off and flew towards Bristol.
When they arrived at Bristol hospital the Dr Elma Elephant and her assistants, Catherine Cat and Decerty Dog, examined and cleaned the paw. They then decided that the wound needed to be sewed up and then dressed with a bandage and sling. They sewed it very neatly and Fufu was very brave! Once the wound was sewed and bandaged Fufu fell asleep in the hospital bed, it had been a tough day for a baby bunny.
The rest of the bunny family arrived in their car a few hours later ready to take Fufu home. Before they did they said thank you to all of the doctors, nurses and especially the air ambulance crew.
By Kaitlyn Flint, aged 8