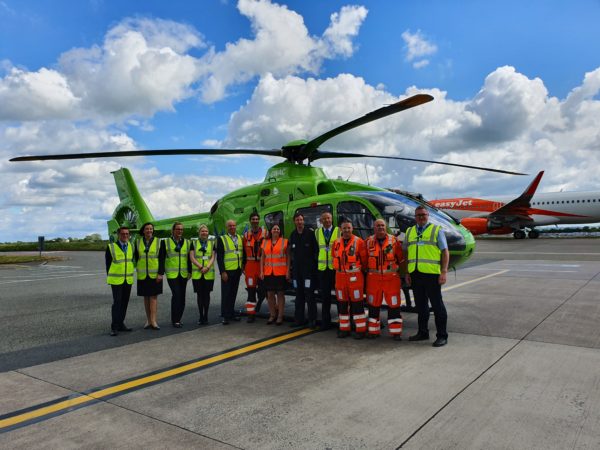 Great Western Air Ambulance Charity land partnership with Bristol Airport
May 31, 2019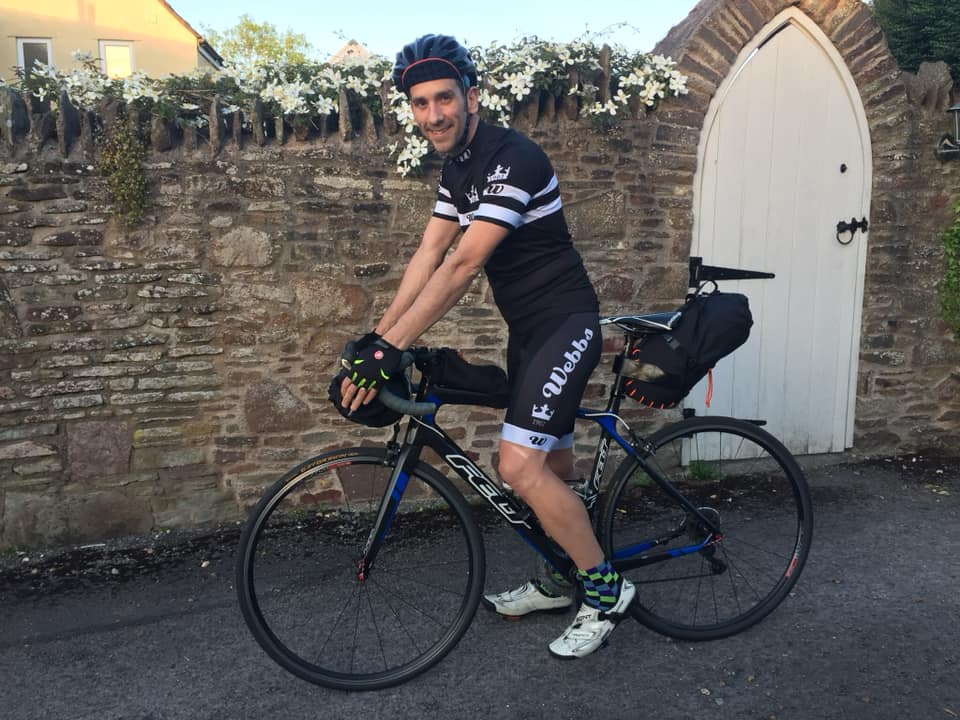 Former patient takes on 1,100 mile challenge in aid of GWAAC
June 4, 2019
We would like to say a huge thank you to everyone who showed their support for us and voted in the Movement for Good Awards last month. GWAAC called on members of the local community to vote in specialist insurer Ecclesiastical's Movement for Good awards, which is giving £1 million to charities this summer, and we received a huge show of support.
Anna Perry, Chief Executive at GWAAC, said: "It's so great to see such a show of support from our local community. As a charity, every penny we receive helps us continue to save lives across the region and we couldn't do that without our wonderful supporters, so a huge thank you to everyone who helped us out by voting for GWAAC."
We receive no day-today funding from the Government or National Lottery and need to raise over £3 million a year to keep providing our life-saving service to over 2.1 million people. The Critical Care Team, consisting of Critical Care Doctors and Specialist Paramedics, attended to 1,887 incidents last year – their busiest year to date – with an average of over 5 call outs a day.
The crew bring the skills and expertise of the accident and emergency department to the scene of the most critically ill or injured in their time of need, providing high level pre-hospital emergency care to those in their time of need. From roadside blood transfusions to treating cardiac arrests or putting a patient under general anaesthetic, their critical care greatly improves the chances of survival before transporting a patient to hospital.
So from all of us at GWAAC, thank you for keeping us flying with your votes!