Volunteering – A Family Affair
June 7, 2022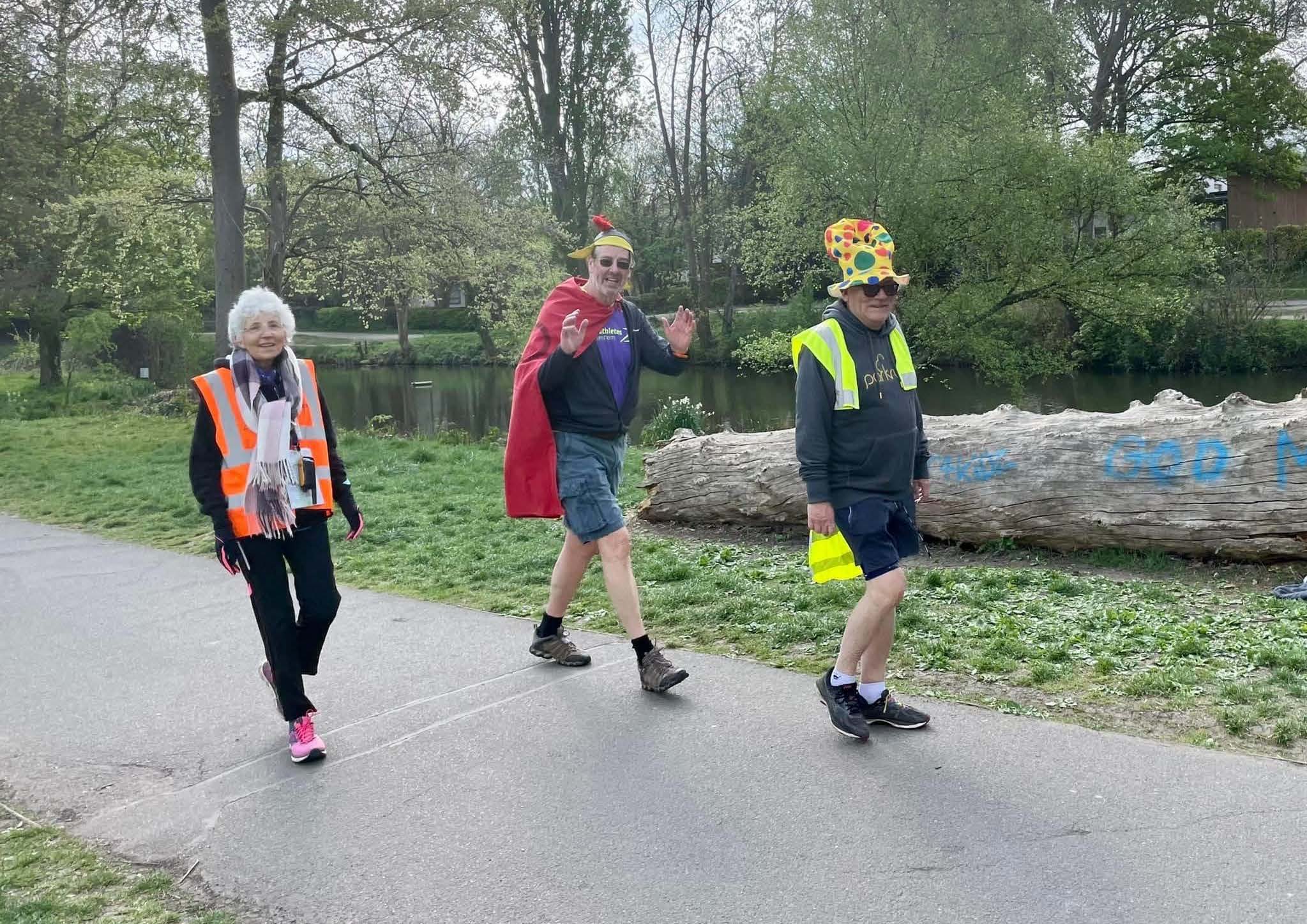 Forrest's Story
June 9, 2022
On 10 May 2019, Somerset cyclist, Adrian Pearce was riding from Taunton to Bristol, when he collided with a lorry on his way to work. He suffered multiple serious injuries including two neck breaks, a broken back in nine places, five broken ribs, a torn retina in his left eye and a stroke, leaving him in need of critical care, fast.
"I swerved to the right to try and avoid the truck…"
Adrian says he can't even really remember seeing the truck, there was "just something there." He was unconscious for a long period of time and says he will be forever grateful to an off-duty nurse who "stopped and took care of me."
Great Western Air Ambulance Charity's (GWAAC) Critical Care Doctor, Matt Thomas and two Specialist Paramedics in Critical Care arrived at the scene. They immediately set to work treating and stabilising Adrian before airlifting him to Southmead Hospital — the nearest major trauma center equipped to deal with the extent of Adrian's injuries.
The road to recovery
After three months in hospital, Adrian was allowed home to begin a long journey of physio. While Adrian was in recovery, he set his sights on a huge personal challenge, to raise an incredible £50,000 for GWAAC.
Since the accident, Adrian and his family have been on a mission to raise funds for GWAAC as a way of saying thank you. Much of Adrian's fundraising has centred on the family's cycling café — the much-loved Feed Station in Merriott, Somerset.
It has been a huge team effort with many people supporting Adrian's incredible journey. There have been quiz nights, charity rides, and school fundraising events. Adrian's daughter even shaved off her hair in aid of the charity that saved her dad's life, raising £150 towards his target.
"When you do need your local air ambulance charity, you will be forever grateful"
One of the main reasons that Adrian raises funds for GWAAC, is that he remembers the feeling of being staggered to learn that GWAAC relies on donations and generosity from the general public. Like many others, Adrian made the common mistake of thinking that GWAAC was a government-backed air ambulance, part of the NHS, and not a charity.
Adrian also addresses another misconception about air ambulance charities:
"You see them flying around in the sky and kind of imagine that they just pick people up and take them to hospital. That's not the case. That's kind of the secondary. The primary is that the doctors and paramedics take care of you at the scene… I think there are lots of things in life that you're ignorant of until you need them. And I was definitely ignorant of how air ambulances operate."
GWAAC Supporter and Engagement Manager, Ian Cantoni, said: "It's been a real privilege to work with Adrian and see his amazing recovery. Adrian's story really is remarkable. He and his family are a huge source of inspiration for the team here at GWAAC. We can't wait for the Pearce's next fundraising event and look forward to a visit to the Feed Station soon!"
Adrian says, "Nine times out of ten, you owe these charities your life. People that donate are playing a massive, massive part in keeping these paramedics out there. This really does need a contribution, even if it's a pound a month, £5 a month, or a one-off donation of a fiver. Every penny counts and it all goes to the critical care they provide. That's what this charity is about."