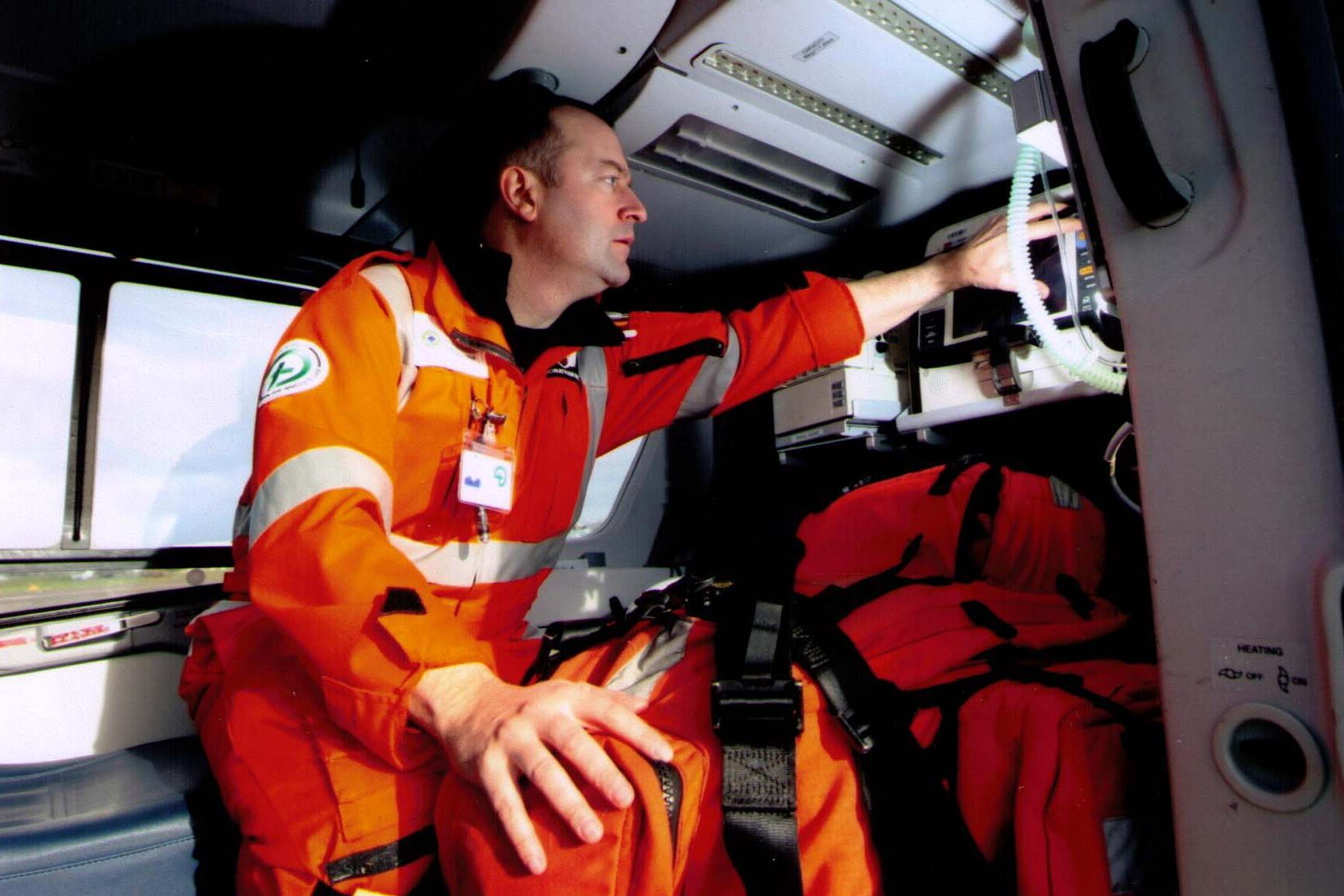 Dr Jonathan Benger gets CBE in New Year's Honours
January 7, 2022
Local air ambulance called to more children and teenagers than ever before in 2021
January 26, 2022
Do you remember the story of little Alfie Farr? Seven years ago, Alfie's parents experienced the most traumatic day of their lives. At just three years old Alfie fell critically ill, and they were left to look helplessly on.
Thankfully, the quick actions of GWAAC's Critical Care Team, means Alfie is fit and well today. He celebrates his 10th birthday on 25th January 2022.
A 10th birthday celebration is a milestone in any little boy's life, but especially for Alfie; seven years ago his future hung in the balance.
"If it wasn't for this fabulous team, Alfie would not be with us today"
It was a normal day at home for the Farr family, but after saying he was thirsty, three-year-old Alfie took a turn for the worse and quickly became unresponsive.
Alfie's Mum, Rebecca, remembers the paramedics arriving but being unable to bring Alfie around.
"Before we knew it the Air Ambulance crew had arrived. They were so amazing trying to save Alfie's life whilst keeping us informed of their every move and keeping us calm. They talked us through everything and decided it would be best to put Alfie into an induced coma as it had been over 45 minutes of him being unconscious which could have a major impact on his brain. Then they quickly transferred him to the children's hospital and passed the care over to the amazing team there."
Alfie's diagnosis
Alfie was diagnosed with Epilepsy and was put on medication. Rebecca said: "Due to the length of the seizure, they were not able to tell us if this would have a lasting impact on Alfie's academic ability."
However, in the three years that followed, Alfie had no more seizures and was able to come off his medication.
Today, Alfie's parents are very happy to report that Alfie has had no more seizures. And his ability to achieve has not been impacted.
Luckily Alfie doesn't remember anything from this time, but Rebecca and Matt have stayed in touch with GWAAC. They've even met the crew that saved Alfie's life.
Rebecca says, "Our family will remain forever grateful and we'll continue to support GWAAC by playing the lottery and helping to raise donations."
Ten years old and full of beans
And now Alfie is about to celebrate his 10th birthday!
We asked Rebecca what Alfie likes to do when he's not working hard at School.
"He absolutely loves football and spends every minute dragging his Dad out to play. He has recently joined a local team. His favourite team is Manchester City, following from his Grandad. He is such a lovely caring boy who we are very proud of. When he is older he wants to be a professional sports player."
Alfie will be celebrating his 10th birthday in style by going out for a big meal with his family.
All the best with your sporting dreams Alfie, and a big happy birthday from everyone at GWAAC!