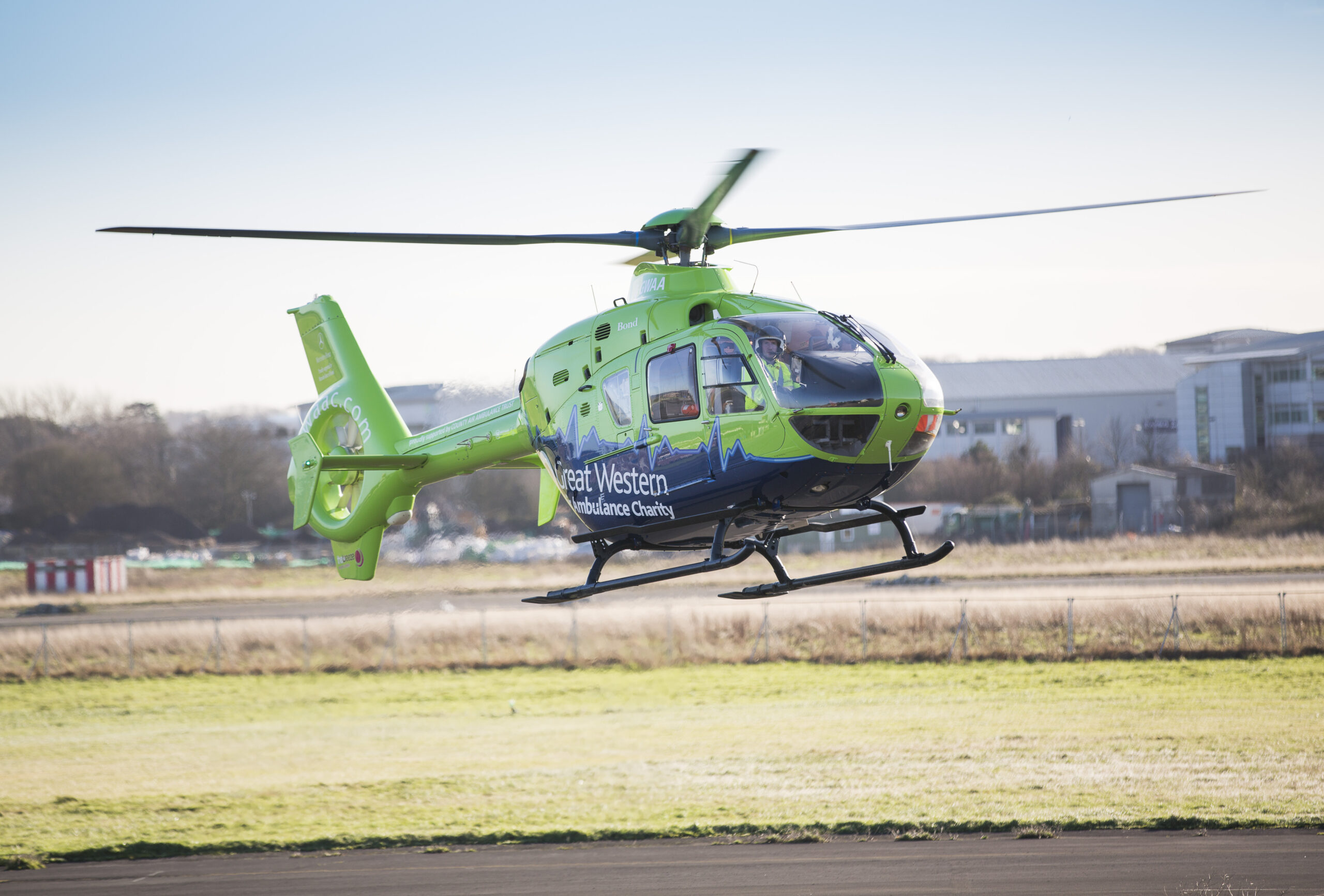 Richard's story
February 14, 2019
Gary's story
February 14, 2019
When little Alfie Farr complained to his parents that he was thirsty, they thought nothing of it. They certainly didn't think that shortly after, the Critical Care Team would be battling to save his life.
For Rebecca and Matthew Farr the day started just like any other, with three-year-old Alfie waking them up by climbing into their bed. After asking for a drink, he suddenly became really quiet, something that was out of character for him.
When she picked him up, Rebecca realised that there was something seriously wrong as he was unresponsive and lifeless. In a panic she rang 999, and not long after the ambulance arrived.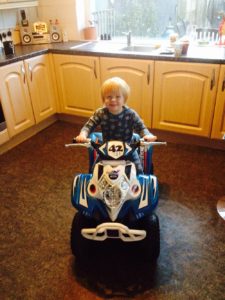 Things took a turn for the worst when Alfie began to suffer seizures and stopped breathing. Realising the seriousness of the situation the ambulance crew called for us, and in under 10 minutes the Critical Care Team arrived at the scene in one of our critical care cars. Alfie's house is near to our base, and it was quicker and easier to go by car on this occasion.
Rebecca and Matthew watched on in horror, all the while trying to make sure daughter Evie, seven, was shielded from the events.
The GWAAC team were able to put Alfie into an induced coma to keep him safe. We then travelled with him to the Bristol Children's Hospital in a land ambulance, to ensure he remained stable.
Due to the expertise of our team and the hospital care he recieved, Alfie was able to go home after four days, and is now back to his normal cheeky self.
Rebecca said: "I truly believe that if it wasn't for this fabulous team Alfie would not be with us today, and we can't thank them enough."