Our call-outs in 2022
In 2022, we were called to 1,808 people in urgent need across the region, an average of just under five patients a day. Our Critical Care Crew attend to the most critically ill or injured within our region when they need it the most, either by helicopter or in one of our rapid response critical care cars. Our crew consists of Critical Care Doctors, Specialist Paramedics in Critical Care and, if flying, a highly trained and experienced Pilot. 
Critical Care Cars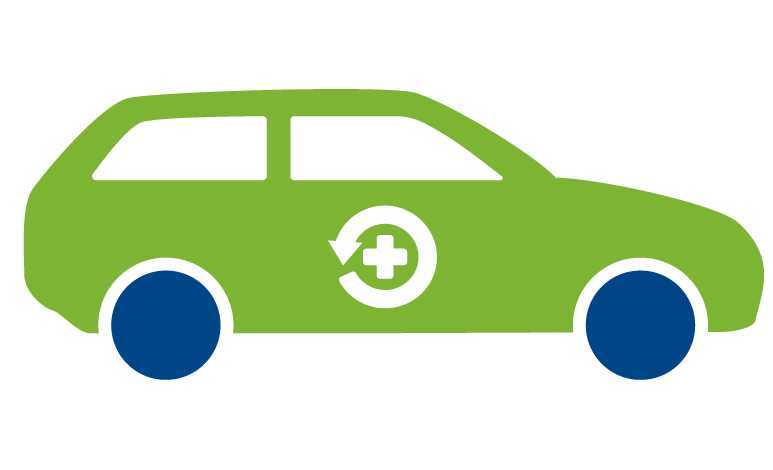 Our Critical Care Cars responsed to 70% on incidents in 2022.

Up from 68% of incidents in 2021.
Helicopter
Our helicopter responded to 30% of incidents in 2022.

Compared with 32% in 2021.
How your money can make a difference: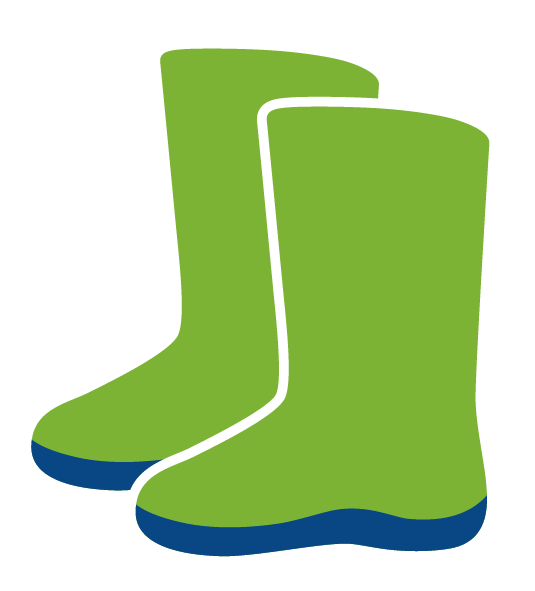 £165
Pays for boots to keep our crew warm and dry
£626
Pays for a flight suit to help a crew member stay safe and visible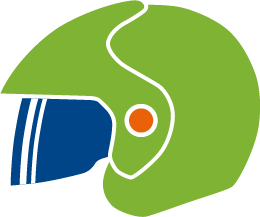 £1,175
Could pay for a helmet to help keep our crew safe
£2,000
Could pay for one lifesaving mission
£11,000
Pays for a ventilator to keep a patient breathing
£70,000
Could pay to fuel our helicopter for a year