We need to be prepared for anything
When a call comes in, we need to be ready for anything. We need to be ready to deliver hospital-level critical care. But without the hospital.
How do we do it? How do we deliver critical lifesaving care to a patient in the dark, in a muddy field, trapped in a car, or on a factory floor, often surrounded by anxious family and friends?
The answer is simple. We train and we never stop training.
We train for every eventuality. We know our kit bags and equipment inside out. We practice lifesaving surgical and anaesthetic procedures over and over again. We learn from each other and from other medical and emergency services professionals.
We are prepared. We have to be. To save lives.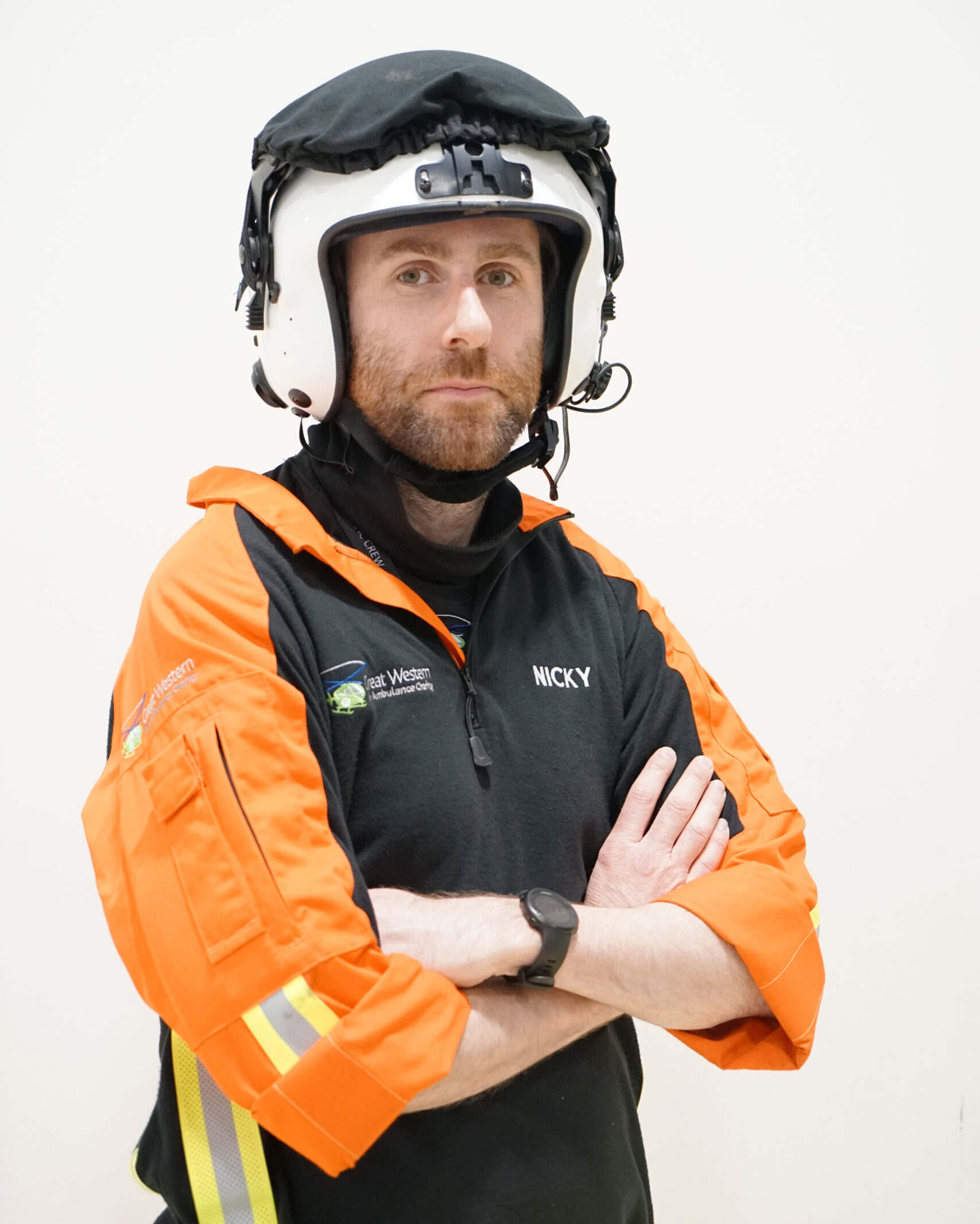 "Training helps us understand when, or when not to do something, to give the patient the best possible outcome."
Learning. Evolving. Paying it forward.
When minutes or seconds count, years of experience and continuous training mean that our Critical Care Team can make quick decisions and carry out lifesaving procedures.
We train to use specialist equipment that can save lives
We gain the knowledge to make the right decisions quickly
We develop specialisms and further our education so we can be the best we can be
We learn skills that we can share with other emergency services professionals
We prepare for anything by practising scenarios every day
The only way we can be prepared for anything is with regular training
This summer we're calling on your support to ensure we can keep training, to keep saving lives.
We've launched an appeal to make sure we always have the resources and skills we need.
Our crew have kit and training that land ambulances do not carry. Used in support of our NHS colleagues we can make a big difference.
We undertake training with other emergency services to practice crucial rescue techniques, to share best practices and build relationships.
Dr Nicky is our newest PHEM trainee. He currently works as a registrar in emergency medicine and is reaching the end of his training.