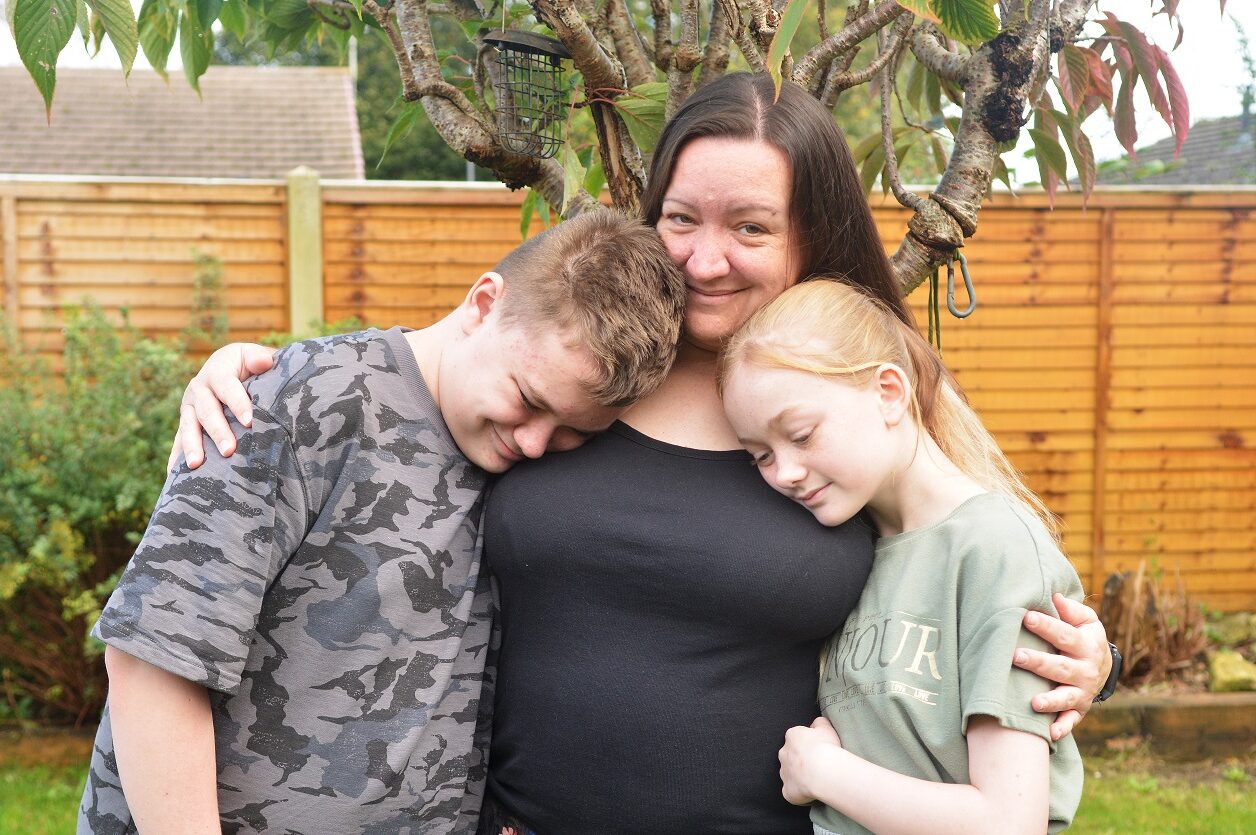 12 year old South Gloucestershire boy suffers medical emergency
June 29, 2022
2022 – the first six months
July 7, 2022
In 2019 Specialist Paramedic in Critical Care and Air Operations Officer, Pete Reeve led on the implementation of a new peer supervision scheme to look after the crew's mental health and wellbeing. You can read all about it in our blog.
We thought it was time to get a little update from the man himself. So, with his welfare hat on, Pete shares his thoughts on the program so far and how it might change in the future for Great Western Air Ambulance Charity (GWAAC):
A changing culture
We're two years in and we're really starting to see some change coming from the program. In the last six months, I've had discussions with team members who said they are now having conversations they wouldn't or couldn't have had two years ago.
It's hard to say exactly what is bringing these changes around but these conversations indicate a shift in the approach to mental wellbeing for the GWAAC crew.
The problem with implementing change in wellbeing programs is that it's so incremental, which makes it hard to pinpoint any one intervention that worked. The fact we're talking about it more means greater awareness and even that improves things.
Strategy update
However, what is clear is that we're ready to start updating our strategy. The first version was very much a reactive move against observed behaviours. And while it seems to have had some beneficial effects, we can improve on it by being more proactive.
Last year an ISO standard for mental wellbeing in the workplace was introduced (ISO 45003 to be specific). Currently, I'm working on implementing those standards into the team. It requires a lot of work, but it will give us a more robust, wider-ranging plan that is proactive in nature.
Secondly, my remit as Wellbeing Lead has now been increased to the whole of the charity and so I will be performing the same work on both the clinical and non-clinical sides of the charity. It will be interesting to see what the similarities and differences are and what transfers between the two halves.
Moving on from the pandemic
The pandemic was a very weird time and it affected us all differently. Operationally, the crew's workload dropped off with the first lockdown but ramped back up as restrictions were eased. Now we're as busy as ever, if not busier.
Ongoing fatigue is a real danger. We're very conscious that lots of our staff have been working at maximum pace for two and a half years, (our Critical Care Doctors work GWAAC shifts alongside their hospital roles) and we're trying to find ways to make sure that GWAAC doesn't contribute to that risk.
From what I can tell, we're doing as much as anyone else for employee wellbeing, maybe a little more. We're possibly the only air ambulance charity providing peer supervision to our crew, although the increase in workload means we have to work hard to keep providing that service. We're also probably among the first air ambulance charities, if not the first, to be looking at the ISO standard as something to adopt or at least model ourselves alongside.
Being there for everyone
With the crew running shifts, it's really hard to plan activities and events that capture everyone. Instead, most of the work is put into creating the right conditions at work that allow for growth. This way the change occurs slowly and organically; nothing ever feels forced and people grow and change in their own direction and at their own speed, much like a garden.
We embrace the concept of psychological safety. As well as individual factors, it incorporates elements of:
Security
Autonomy
Fairness
Esteem
Trust
Having these elements in place sets the conditions for our 'garden' and allows us to change and grow at a pace that suits us individually.
Of course, nothing is ever perfect, and the work is never done. New challenges present themselves and as we look to make changes in the workplace — from new treatment options all the way through to changing rotas — we have to reassess where we are and check in with each other.
But it's easy to get distracted by what we haven't done yet and forget about the progress we've already made. I'm very proud of the wellbeing work we've already done as a team and look forward to seeing what the next stages of our development brings.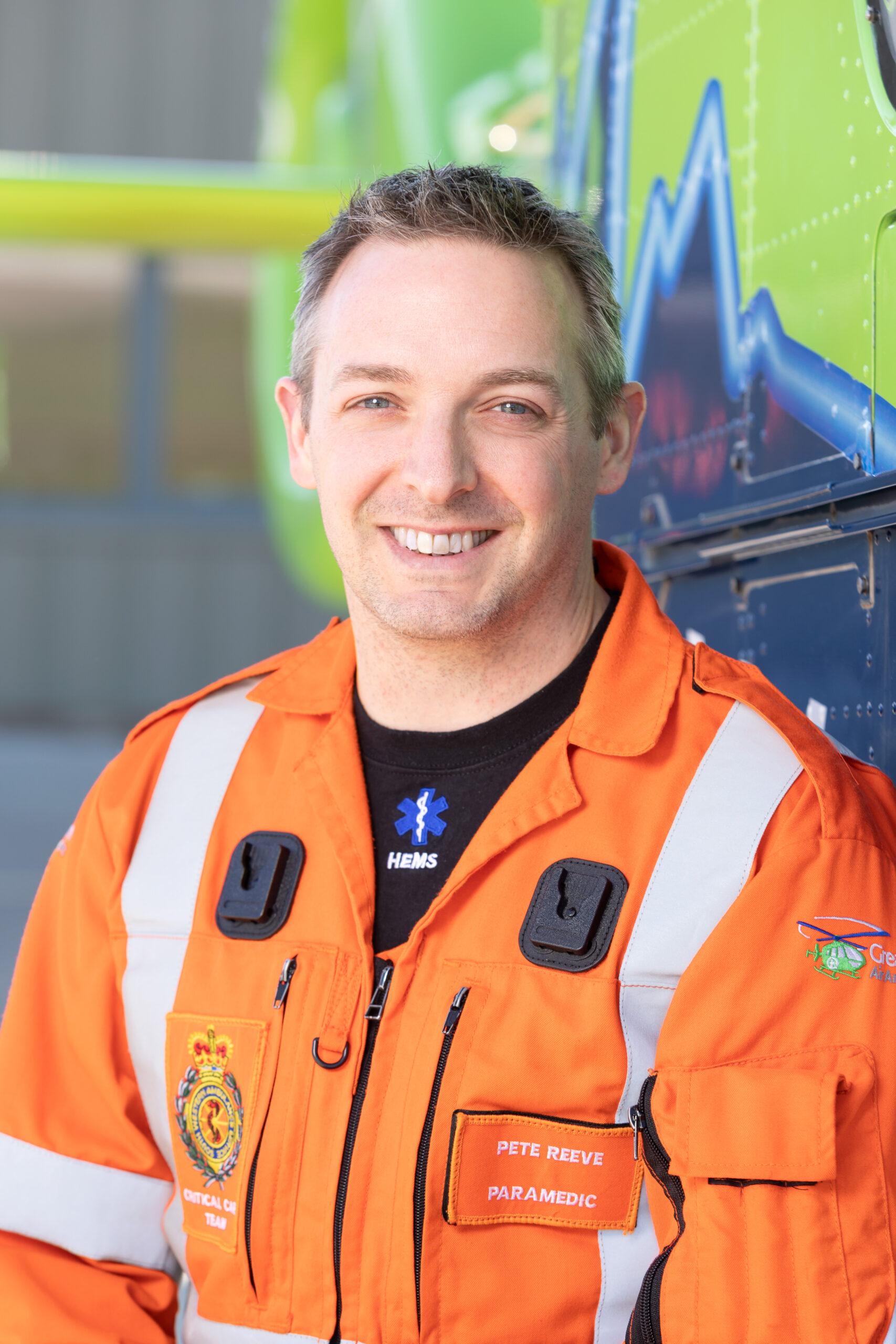 In the last six months, I've had discussions with team members who said they are now having conversations they wouldn't or couldn't have had two years ago.