Join Kirsty in running the Bath Half for GWAAC
January 31, 2019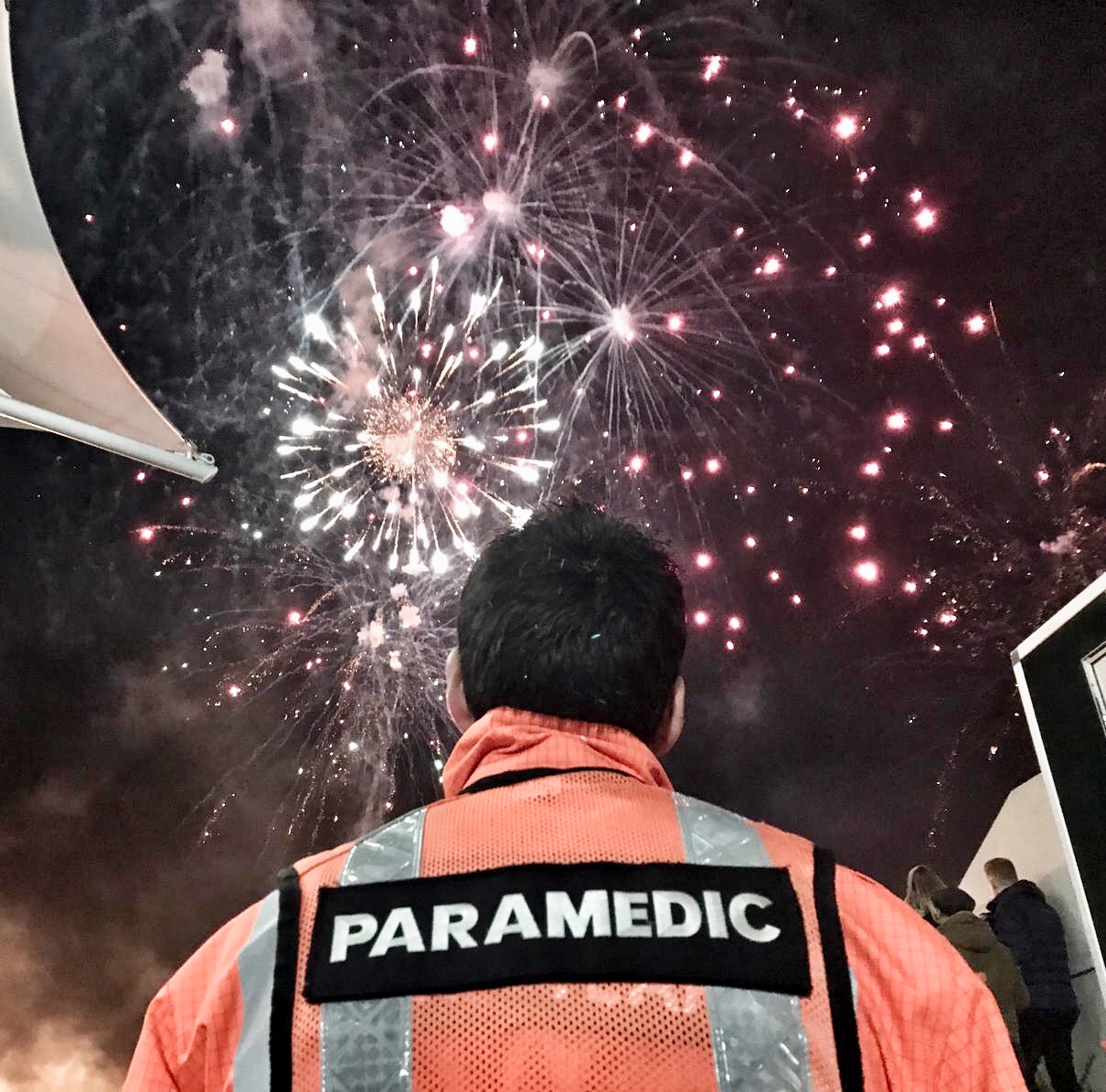 Charity fireworks display in aid of GWAAC!
October 8, 2019
Great Western Air Ambulance Charity is looking for a new leader – someone to develop and manage our fundraising and income generation activities across our region. 
2.1 million people rely on us to be there when they need us, bringing the skills, experience and equipment usually found in an Emergency Department, right to the scene of an accident or medical emergency. Our charity is fortunate to have the support of the communities we serve, across Gloucestershire, South Gloucestershire, Bristol, Bath and North East Somerset, and North Somerset. But we know there is so much more we could do.
As our charity enters its second decade, following a successful capital appeal, we seek an experienced fundraising leader to help us take the next step – to increase and diversify income, develop our fundraising team and help us engage our supporters even more. 
We are a small, Bristol based charity, doing incredibly rewarding work. At GWAAC you see the outcomes of your fundraising – meeting donors, ex-patients and their families, and working closely with the medical crew. As a key part of our senior management team, you will have an impact across the whole charity, contributing to and celebrating all our successes. What we do is exciting and engages people, it's visual, it's time critical, it's life-saving, and it affects over 1,800 patients a year. 
We think GWAAC is a great place to work, and we hope you will too.  
Closing date: 8am, Tuesday 25th June 2019
Hours: 21 – 35 hrs pw, flexible by arrangement
Salary: Indicative £40,000 to £50,000 FTE, dependent on skills, qualifications and experience
Strictly no agencies.