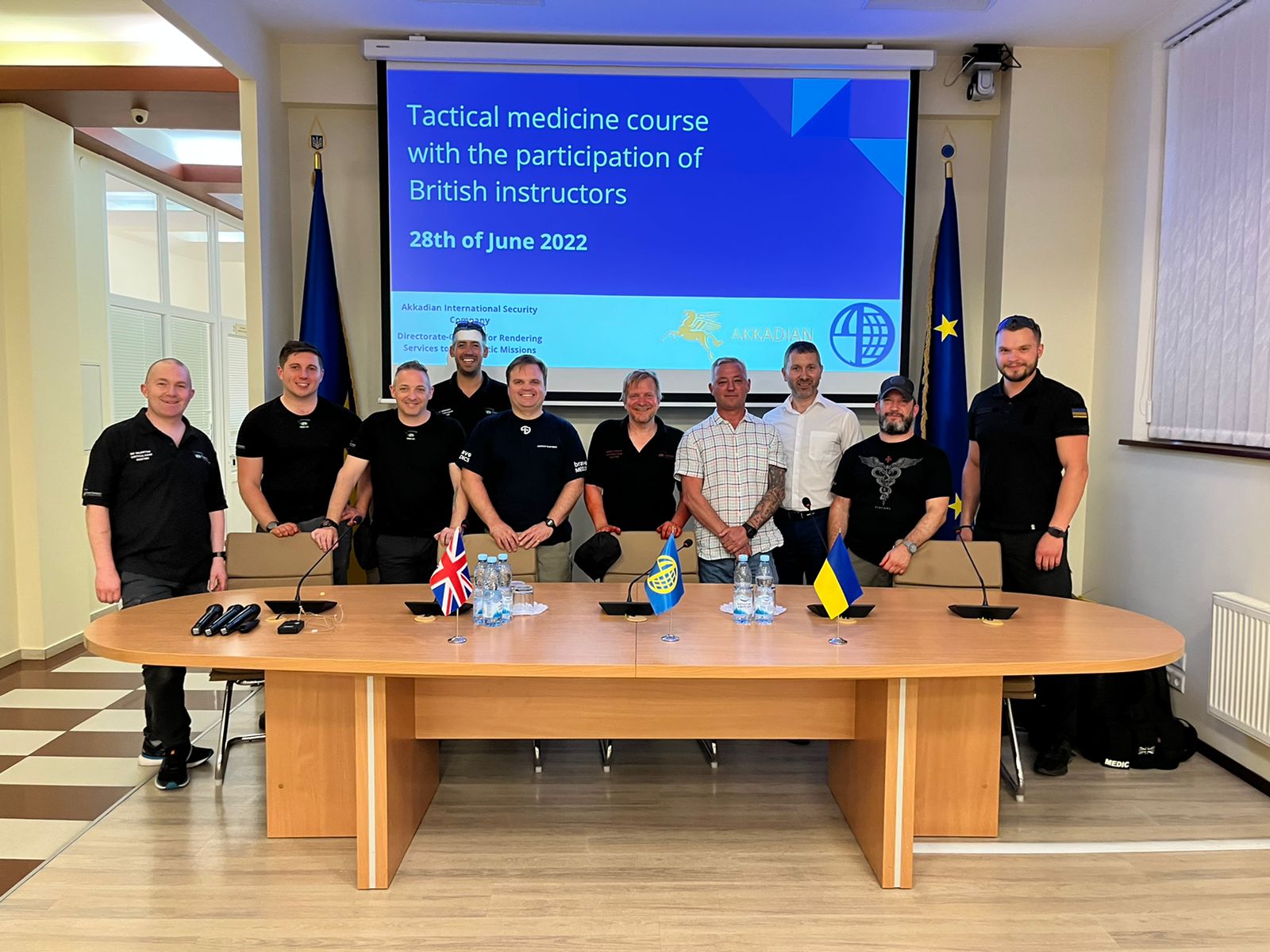 Air ambulance crew making a difference in Ukraine
July 12, 2022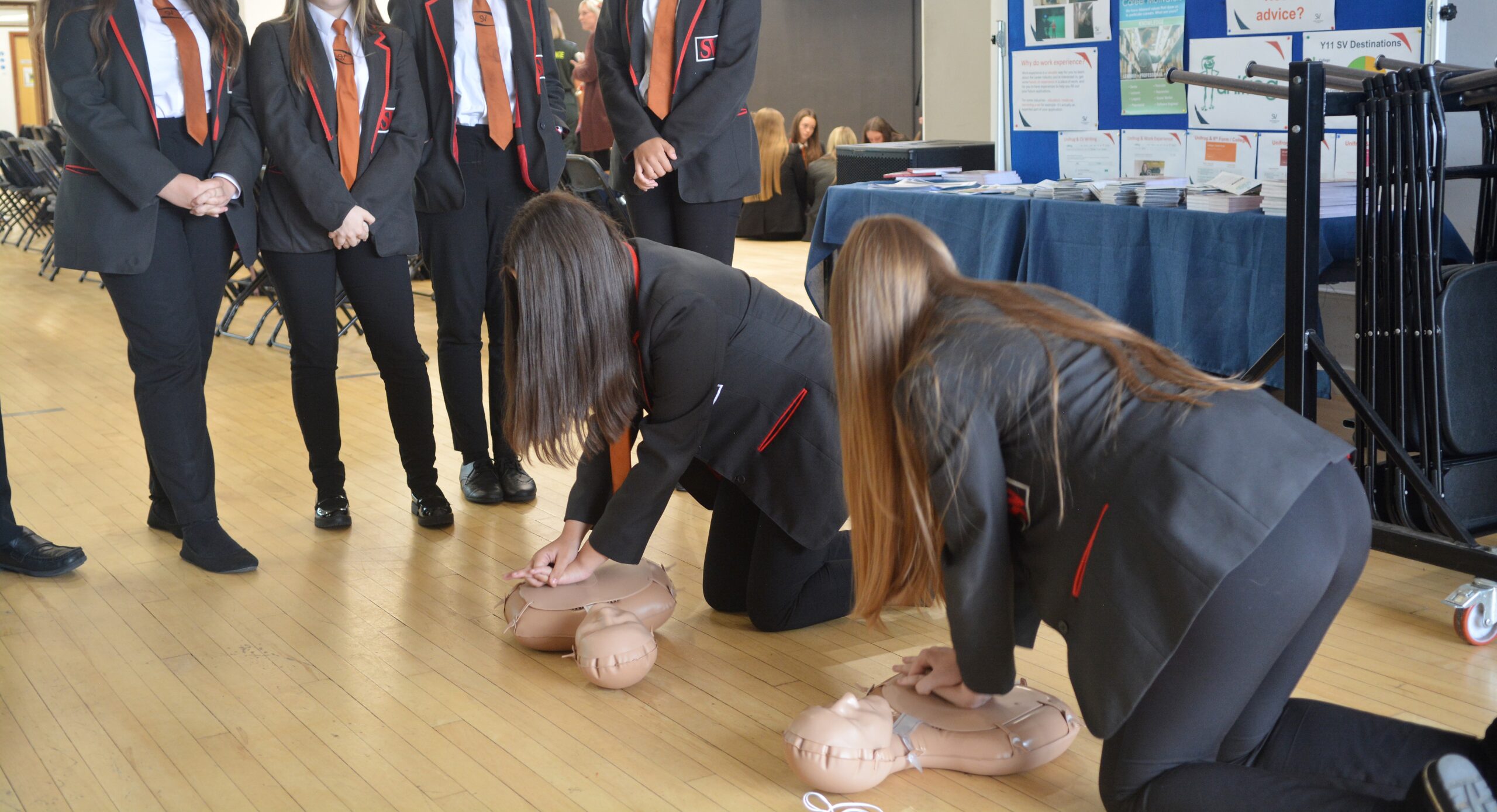 Being a Heartstarters volunteer – part two
July 14, 2022
Our third shop opened on on Cheltenham high on July 12. The ribbon was cut by former patient Jasmine and Spirax Sarco's Chris Williams. Speeches were made by GWAAC CEO, Anna Perry and Specialist Paramedic in Critical Care Pete Reeve as well as Jasmine's mother Niky and Chris from Spirax Sarco.
A strong number of GWAAC volunteers joined members of the Cheltenham community in celebrating the opening over a tasty breakfast. 
The new shop will be an important hub for the charity, allowing us to connect with the people of Cheltenham and spread the word about the valuable lifesaving work we do. 
 The shop is located at 272-274 High Street, Cheltenham, Gloucestershire, GL50 3HQ. It will be GWAAC's third shop (GWAAC charity shops can also be found in Yate and Westbury-on-Trym). The new shop will help raise vital funds for the charity which will help it to continue providing a lifesaving service to local communities.
"The new shop will help raise awareness of the charity's lifesaving work in Cheltenham and raise much-needed funds to keep the crew flying and to ensure that they can continue to be there for those in need. It's a community shop in every sense of the word; it will encourage people to shop local and support their high street. It will also mean that GWAAC becomes a household name for the communities we serve. Even the road to get here has been a community affair; I want to say a huge thank you to the teams from Spirax Sarco UK and Ireland who volunteered a huge amount of time to help with everything from cleaning and sanding, to building walls and sorting donations in preparation for our opening."
Jason Webster, Retail Manager, GWAAC
The shop will be open 9am to 5pm Monday to Saturday. If you have any good quality donations you would like to drop off, please leave them with someone at the shop during the day. If you have furniture donations, please get in touch with us beforehand via email at cheltenham.shop@gwaac.com or by calling 07393 620751.
If you are interested in volunteering for your local air ambulance charity's new shop, you can find out more by asking inside the shop or getting in touch with our Volunteer Coordinator Claire.harmer@gwaac.com.
Shop Socials
For shop news and to get regular updates of what great offers we have in store, follow us on Instagram and Facebook.
Instagram: @GWAACShopCheltenham
Facebook: @GWAACShopCheltenham
The new shop will help raise awareness of the charity's lifesaving work in Cheltenham and raise much-needed funds to keep the crew flying and to ensure that they can continue to be there for those in need. It's a community shop in every sense of the word