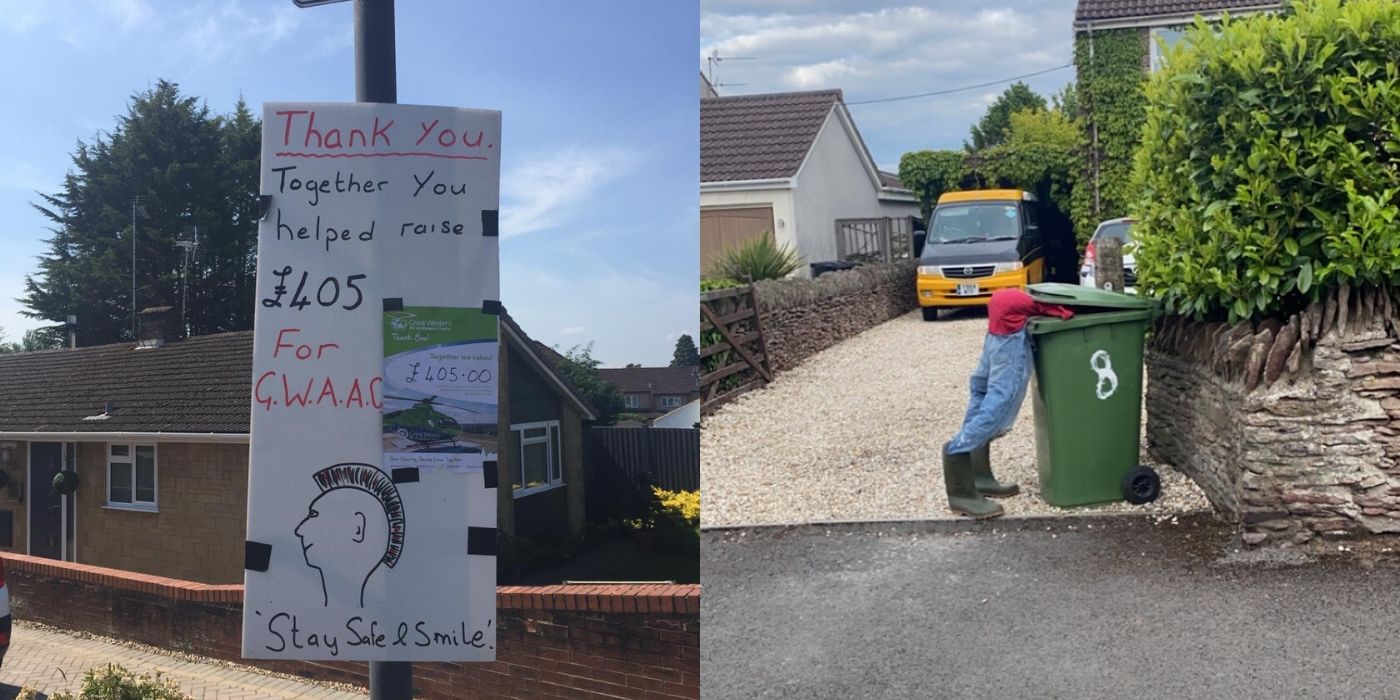 Community Blog – communities coming together at a distance
May 15, 2020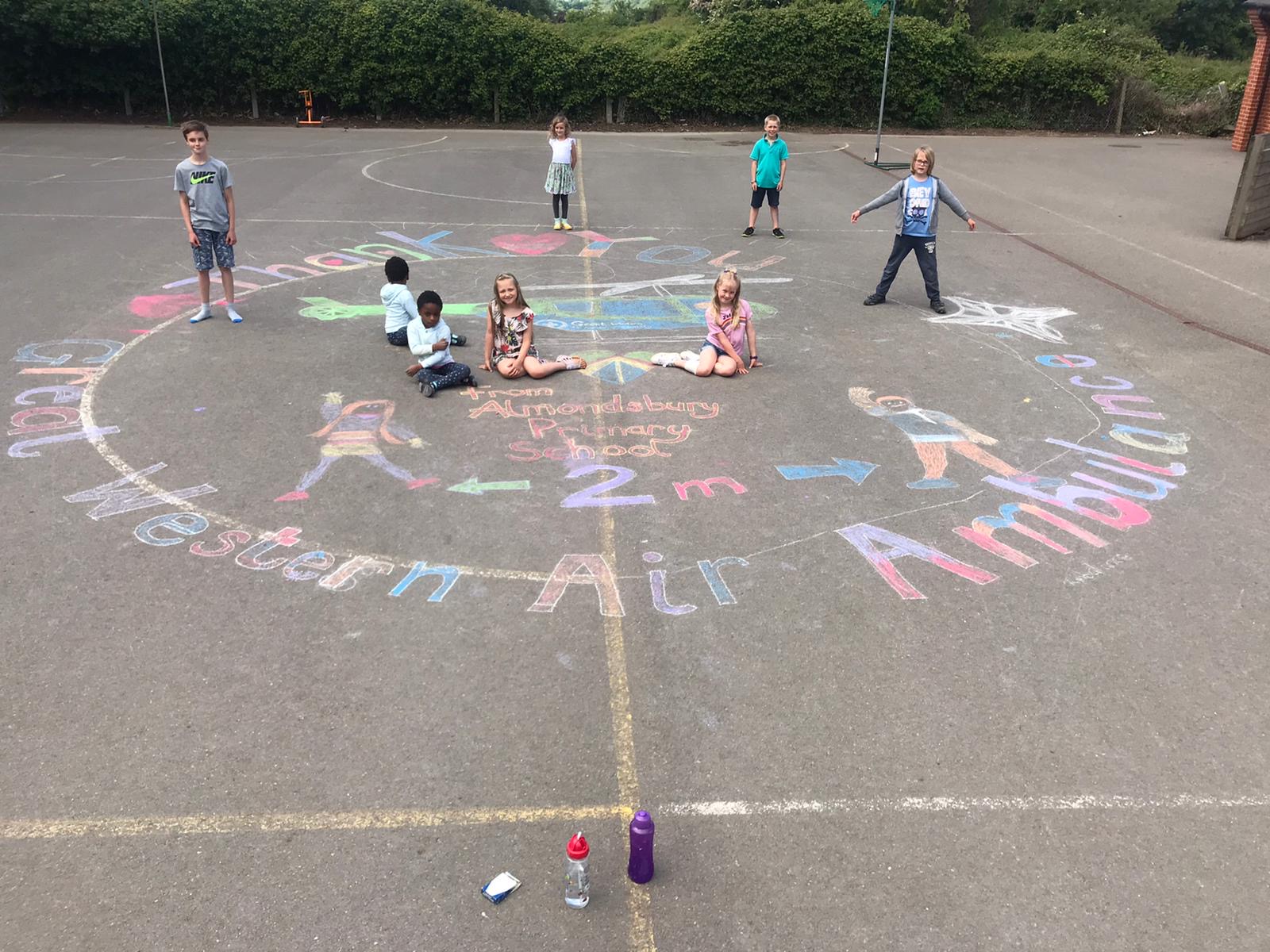 Community Blog – Not So Random Acts of Kindness
May 22, 2020
Great Western Air Ambulance Charity (GWAAC) welcome today's announcement from the Department of Health and Social Care that Air Ambulances UK are set to receive £6 million of funding to be distributed amongst the UK's 22 air ambulance charities, in response to COVID-19.
It is yet to be confirmed how much GWAAC and each of the air ambulances will receive, but the funding comes as part of £22 million which is being awarded to health and care charities to allow them to continue providing vital support to their communities during the pandemic.
Despite the lockdown, GWAAC's Specialist Paramedics and Critical Care Doctors have continued to work on the frontline, stepping up and adapting their lifesaving service to support their NHS colleagues in the fight against COVID-19.
The crew have been attending to COVID-19 patients as part of their normal day-to-day service, adapting their work to wear full Personal Protective Equipment (PPE) needed to remain safe. The charity is also providing Specialist Paramedics to work on a 24/7 Trauma Advice Line to support land crews and ease the strain on the NHS, and previously provided Specialist Paramedics and ventilators to assist with inter-hospital transfers for critically ill COVID-19 patients.
Like all air ambulance charities across the UK, GWAAC are not funded by the NHS, and receive no day-to-day funding from the Government, relying on vital charitable donations to raise the £4 million a year needed to remain operational.
Anna Perry, CEO of GWAAC, says: "Although it is unlikely that the money we receive from this pot of funding will cover the shortfall we are expecting in income this year, it will make a huge difference to us being able to continue providing our lifesaving service to those in need, allowing us to be more resilient in these uncertain times. We look forward to receiving further details over how the funding will be allocated."
Due to COVID-19, many fundraising events and campaigns have had to be cancelled or postponed, having a significant impact on income for charities across the UK. This announcement comes at a time when funding is needed more than ever to ensure that Great Western Air Ambulance Charity, who have seen their number of call-outs start to rise again, can continue providing their vital services.
Anna continued: "We are eternally grateful to have such a generous and supportive community that recognise the invaluable service our crew are continuing to provide on the frontline of this pandemic. We are proud to be supporting our NHS colleagues in the fight against this virus, and we couldn't do this without them."
GWAAC provides the critical care and air ambulance service to 2.1 million people across Bristol, Bath and North East Somerset, North Somerset, Gloucestershire and South Gloucestershire. Their crew bring the skills and equipment of a hospital to the scene of the most critically ill or injured across the region, providing lifesaving treatment where it's needed the most.