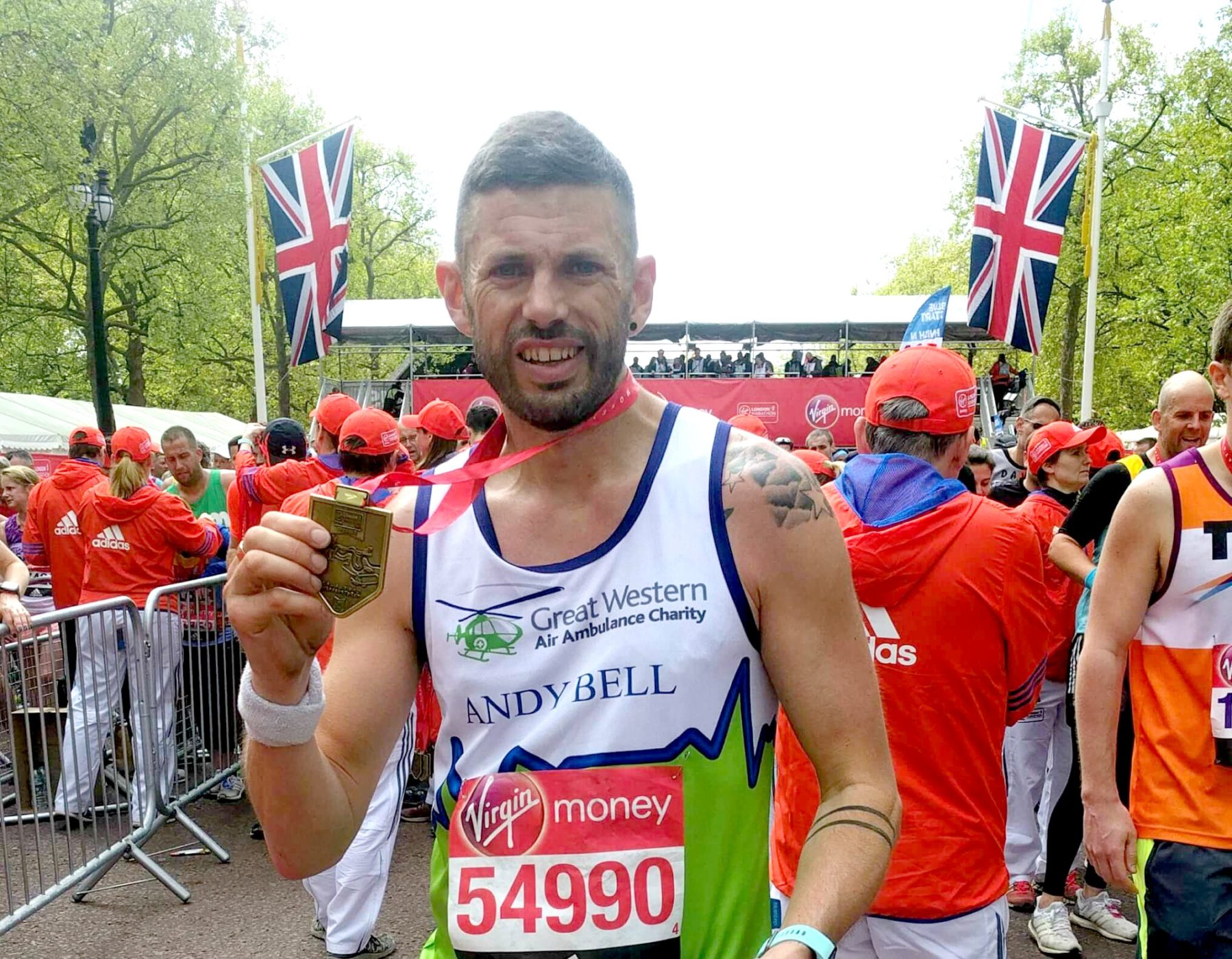 Bristol Emergency Care Assistant runs the London Marathon for GWAAC
May 2, 2017
Grant Thornton Five-a-Side Football Tournament raises £2400 for GWAAC
June 7, 2017
Paying tribute to GWAAC Trustee Barry Johns, who passed away at the weekend, the charity's Chief Executive John Christensen said:
It is with much sadness that we learn of the death of Barry Johns. Barry has been a trusted supporter and adviser for the Great Western Air Ambulance Charity since our inception in 2008. He was our expert in all things air ambulance. He was always on hand with words of advice and encouragement. Indeed Barry was instrumental in helping to build the charity into what it is today. Nothing was too much trouble, and it was a great comfort to me to know that he was only at the end of the phone if I needed him.

Barry not only supported us, but also the wider ambulance community. He was the Chief Executive of the West Midlands Ambulance Service for 20 years, and was also the founder member and inaugural Chairman of the Confederation of Helicopter Ambulance Services (HEMS). The work that he undertook has paved the way for many of the modern features of delivering emergency medical care, and he will always be remembered for this.

We have not only lost a dedicated supporter, but also a friend. His death is a great loss both for us and the ambulance community as a whole. I will miss him.

On behalf of everyone at GWAAC, I want to offer my sincere condolences to his family and friends.