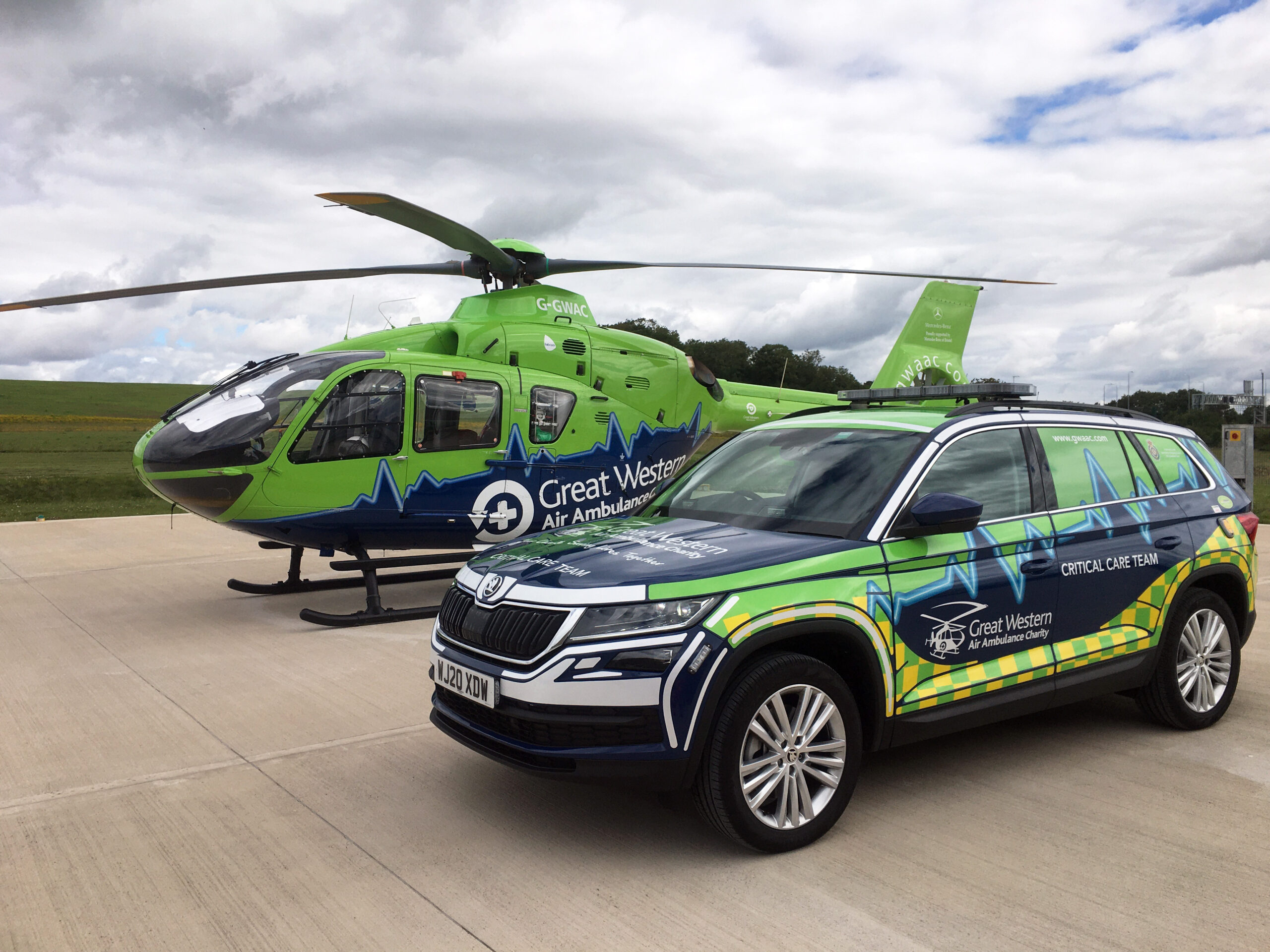 GWAAC unveil new critical care car
August 7, 2020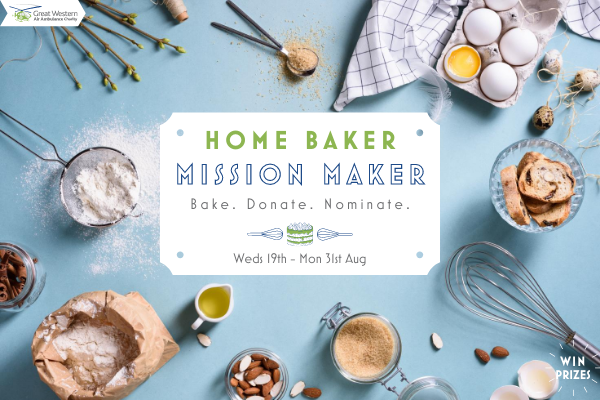 Home Baker; Mission Maker
August 18, 2020
Gingerbread GWAAC Crew
Fancy making your very own GWAAC crew out of gingerbread? Check out this recipe, given to us by local Bristol-based Bake Off star, Briony Williams. It's super simple, delicious and fun for all the family. Let us know how you get on and remember to send us your photos – they may be featured on our social media!
Makes 16
Ingredients
250g unsalted butter
200g dark muscovado sugar
7 tbsp golden syrup
600g plain flour
7 tsp ground ginger
½ tsp salt
Royal Icing
1 egg white
200g icing sugar
½ tsp liquid glucose
1 tsp lemon juice
Gel food colouring (optional)
Method
Preheat your oven to 180°C fan/200°C. Line a baking tray with parchment paper.
Put butter, sugar and golden syrup in a pan and heat until smooth and combined. Place flour, ground ginger and salt in a bowl and whisk to combine. Pour in butter mixture and mix with a wooden spoon until a dough forms. Cover the bowl and set aside to cool for 10 minutes.
On a floured surface, roll out the dough until it is ¼ inch thick. Use a gingerbread man cutter to cut out as many as you can then bring the offcuts together, knead briefly then reroll and repeat. Place the gingerbread men on the prepared tray and bake for 10-12 minutes. Set aside to cool.