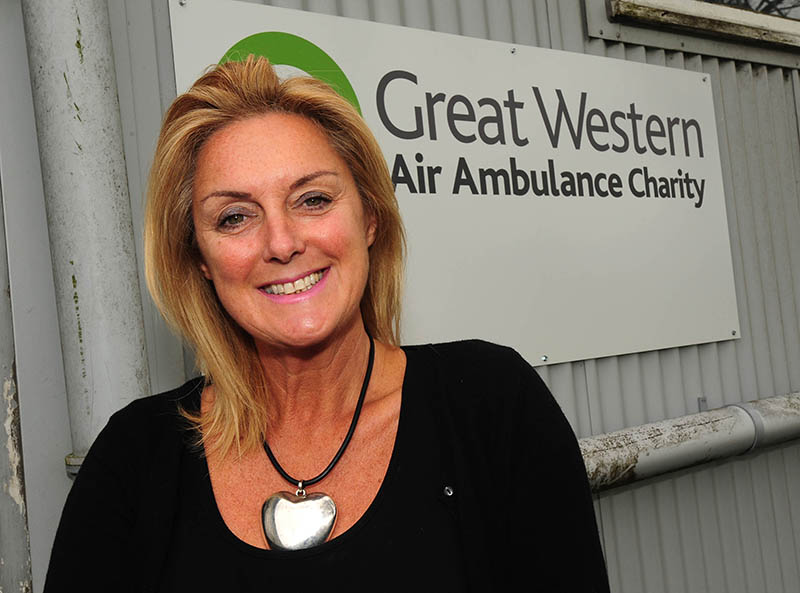 Paulina's story
January 23, 2019
Archie's story
February 14, 2019
Daniel Fear is just like any little boy, full of energy and excited about starting school. He lives on a farm in Thornbury, South Gloucestershire with his parents and his sister and there is nothing he likes more than helping his father, Mike, with jobs.
His story could have ended very differently, when aged just 18 months, he almost drowned.
One summers day he was out with his dad who was clearing a shed. In the split second it took Mike to close the door, Daniel disappeared out of his father's sight.
After a panicked search, Mike found the toddler floating face down in rain water on the edge of a slurry pit. He had walked down a path wide enough for a tractor and must have slipped and fallen in.
Mike pulled him out and started to do mouth to mouth but he could not revive his son.
At this point, he realised how critical the situation was, and an ambulance was called. A paramedic in a rapid response car arrived within minutes, followed just 10 minutes later by the Critical Care Team from GWAAC.
The team worked on Daniel until he was breathing, and then stabilised him before escorting him to hospital in a land ambulance as this was the best option for the situation. Many people don't realise that the main purpose of our service is to get the skills and expertise of an Emergency Department to the patient fast, and not simply to air lift them to hospital.
Daniel has now made a full recovery, and is unscathed by the whole incident. It is a day that his parents will never forget though, and they are eternally grateful for the expert support and care that Daniel received. Without that, things could have been very different.
Mum Amanda said: "Between them, Mike and the Great Western Air Ambulance Charity crew saved our sons life, and he now seems absolutely fine. We are so grateful to them for being there when we needed them."
Daniel has started school and is enjoying a full life, something that may not have happened had it not been for the GWAAC Critical Care Team.