Daniel's story
January 23, 2019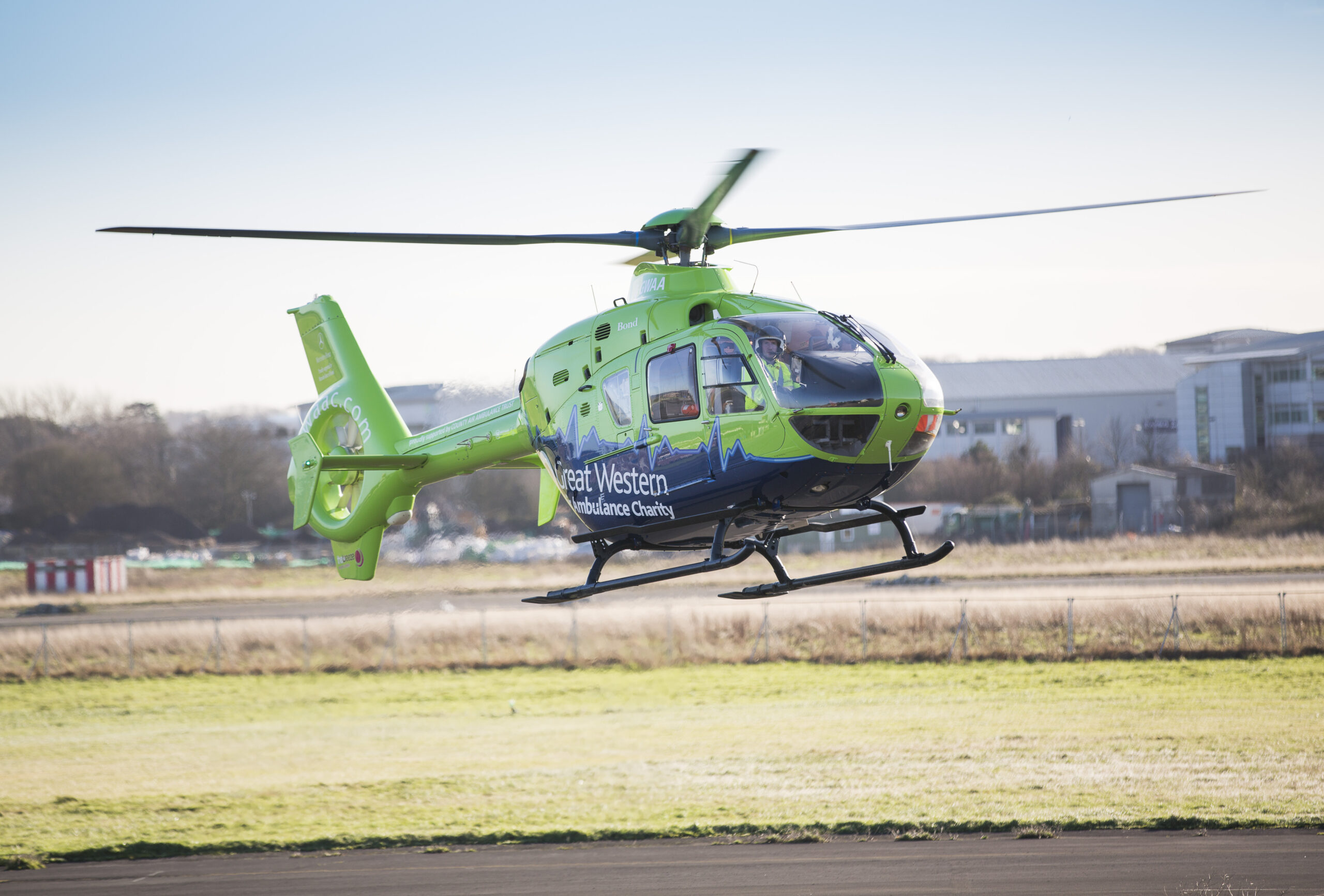 Richard's story
February 14, 2019
For 10-year-old Archie Brooks and his mum Helen, the day started like any other. They were walking to St Bonaventure's School in North Bristol when their life was spun into chaos as a car careered into Archie.
Archie was knocked to the floor, suffering an agonising open fracture to his leg. Helen was walking just behind him, and heard his screams, before seeing him on the ground. The situation was serious, Archie was deteriorating fast and needed urgent medical attention. He was in severe pain, and was drifting in and out of consciousness.
Paramedics arrived in a land ambulance and quickly became concerned about the extent of his injuries. Archie was in a lot of pain and becoming increasingly distressed.
Unfortunately, the ambulance crew were unable to alleviate his pain, as the drugs they carry were not strong enough. As a result, we were called and in just 10 minutes our crew were on the scene, and able to treat Archie, using the stronger drugs that are only available at part of our kit.
This is an important part of the role of the air ambulance in supporting the road ambulance service; as we are able to provide the specialist level of care that would otherwise not be available to the patient until they reach hospital.
The crew anaesthetised Archie at the scene, and were then able to set his leg, which he had broken in two places. Once this was done he was taken via land ambulance to Frenchay Hospital, accompanied by our team who monitored him throughout the journey.
We often transfer patients by road to hospital if it is quicker or safer. In this case transporting him by road also meant that Helen could stay by his side.
The doctors at Frenchay were able to set his broken bones back into place using the wire and after a few weeks Archie was back at school.
Helen said: "We are truly very fortunate to have Great Western Air Ambulance Charity and I would urge anyone who gives to charity to offer their support for a remarkable service."