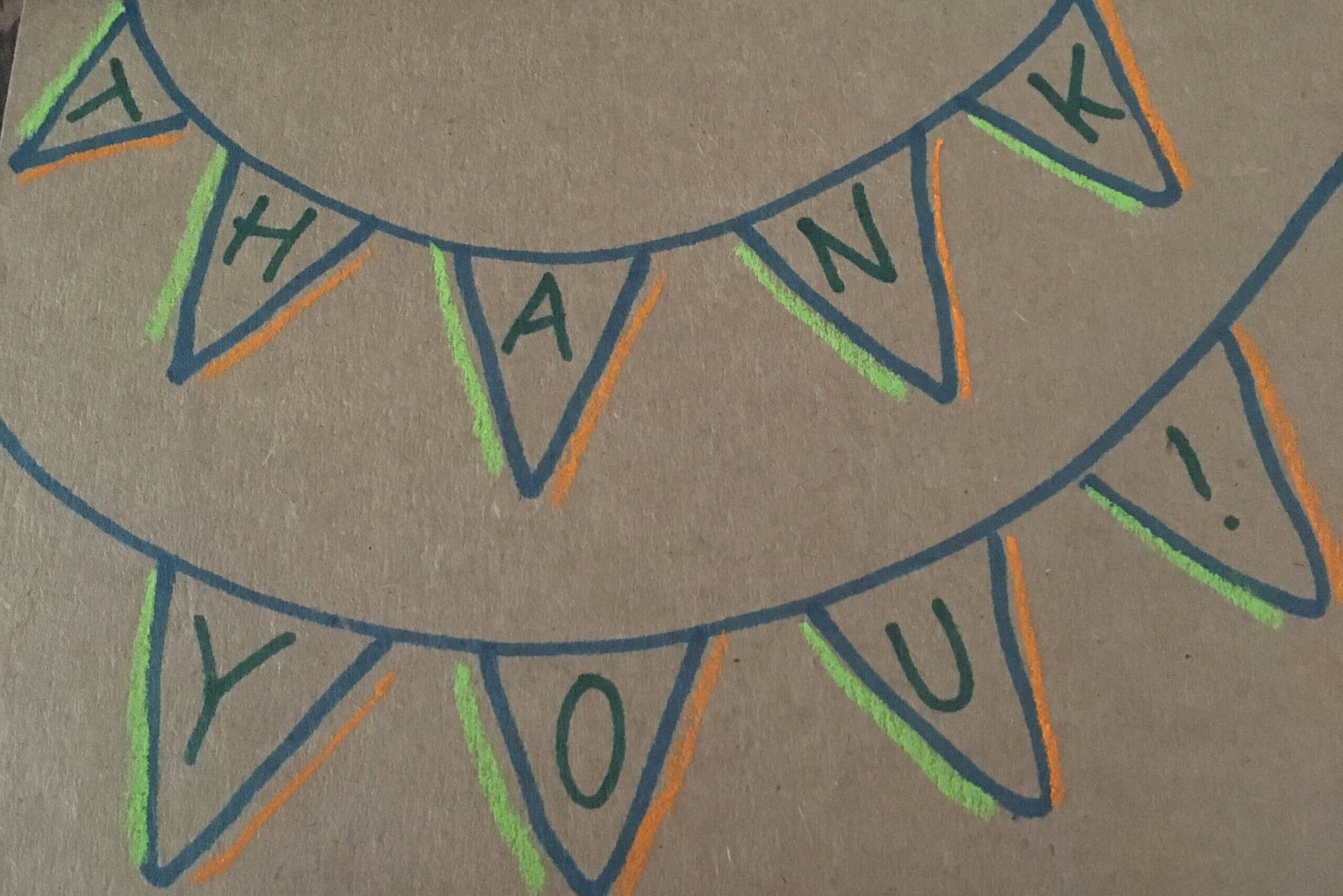 Thank you to our volunteers: past, present and future
May 31, 2022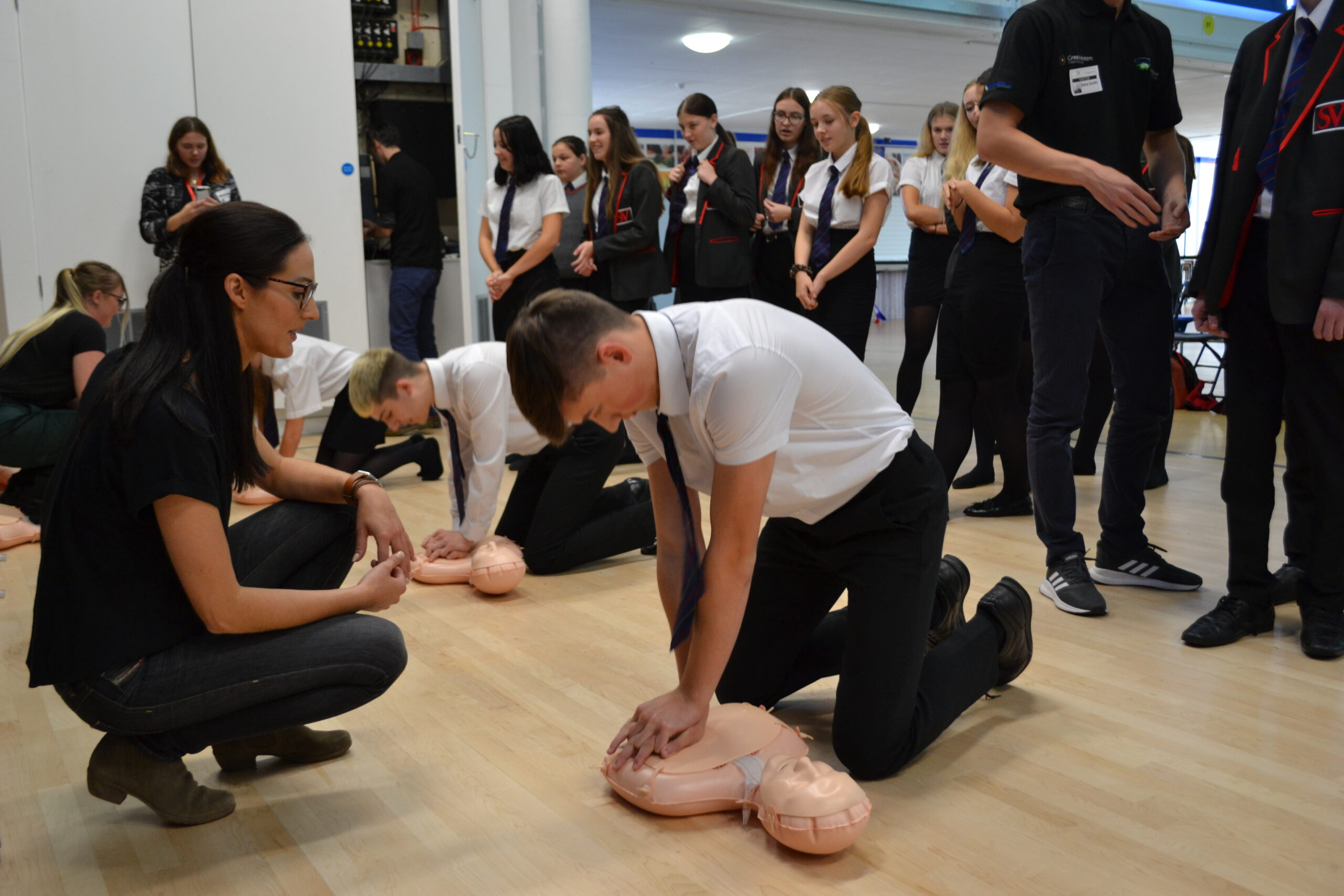 Being a Heartstarters volunteer
June 1, 2022
We're immensely proud to announce that many of our clinicians have been included in the medals awarded to frontline emergency services staff as part of the Queen's Platinum Jubilee. 
As a token of the nation's thanks, the Great Western Air Ambulance Charity's (GWAAC) Critical Care Team has been awarded Platinum Jubilee Medals ahead of the celebrations this bank holiday weekend. GWAAC's Specialist Paramedic in Critical Care, Fleur Mosley, said: "I was really honoured and excited to receive my medal which commemorates such a special and momentous occasion."
To be eligible for a medal, the crew had to meet certain criteria as frontline emergency services personnel, including:
Be in paid service
Be retained or in a voluntary capacity
Be dealing with emergencies as part of their conditions of service
Have completed five full calendar years of service on 6 February 2022
All GWAAC Advanced and Specialist Paramedics in Critical Care (APCC and SPCC) and most of its doctors have received the award.
"I'm really pleased for the crew. This recognition is especially deserved following the extraordinary resilience and courage they showed during the pandemic. They remained determined to provide the best possible service to our communities."
Anna Perry, CEO, Great Western Air Ambulance Charity
This summer, GWAAC's Critical Care Team will be called out to someone in urgent need every three hours; they bring the skills and expertise of a hospital emergency department straight to the patient. Every mission is potentially lifesaving and the charity relies on charitable donations and support from its local community to raise over £4 million a year to keep flying.
GWAAC's summer appeal is raising funds to help the crew get to patients in urgent need.