Head of Operations on joining GWAAC and how the future of our charity could look
May 20, 2021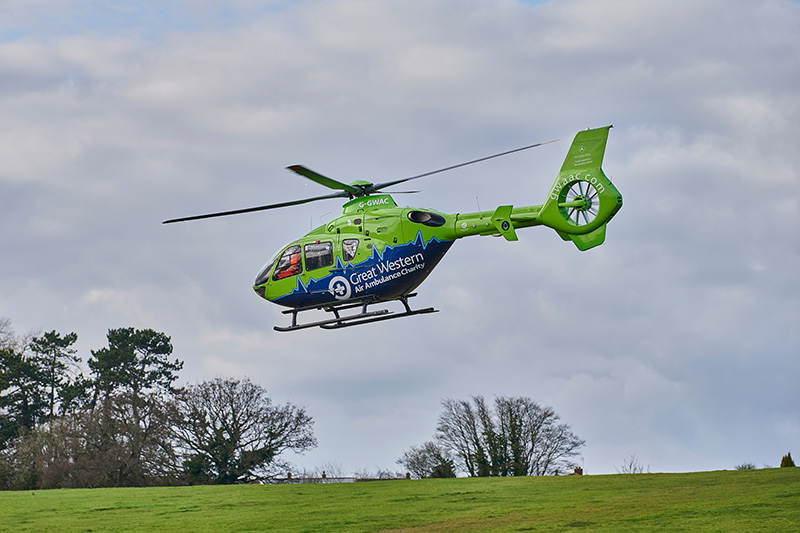 A 'typical' day for the crew of Great Western Air Ambulance Charity
May 27, 2021
We are delighted to have been selected as charity of the year for the Bristol branch of national law firm, Bevan Brittan.
The firms different offices across the UK have each selected a charity to support as part of their Responsible Business Programme, and GWAAC were chosen following nominations from staff in their Bristol-based office.
Rosemary Jago, Partner and Head of Bevan Brittan's Bristol office, said: "GWAAC is a worthy local organisation that we know well, having supported them on a pro bono basis in the past. Their selection as our Bristol office charity reflects the importance of the work they do and the impact they have on the lives they touch, as well as the fact that they are a charity funded entirely by local people and businesses.
"We are looking forward to supporting GWAAC, helping to raise vital funds after what has been a particularly challenging twelve months. I know our colleagues will, as ever, get behind GWAAC and do everything the can to help them by raising as much money as possible."
Corporate Partnerships with GWAAC
Think your place of work would be interested in supporting their local air ambulance charity? Find out more about our Corporate Partnerships and what we can offer your team.