GWAAC is the air ambulance for Gloucestershire
Gloucestershire, made up of the Forest of Dean, the Cotswolds and the Severn Vale is the biggest county served by Great Western Air Ambulance Charity. In 2022 we were called here more than anywhere else (making up 30% of our missions).
Gloucestershire is also home to three of our charity shops, split between Cheltenham and Gloucester city centres. 
2022 Gloucestershire missions in numbers:

Call outs to Gloucestershire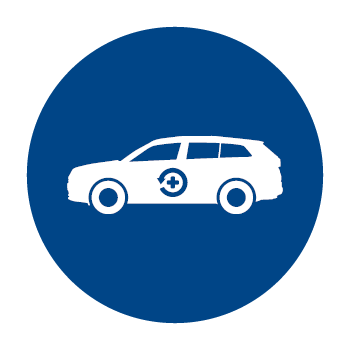 286 <br/><br/> by Critical Care Car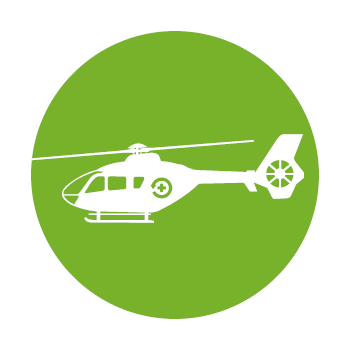 250<br><br> by Helicopter
Meet Emma - Supporter Engagement Coordinator for Gloucestershire
Emma's Q&A
Favourite Gloucestershire hotspot
Do I have to pick one? Kiftsgate Court Gardens on a sunny day Wild daffodils at Kempley Bluebells on the Forest of Dean trails Batsford Arboretum for beautiful planting (and a lovely garden centre) Cotswold Sculpture Park, near Cirencester
Tell us about your supporters
Gloucestershire people understand the importance of the Air Ambulance service to our community. With so much of the county fairly remote it is not a surprise that many more of our missions are by helicopter here. The warmth and enthusiasm that greets me when I talk about what we do is really inspiring. I am grateful to have a community that wants to get involved and support what we do so passionately.
Favourite fundraiser
Almost anything that you enjoy can be a great fundraiser - it should be fun! What I love most is watching people having a really great time with fundraising being incidental to that and then being surprised by quite how much money they've made! So madcap fun is usually the best! From watching sheep-racing to a chilli-eating contest… But probably my absolute favourite are team challenges like a 24hr paddle-marathon where everyone plays their part - to work together to achieve something amazing is the best experience ever!
What Surprised You Most About GWAAC
Until I worked for GWAAC I had no idea of the sheer level of expertise that our crew take out with them every day. I had imagined a flying ambulance but these guys are so much more than that -they are an on call intensive care team…with skills and equipment that are really incredible in what they can achieve out in the field, by the side of a road, in your home…. Wherever they are needed
Favourite Thing About Working for GWAAC
Knowing that what I do and all our incredible supporters do every day enables that team to keep flying and being there to help save lives. And then also being there to support and care afterwards, the level of engagement I am privileged to have with former patients and their families.
Favourite food
What day is it? Honestly - probably cheese and biscuits - really good cheddar!
Top TV recommendation
The Sopranos- still the most perfect story arc!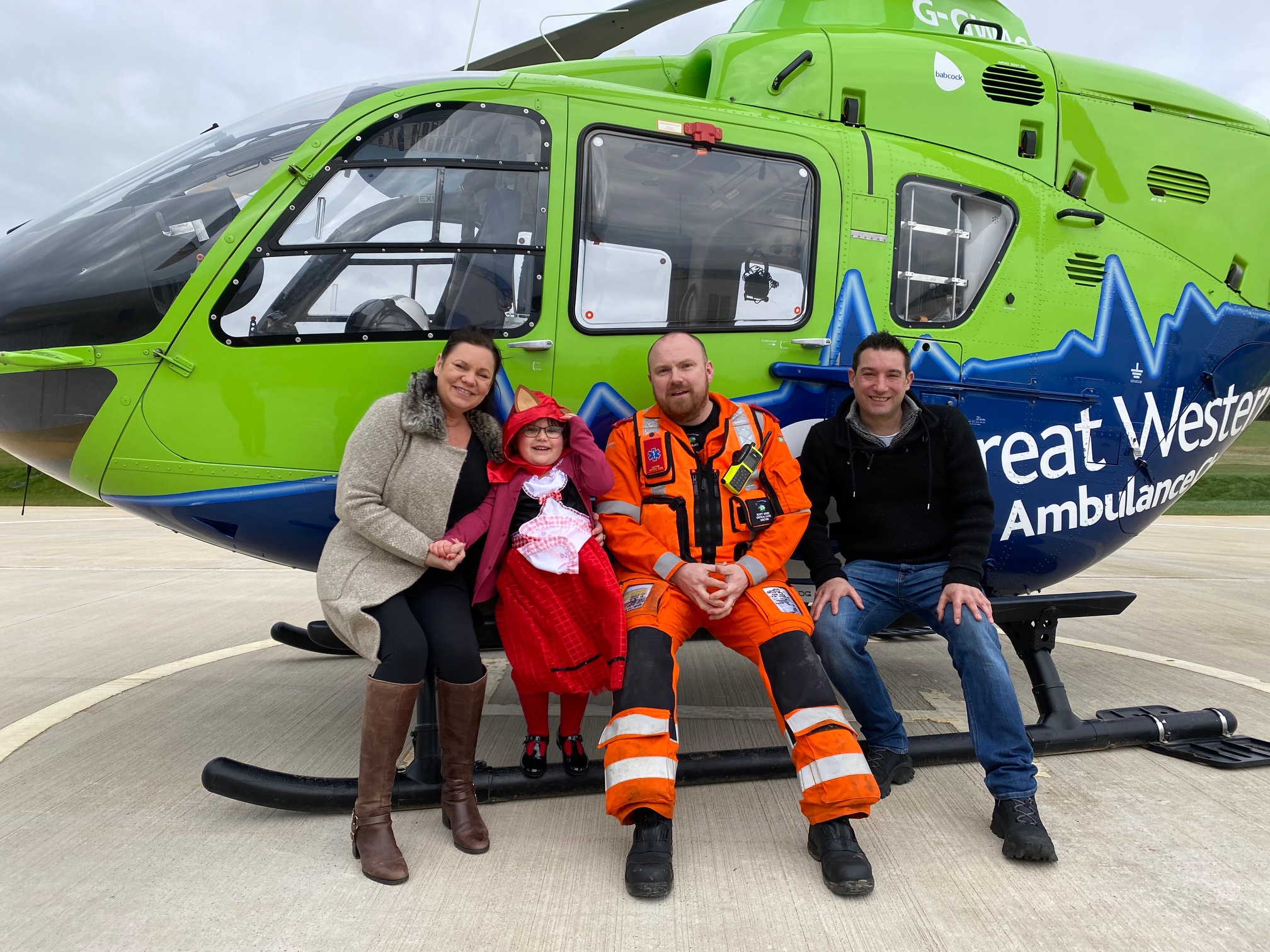 Jasmine's Story
Niky's life was turned upside down on the morning of 31st October 2019, as any parents' worst nightmare became a reality. Her four-year-old daughter, Jasmine, had stopped breathing – she was unconscious suffering a respiratory arrest and in need of emergency care, fast.
Join our mailing list to find out more about our work in Gloucestershire
GWAAC's Gloucestershire news
Help save Gloucestershire lives